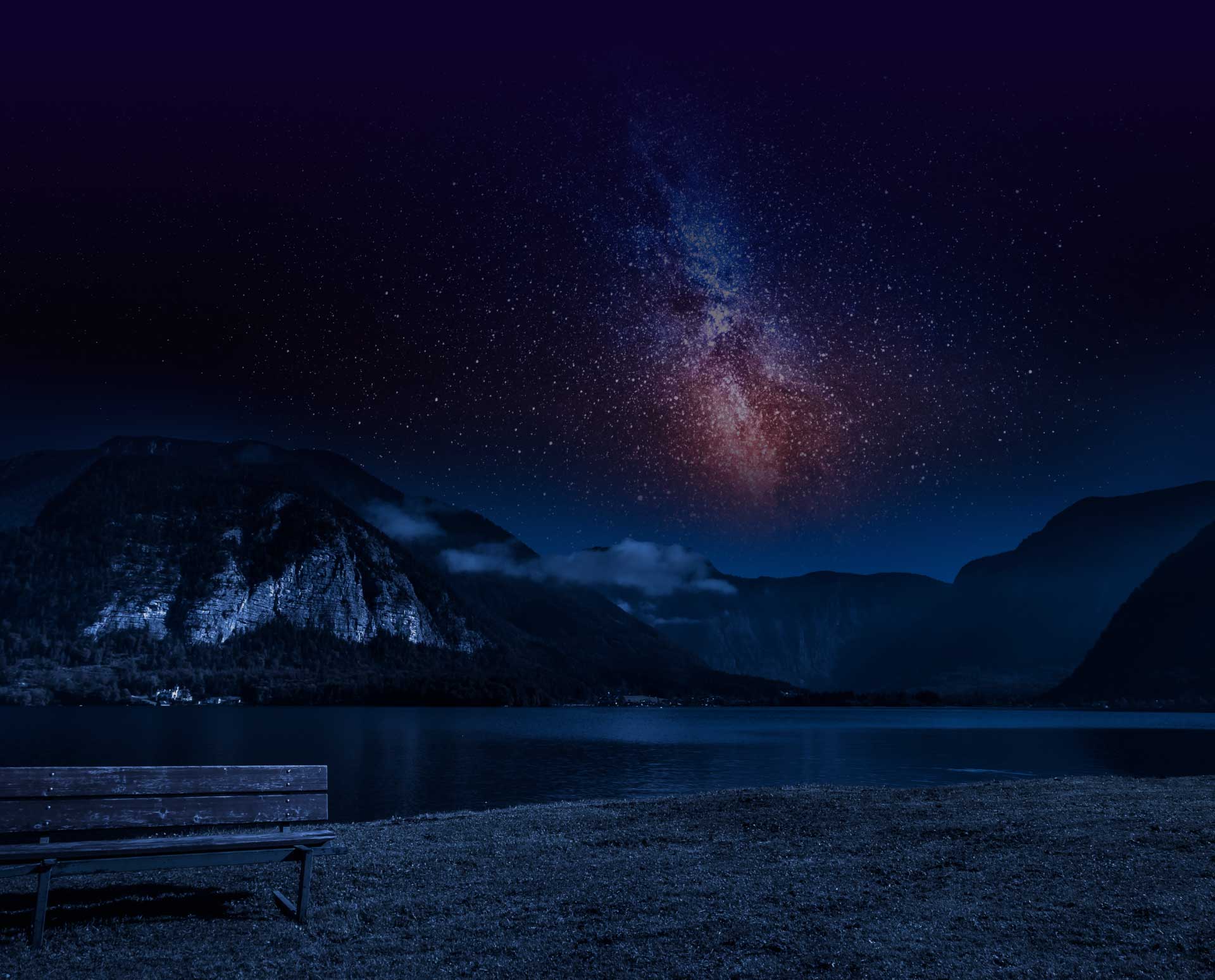 YOUR JOURNEY STARTS HERE
Ayahuasca and Microdosing Retreats For Mind, Body & Spirit
Greetings! Welcome to the Church of the Natural Law. We hold Ayahuasca and Kambo retreats in New York and New Mexico so that we can serve the lower 48 states with authentic, lineage Plant Medicine Retreats.
We are a community of like-minded individuals who are actively seeking to evolve our consciousness, so that we can bring our vision, power, and purpose into this world. It is our goal to create a harmonious nexus, connected through meaningful concepts and activities.
These are high quality, domestic retreats with 15 people or less, personalized VIP attention and an online Academy with Shamanic Quests. We highly screen our candidates and observe silence outside the Talking Stick Circle.
Each Retreat includes 3 days of Kambo, Ayahuasca, and Micrododsing Integration. Organic, hand selected cuisine appropriate for Ceremony is provided.
Hi I'm Courtni StarHeart and I am the founder of the Church of Natural Law.
I am a traditionally trained spiritual guide, or Medicine Woman, specializing in bridging and sharing lineage shamanic culture.
Here at the Church of the Natural Law, we support people in their journey to personal empowerment, by training with ancient shamanic wisdom, translated for today's modern seeker.
Why is this lineage Shamanic wisdom so important?
I can tell you from personal experience why.
Say Hello!
Interested in attending one of our upcoming retreats? Curious about plant medicine, microdosing or Ayahuasca? Or would you like to learn more about how we can help you?
Tell us a little about yourself – you'll get a prompt and personal response, we promise!
"*" indicates required fields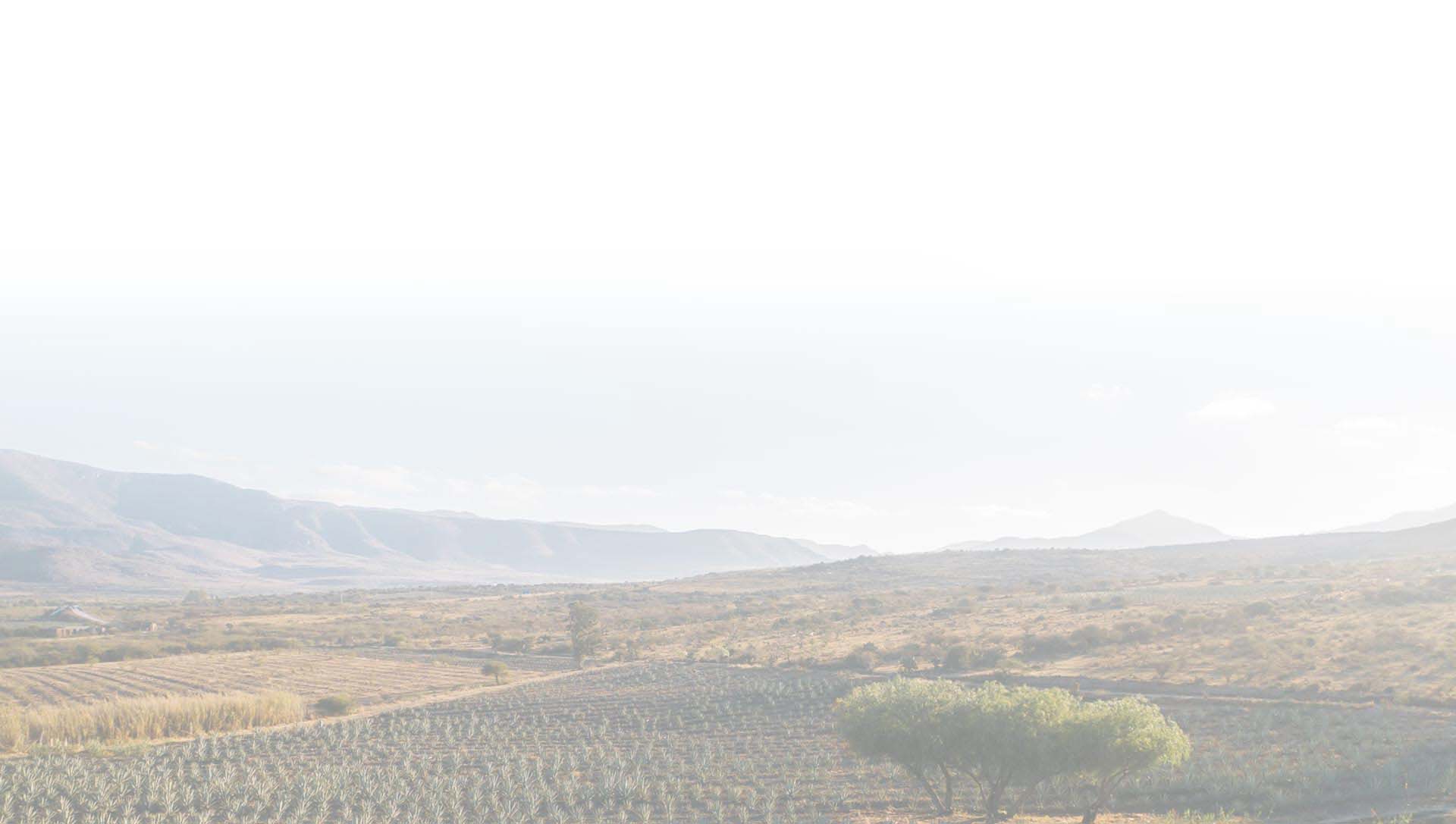 Many years ago, when I was seeking support from a holistic spiritual guide, it was not easy to know who was authentic and who was not.
Not everyone had my best interest at heart. It took many years and many difficult mistakes to learn the difference between what is authentic, and what is not. And also who truly had my best interest at heart and who didn't…
I was very sick from a disease that no doctor could even identify. When I finally found the authentic shamanic lineage that I was seeking, it became obvious that behind this one person was many thousands of years of knowledge contained in oral tradition and Shamanic ritual, or Ceremony.
Unlike anyone I had ever met, everything he did had meaning and purpose, according to the teachings that he and his ancestors had followed since time immemorial. After he helped me to get to the true root of my illness, I spent 15 years studying with him in New Mexico and together we built a thriving community which I now carry forward with the Church of the Natural Law.
Testimonials
"An Experience like this is a huge personal decision and Courtni is so helpful every step of the way."
I was so unsure when first contacting her but she explained everything so well and took time to get to know me as a person and asses if this was the right path for me. I felt respected, and part of the community with a deep sense of unity towards those I met on the journey. Debriefing after the fact with everyone helped add context to the experience and was crucial to processing everything.
"Courtni and the sacred space she creates to journey with the medicine is amazing!"
If you feed Ayahuasca calling you to do some inner work, I highly recommend Finding the Force! Looking forward to sit with the medicine again myself soon!
"Attended the last retreat and I am so grateful to have the opportunity the partake in this Medicine and Ceremony. Dreaming of attending again in the future!"
"Ayahuasca got me sober. Celebrated five years in September"
"I am so thankful for Courtni and the experience she provides through Ayahuasca retreats"
It has changed me in so many ways that I plan on going to more retreats. I recommend everyone to experience the powerful retreats through Courtni for a profound medicine journey for an impactful change.
If you are looking to expand your consciousness or your personal abilities, don't waste your time and money on false claims and empty offers.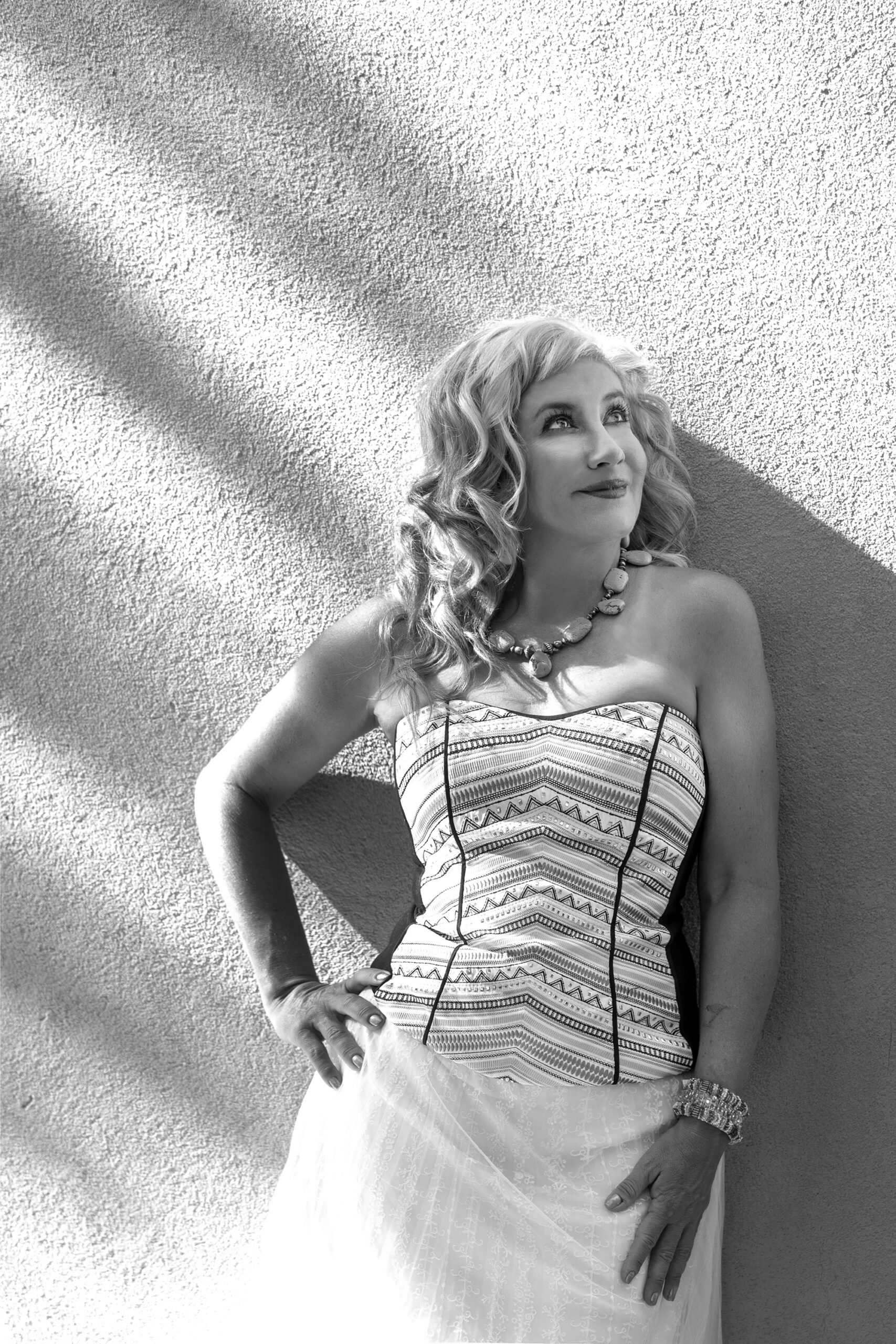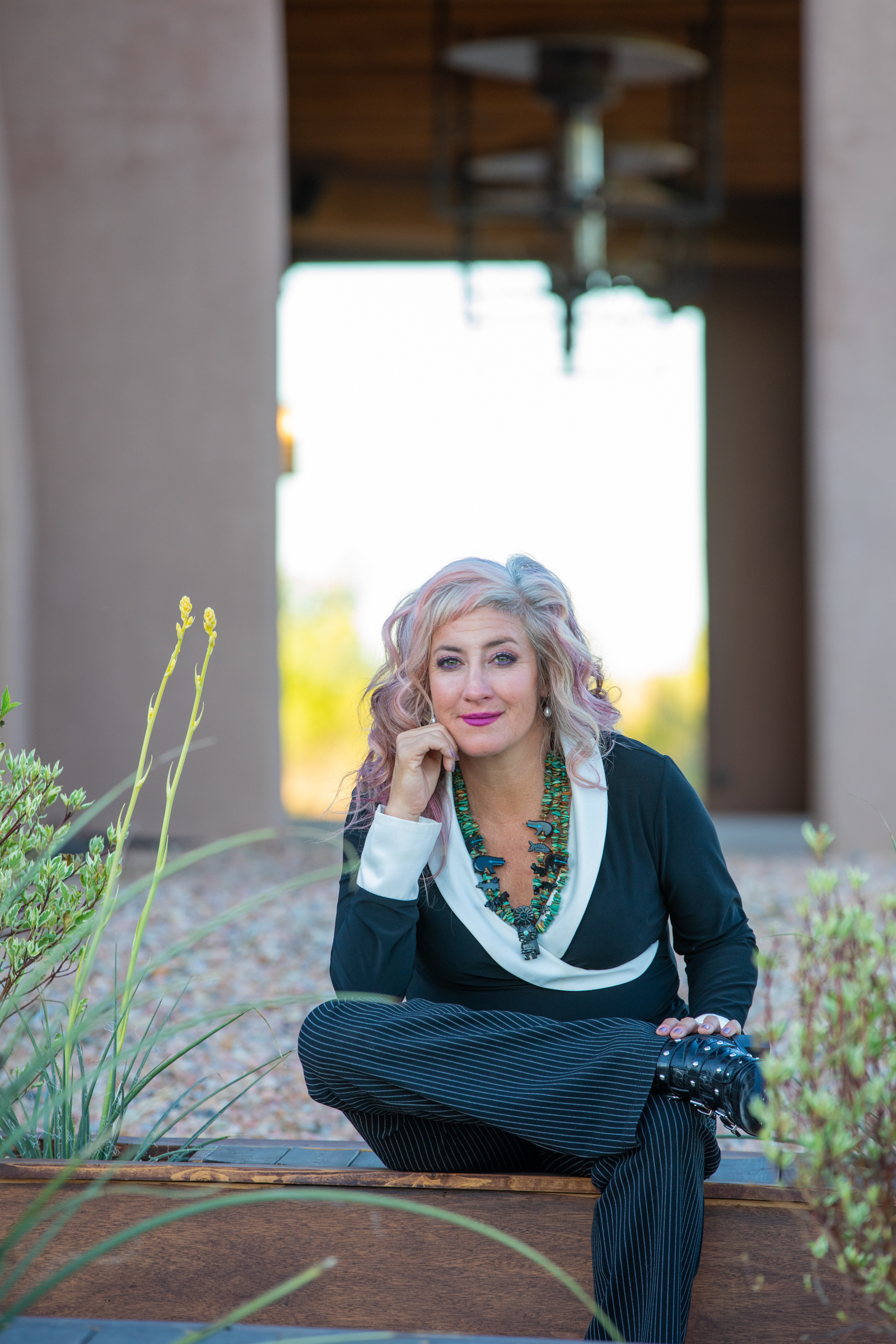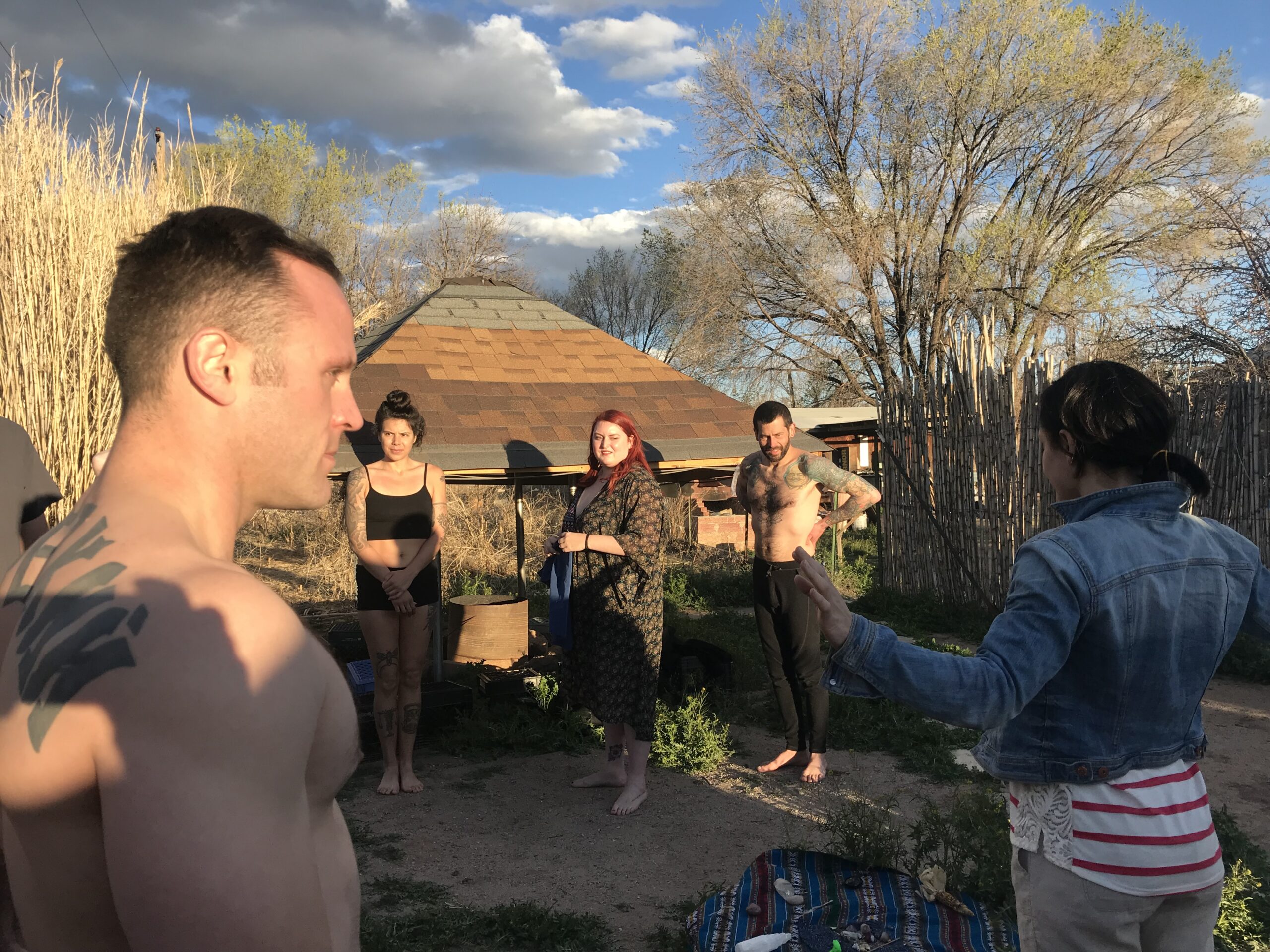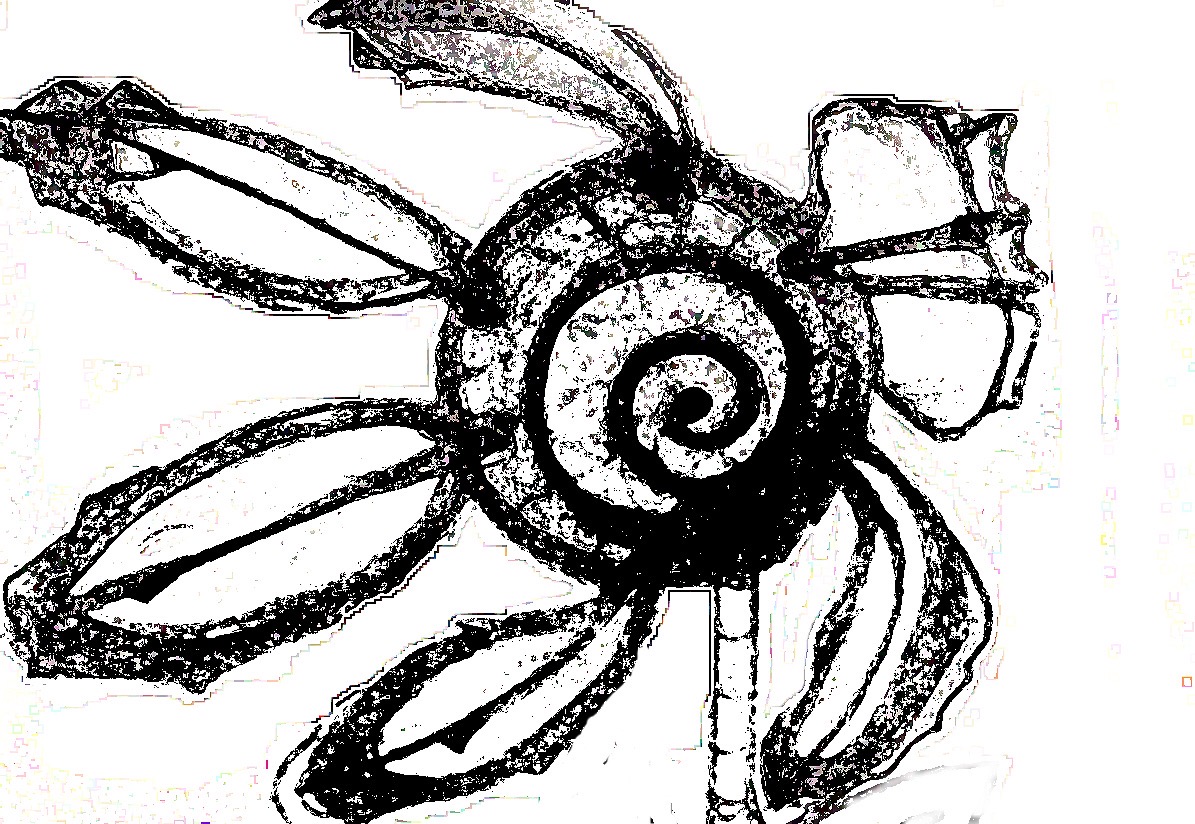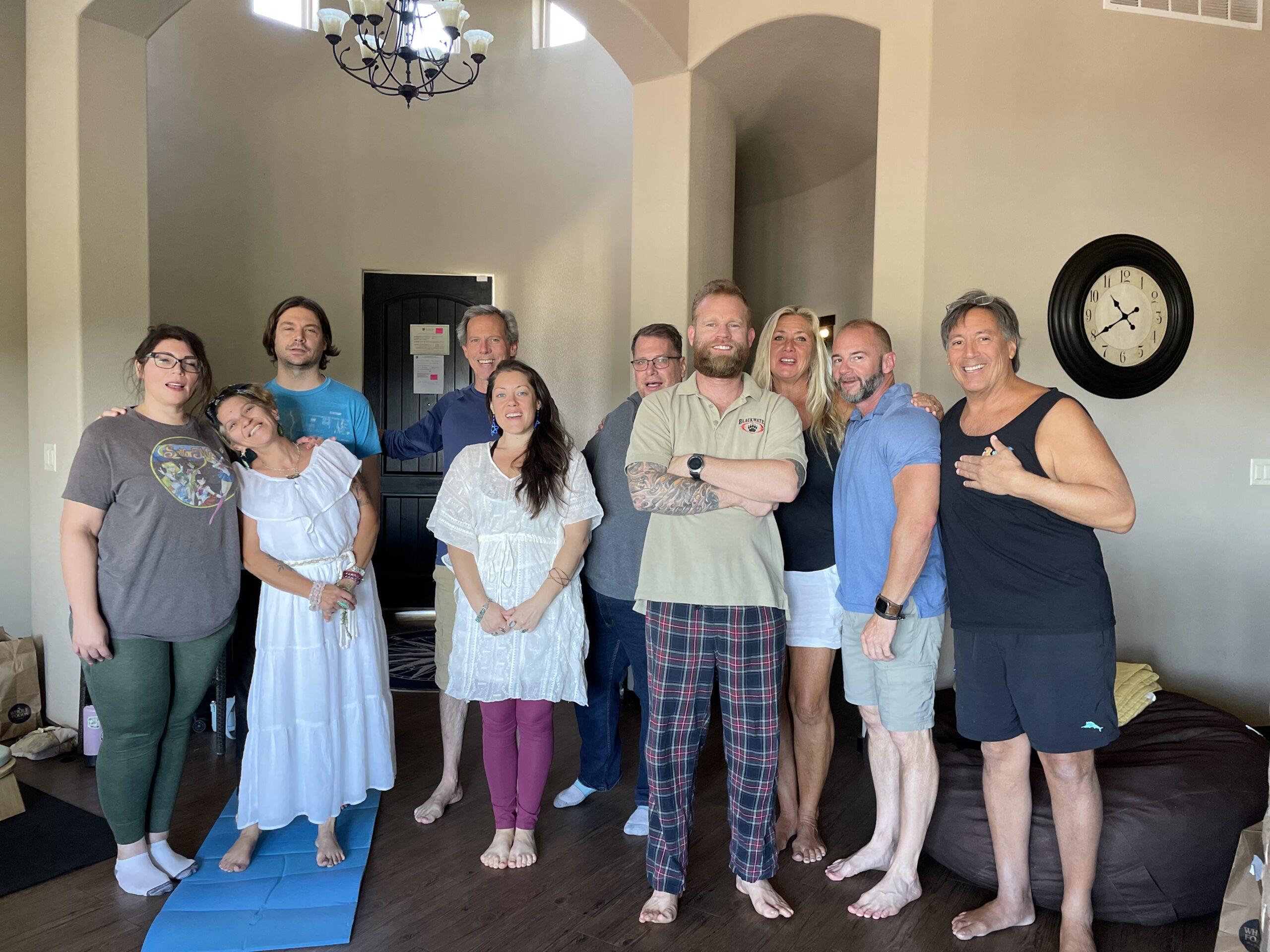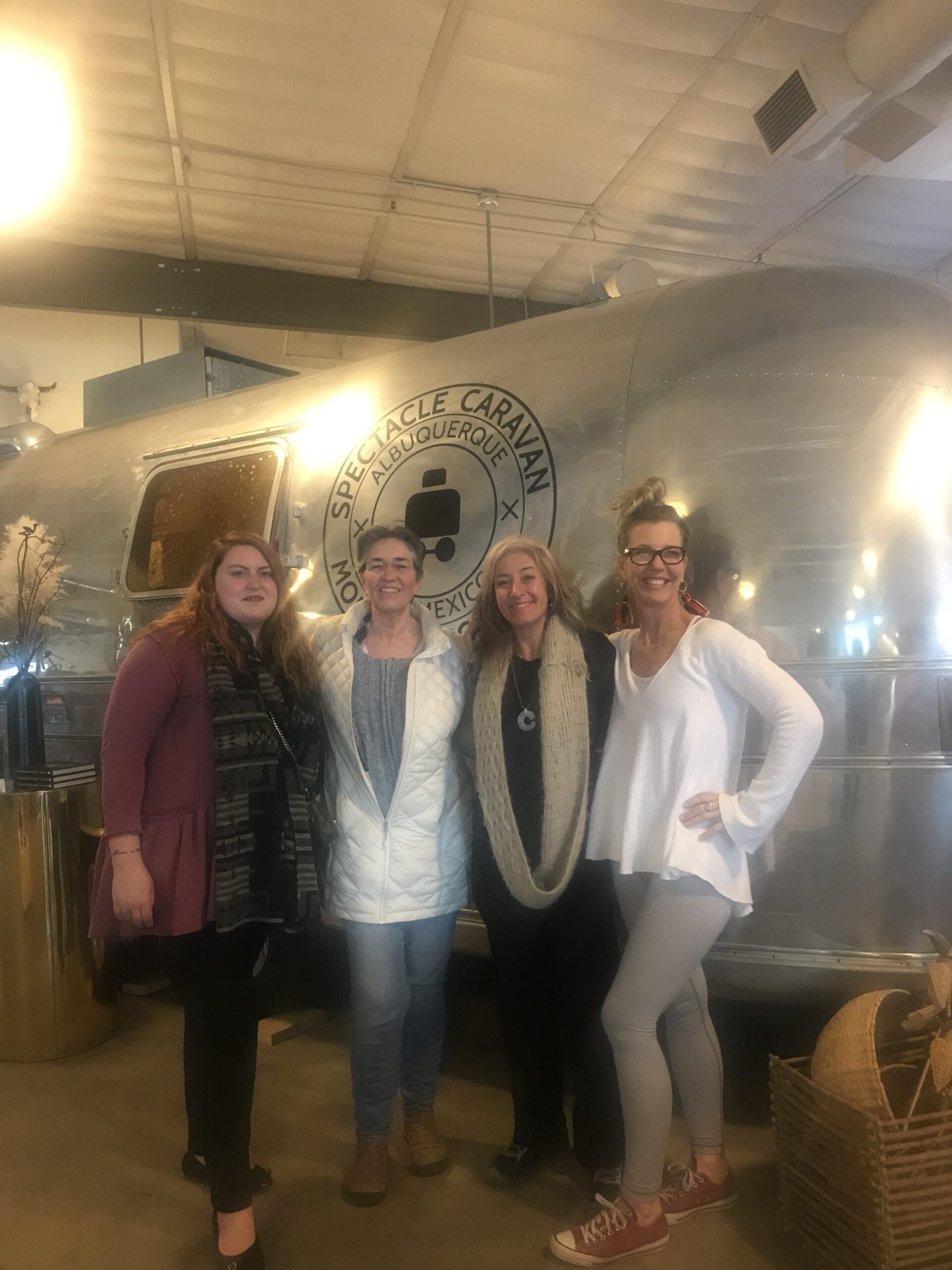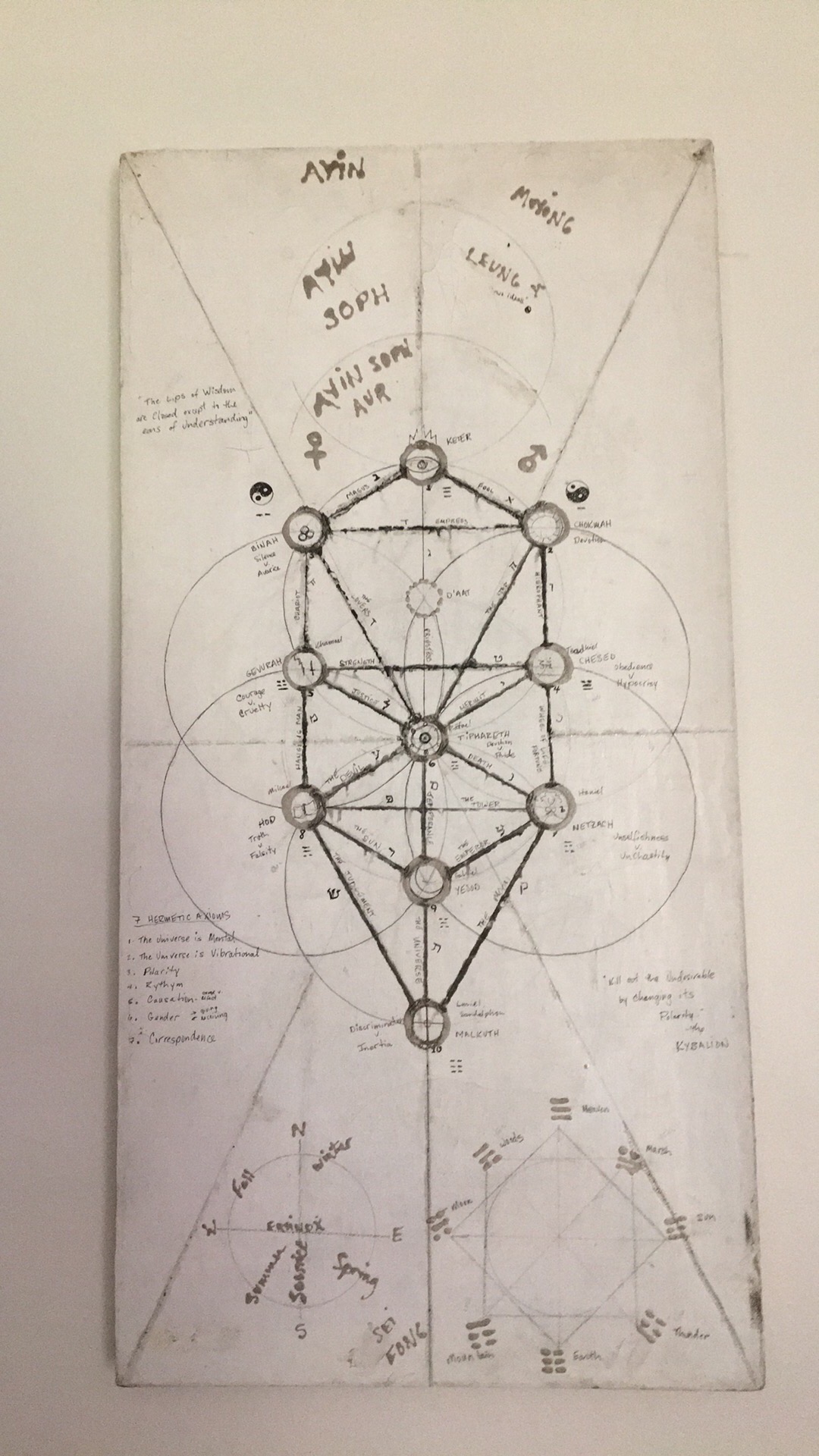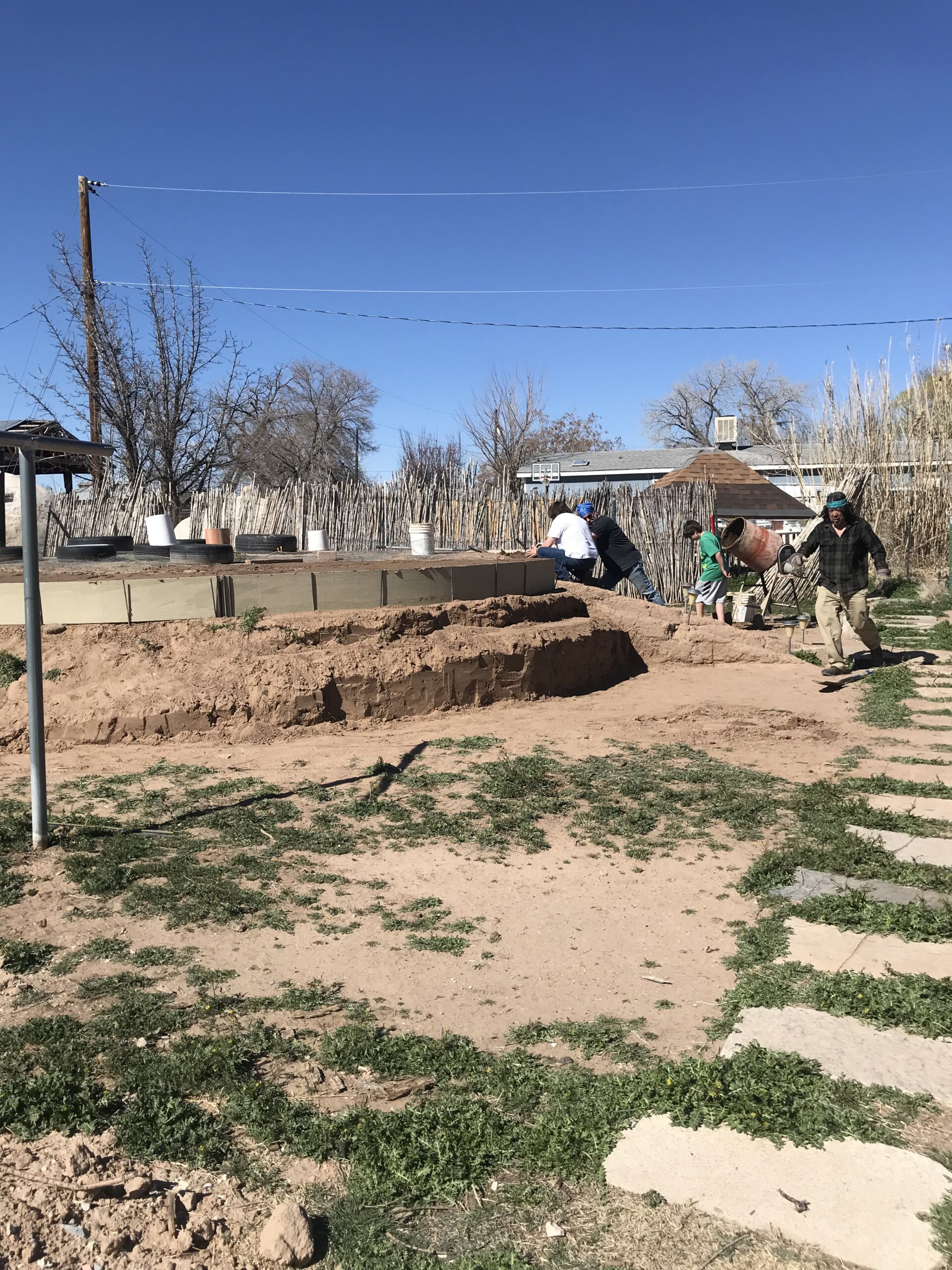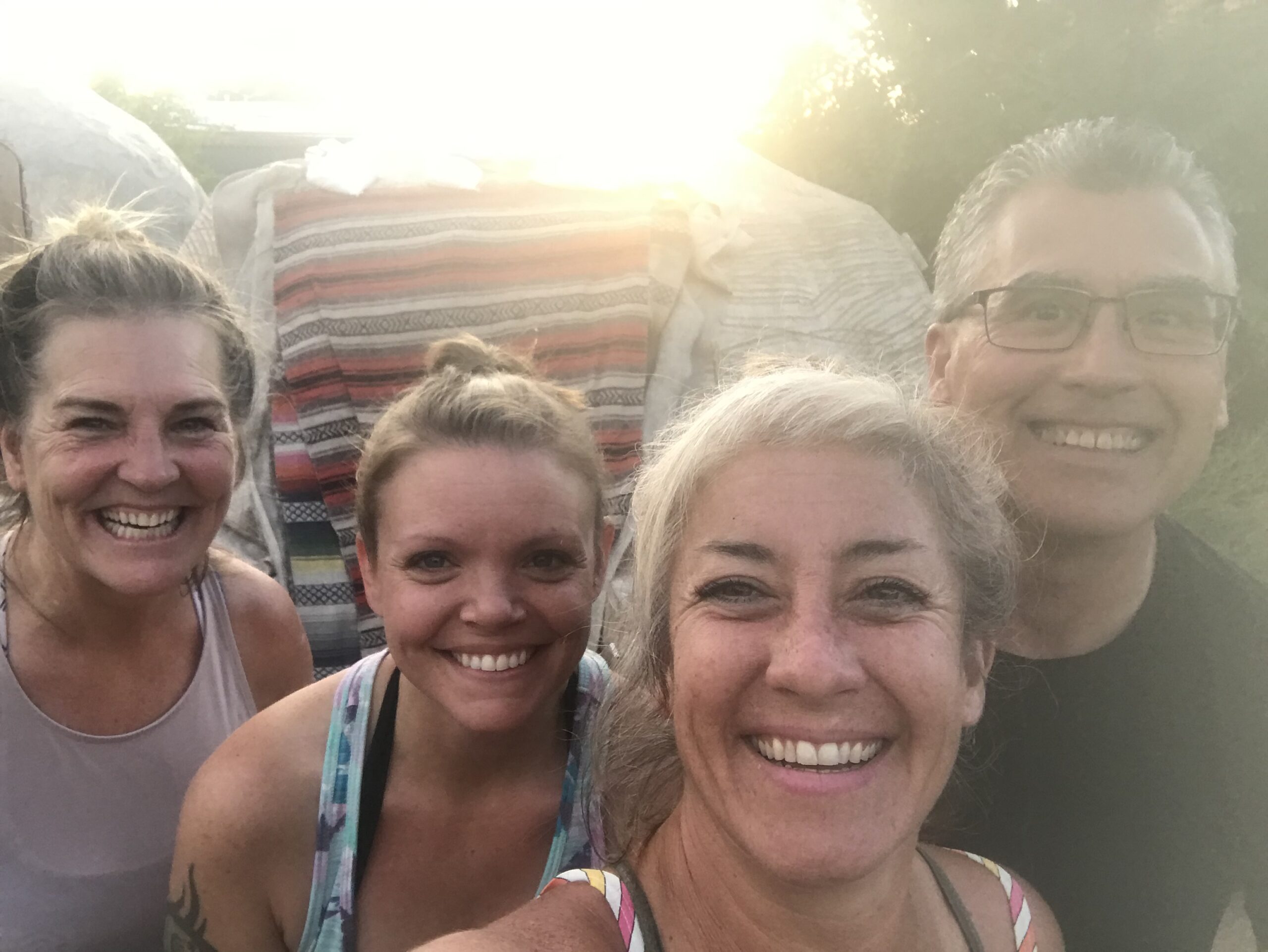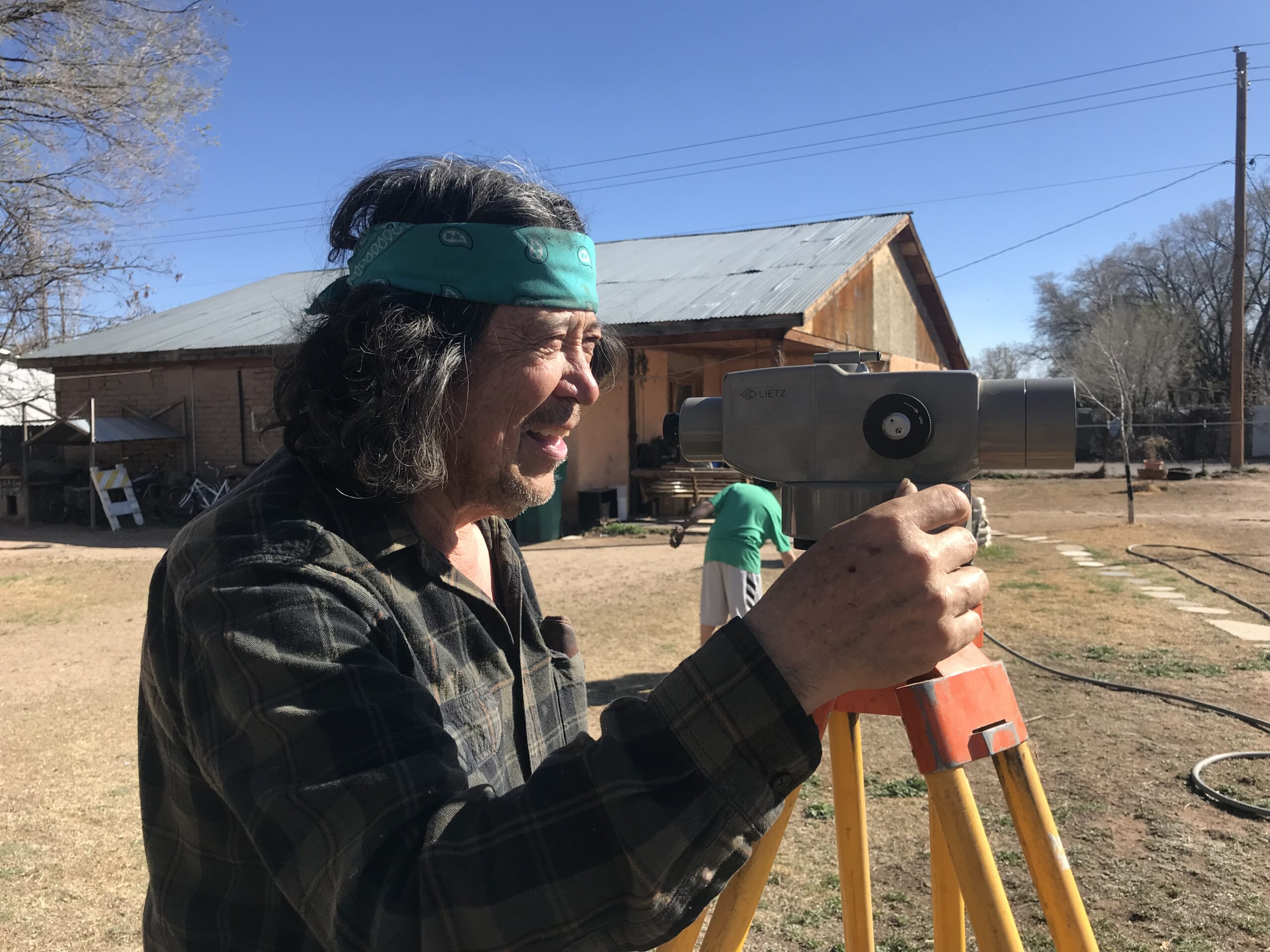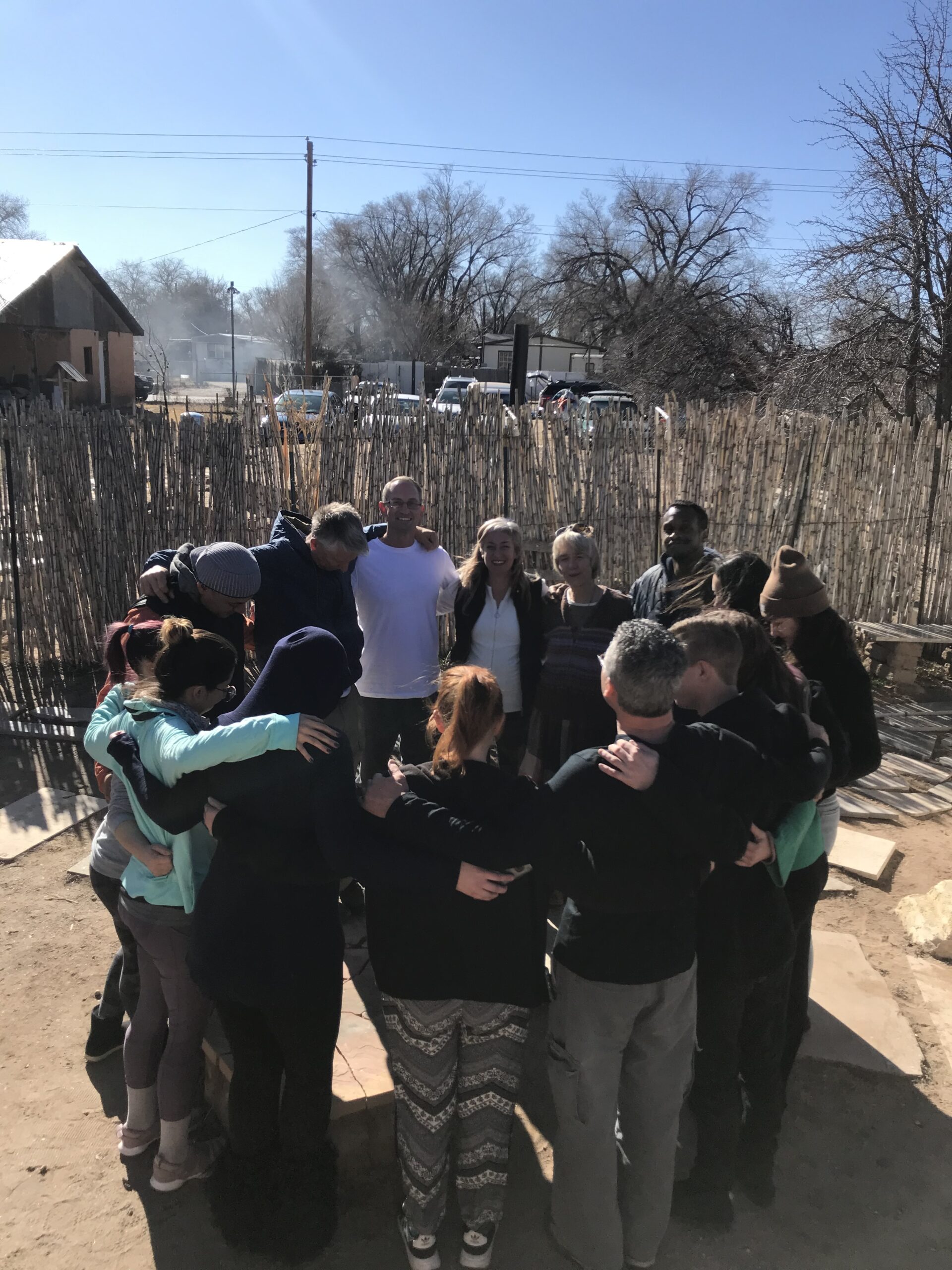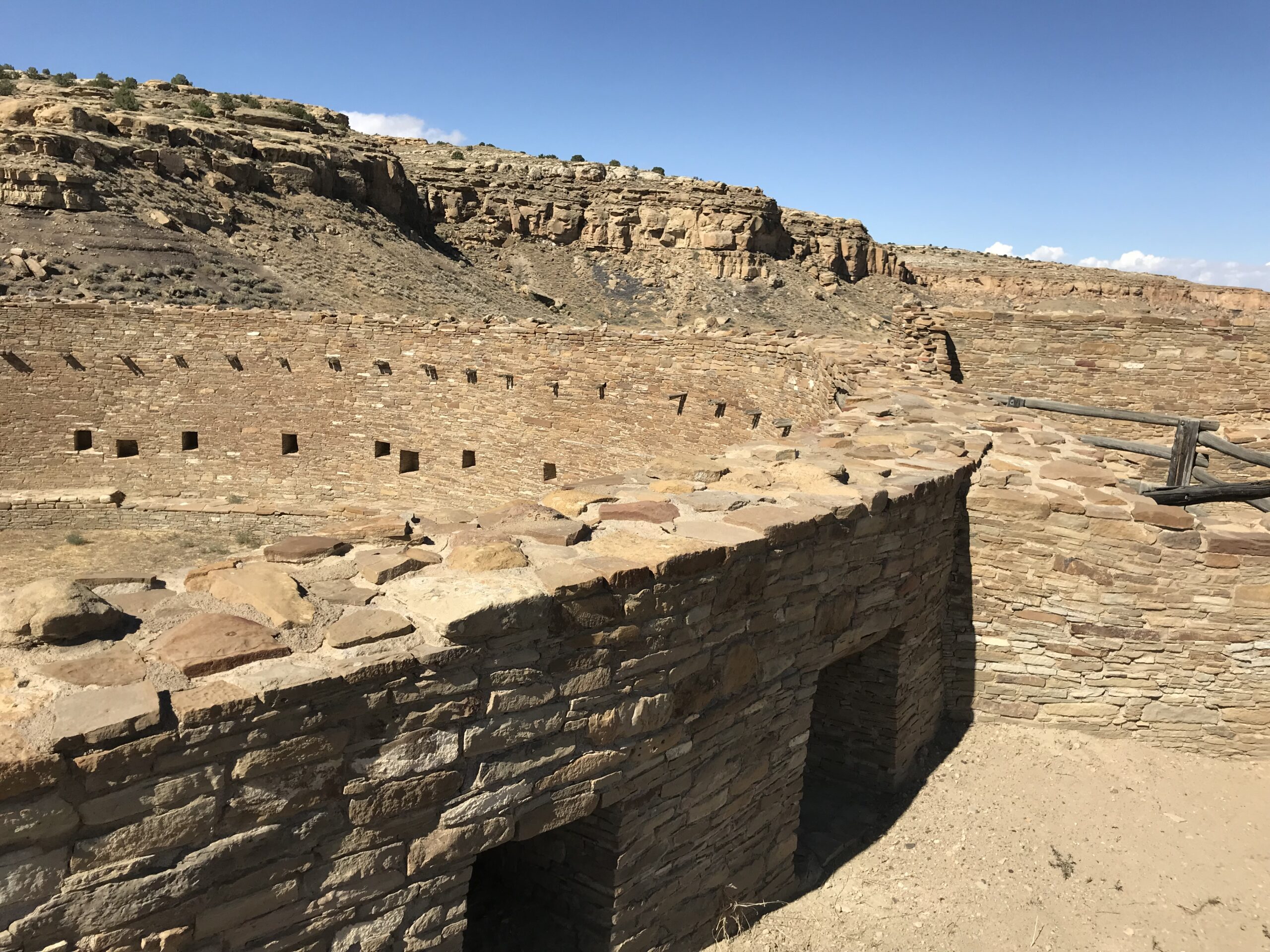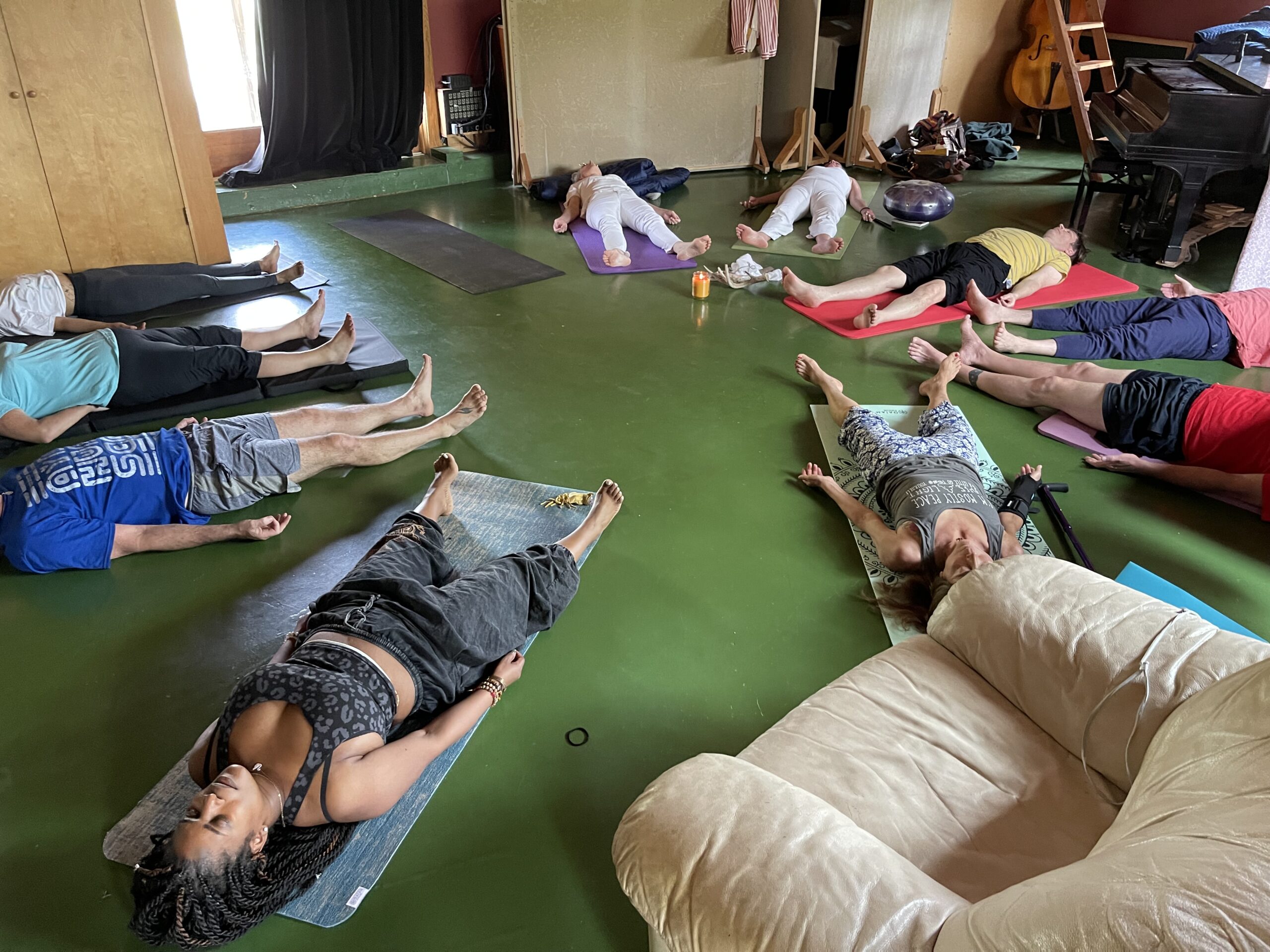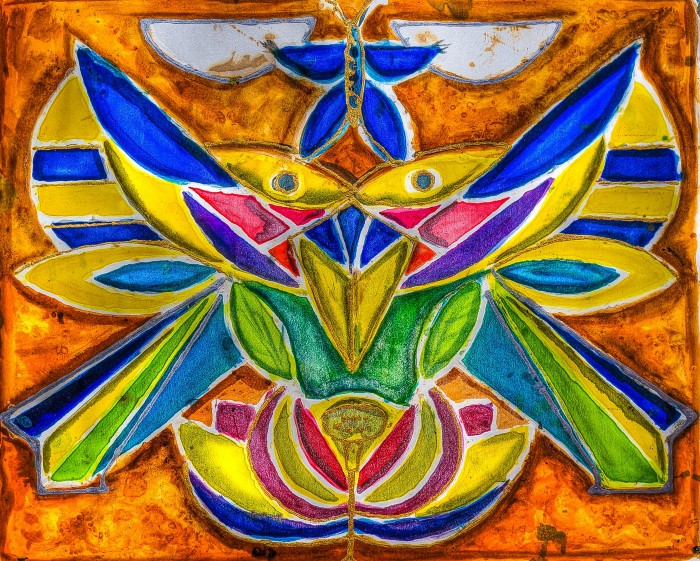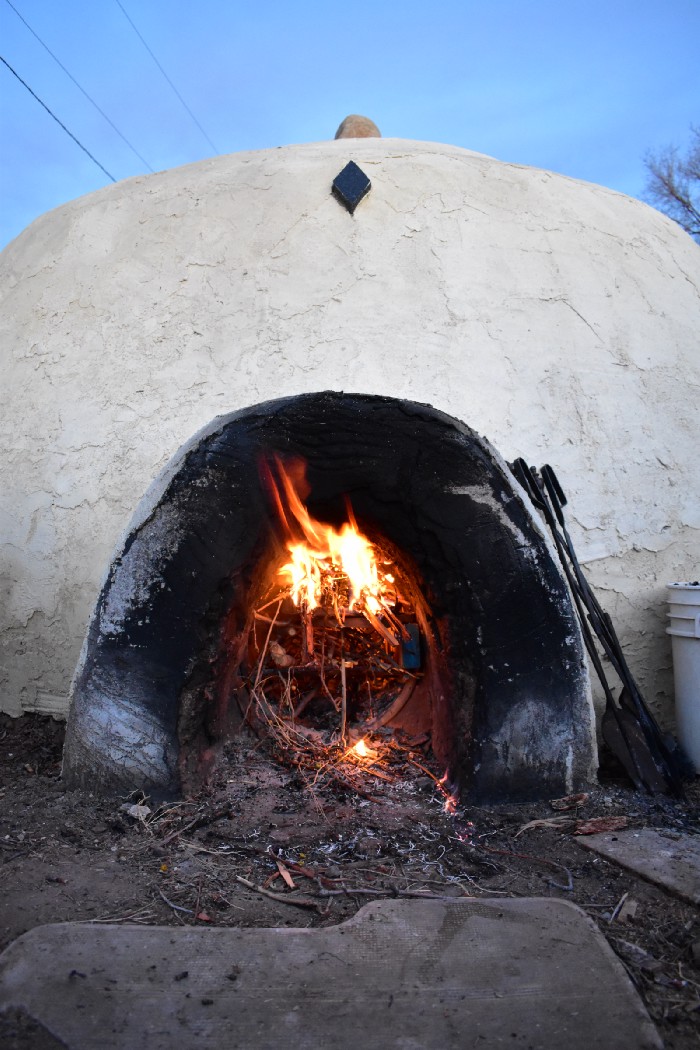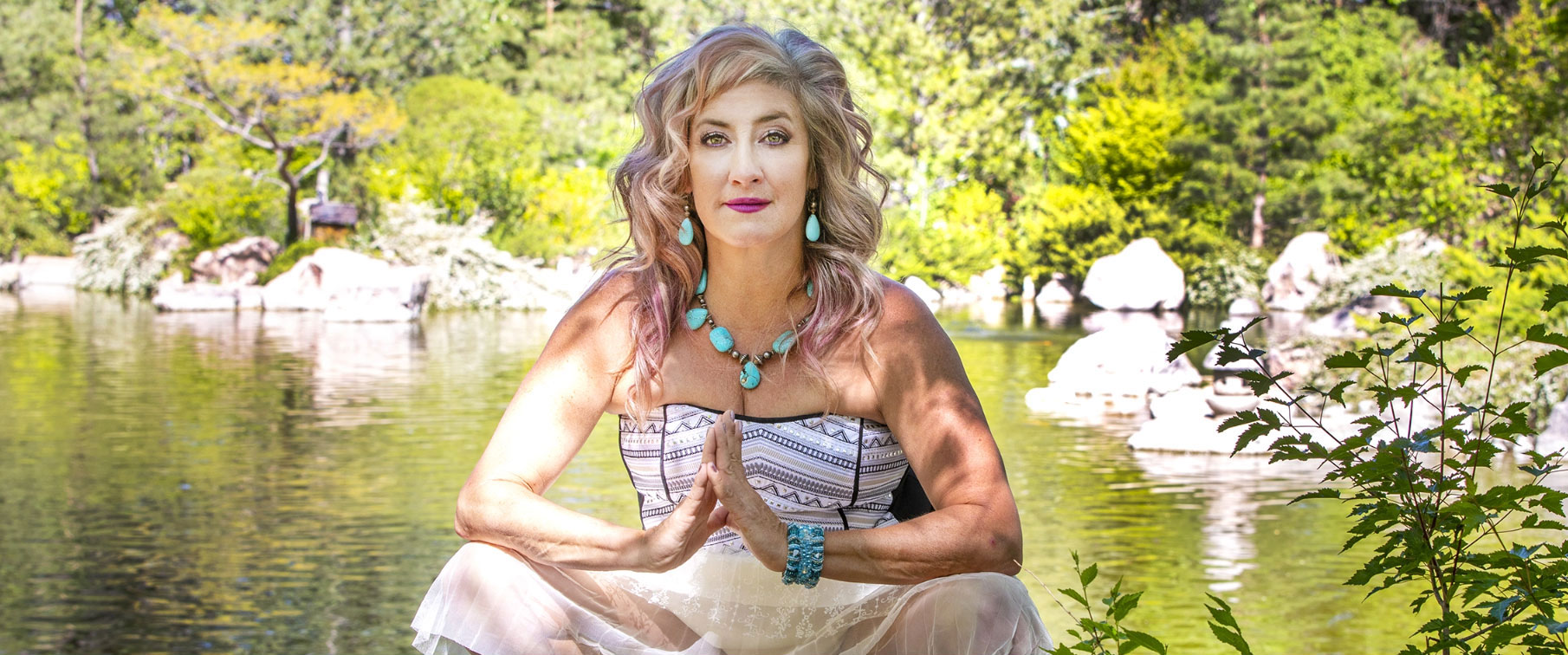 These 15 years were full of learning and growth.
This included many native traditions, from the southwest especially. Which was once a hub of culture and commerce birding N and S America.
Plant medicine, meditation, vision quest and one-on-one training personalized for each individual, are part of this tradition.
After having attended a doctoral program to study culture and international relations, I was not only spiritually engaged but also intellectually. After years of struggle and search I had found my pot of gold, my El Dorado.

About Courtni StarHeart, the Founder of the Church of Natural Law
Courtni "Starheart" Hale is a Traditional Spiritual Guide,  Shaman (Medicine Person) and Visionary Artist. She has completed a 7-Year Residency in Traditional Southwestern Shamanic Practices by Medicine Man Patricio Dominguez (of DMT: Spirit Molecule) She was authorized to independently hold ceremony and certified in 2008 by the Church of the Spiritual Path.  She is the Founder of the Church of the Natural Law and the Medicine Retreats of Finding The Force.
As a National Merit Scholar, she received a full scholarship from American University and completed two bachelor's degrees to  Graduate from the School of International Service Class of 97, BAS Latin American Studies/ Culture and BAS International Relations/ Politics.  She went on to Doctoral Studies in Political Science at the University of Delaware.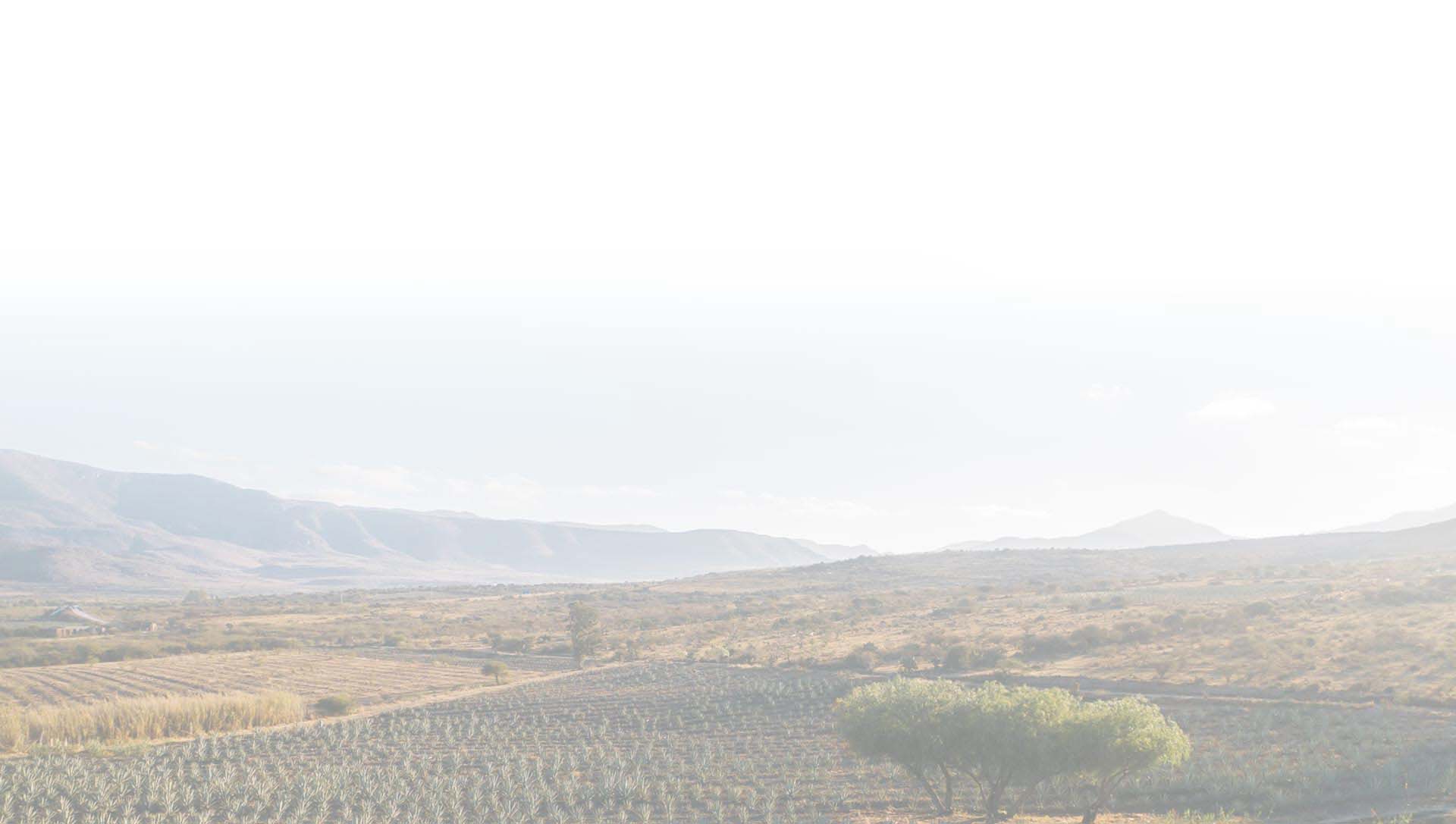 Join our Life-Changing Medicine Retreat & Supercharge Growth in Your Life
Join us in this Sacred Ceremony led by experienced, trained, and professional Guides. Ayahuasca & Kambo are 100% legal for Church of the Natural Law members practicing in religious faith about their healing with Plant Medicine.