FEATURED VIDEO
History of Ayahuasca and DMT, Documentary with Patricio Dominguez
Courtni Hale and Patricio Dominguez discuss the history of DMT, ayahuasca, and the importance of Shamans.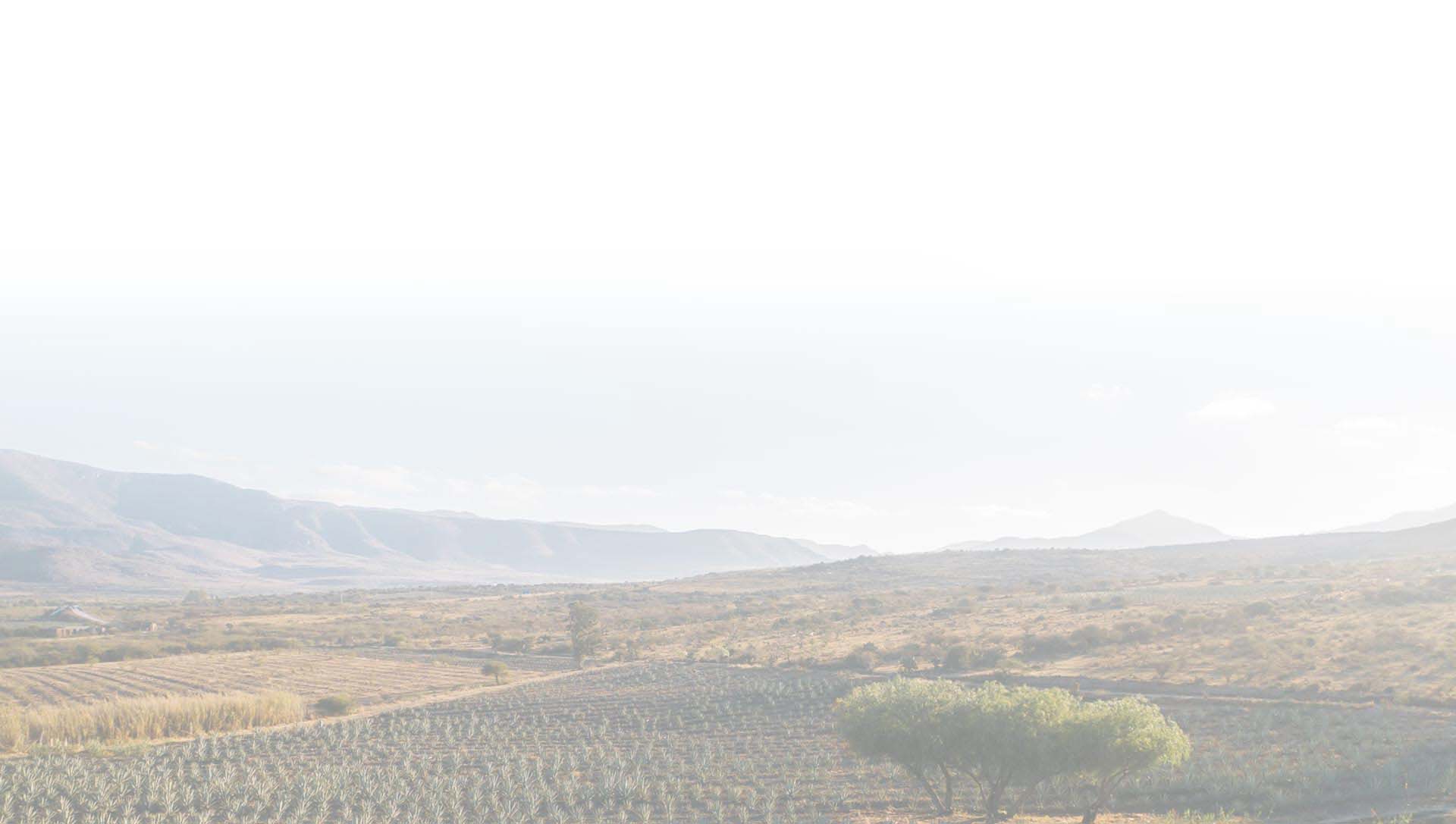 Join our Life-Changing Medicine Retreat & Supercharge Growth in Your Life
Join us in this Sacred Ceremony led by experienced, trained, and professional Guides. Ayahuasca & Kambo are 100% legal for Church of the Natural Law members practicing in religious faith about their healing with Plant Medicine.