BOOK YOUR RETREAT TODAY
Ready for a Profound Journey?
Are you looking for a safe, accessible Ceremony with Plant Medicine?
Do you want to grow and unblock yourself and achieve a meaningful, passionate life? Our authentic lineage has been passed down through traditional elders and custom tailored to fit the urban environment we live in today. We also have classes online and easy to understand training to assist you in understanding and unpacking your Journey.
The Church of the Natural Law was created under the guidance of Traditional Medicine people and has a history of working with Plant Medicine strictly in Sacred Ceremony, and was taught and initiated by Patricio Dominguez of the Church of the Spiritual Path, who was taught by Taita Paulinho of Colombia.
Our Medicine comes from a pure, reliable source and is ethically harvested by shamans deep in the rainforest of Brazil. This Medicine can help you see yourself from a different perspective, and will often challenge you to look deep within.
As you can see from the many movies and testimonials online today, Ayahuasca can be a powerful agent of change. However, only people who are not currently on medication, and not currently using, are eligible for this program. We strongly encourage all participants to be engaged in a daily spiritual practice in order to be able to integrate their profound experiences. Links to all the recommended types of practices are available in our training materials, as well as presented live at our VIP Retreats.
OUR CALENDAR
Our Calendar follows the traditional aboriginal style of celebrating Equinoxes and Solstices. This is part of the Medicine Wheel which appears all over the globe. This pattern has been followed for millennia in the Southwest, and means we have special High Holidays in Spring and Fall when the days and nights are equal. Also at Solstice in Summer and Winter when days or nights are longest.
These celebrations are extended so that we can bask in the energies of that moment in a safe, non-commercial environment without the daily stimulus of electronics and life pressures.
Monthly we hold an Ayahuasca Retreat in Truth or Consequences, NM alternating with the New York area. These are two day VIP All inclusive Retreats including lodging, appropriate organic food options, Yoga, Kambo, Medicine Walk, Soundbath, and Talking Stick Circle Integration. Our Truth or Consequences retreats include access by walking in town, or driving, to hot mineral springs baths.
About The Ceremony* **
Everyone must Journey quietly and be responsible for their own feelings, refuse and attitude. How you do Ceremony is how you do Life. Please be prepared to attend online classes and pass a basic quiz to test your preparation. Be prepared also to demonstrate what kind of spiritual practice you are engaging in, as this Medicine will only work for those who truly want change, and are 100% invested in their own development. Group participation is part of the Ceremony.
This is a non judgemental, non-biased environment with rules and guidelines to keep us all safe and allow each person the full benefit of their Journey. Respect includes respect for yourself and your own Journey, as well as the well-being of others, and even extends to all of our relations in nature. It is 100% certain that your blockages can include difficult emotional issues, even radical changes in perspective on life, and this may cause you to want to behave in unusual ways. Please be certain to be willing to adhere to Ceremonial rules, silence, self-commitment, and persistence.
**Anyone who is currently taking any prescription medication will need to consult with our intake coordinator to clear safety standards.  Most important are antidepressants, anti schizophrenics, MAOIs, and stimulants.  We also require abstinence from any drugs, alcohol or other plant medicines.
*Your safety and well-being is our primary concern at all times.  If you cannot Journey with us right away and wish to register, we offer our VIP Package for online training, and can support your decision to wean off any medication with your physicians consent.
Testimonials
"An Experience like this is a huge personal decision and Courtni is so helpful every step of the way."
I was so unsure when first contacting her but she explained everything so well and took time to get to know me as a person and asses if this was the right path for me. I felt respected, and part of the community with a deep sense of unity towards those I met on the journey. Debriefing after the fact with everyone helped add context to the experience and was crucial to processing everything.
"Courtni and the sacred space she creates to journey with the medicine is amazing!"
If you feed Ayahuasca calling you to do some inner work, I highly recommend Finding the Force! Looking forward to sit with the medicine again myself soon!
"Attended the last retreat and I am so grateful to have the opportunity the partake in this Medicine and Ceremony. Dreaming of attending again in the future!"
"Ayahuasca got me sober. Celebrated five years in September"
"I am so thankful for Courtni and the experience she provides through Ayahuasca retreats"
It has changed me in so many ways that I plan on going to more retreats. I recommend everyone to experience the powerful retreats through Courtni for a profound medicine journey for an impactful change.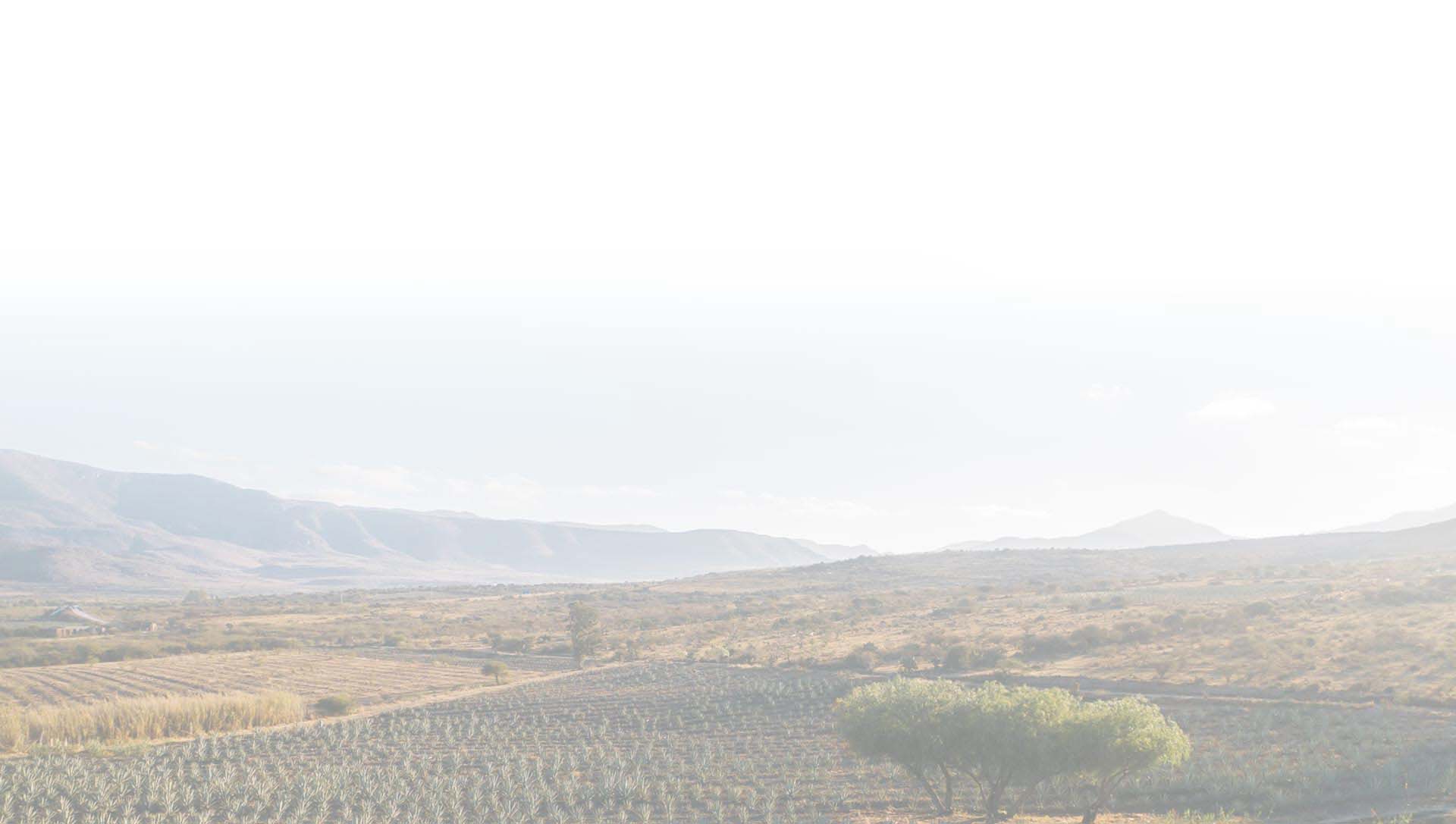 Welcome! Church of The Natural Law Itinerary
This is a general idea of the course of events, but as we go with the flow, time as it applies to this itinerary is subject to fluctuation.
*Times in Italics are free social, otherwise Sacred Silence
Friday
6:00 pm – 7:00 pm Meet at Main Venue (* Time to Socialize and get settled)
7:00 pm Orientation, Identifying Goals and Learning Neural Programming Tools
8:00 pm StarHeart Opens Sacred Ceremony, Talking Stick
9:00 pm Kambo
11:00 pm Light snack made available (refrigerator stocked, no service, please wash and bus own mess)
11:30 pm Retire Quietly to Journal
Saturday
8:00 am Wake and Prepare for day
9:00 am Coffee/ Tea/ Snack
10:00 am Yoga, Ashtanga, Stretch, Breathwork
11:00 pm – 12:00 pm – Cacao Ceremony
12:00 pm – 12:30 pm Sound Bath and Shamanic Journey
12:30 pm – 1:00 pm Social Time or Snack
1:00 pm – 2:00 pm Journal or Rest
2:00 pm – 3:00 pm StarHeart – Self-Hypnosis and Drum Journey
3:00 pm – 6:00 pm Free time for contemplation or town, Hot Springs
6:00 pm – 7:00 pm Medicine Walk
8:00 pm Overnight Tea Ceremony
Sunday
9:00 am Snack, Gather, Journal quietly
9:30 am – 11:30 am Talking Stick Integration
12:00 pm Checkout for those departing
12:00 pm – 3:00 pm Social Time or optional integration circle led by Aya Kuar
3:00 pm Food Preparation together
4:00 pm Dinner served
5:00 pm Cleanup in Group
6:00 pm Free Open Time for Stars, Walk, Dip in Hot Springs
Monday
8:00 am Wake, Snack, Pack
9:00 am Close Sacred Ceremony Circle & Depart