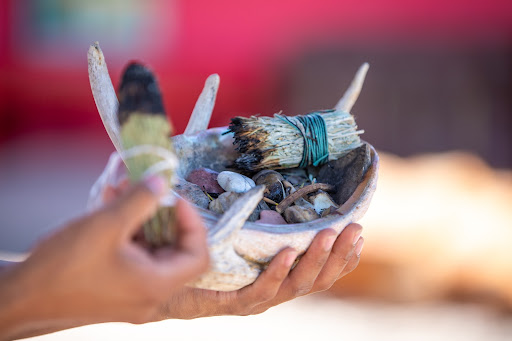 What's An Ayahuasca Retreat Really Like?
Are you ready to learn more about what an Ayahuasca Retreat is like? Let us walk through the Journey with you.
Below you can find the general steps as well as tools you can take home and use on your own.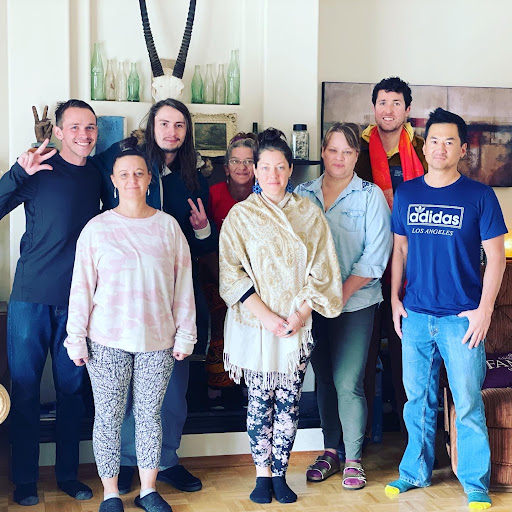 Not everyone is familiar with the shamanic culture or plant medicine, so we want to make sure that whether you come to us or you end up going somewhere else, you're going to have the greatest chance at success.
As generational medicine people (the tribal doctors and spiritual guides of Mesoamerica), the leaders of our church have traveled the world and studied with the greatest masters available. We provide scholarships for people in need and primarily work with veterans, those in recovery, and at-risk underserved populations.
At the Church of the Natural Law, we come from an uninterrupted Native American lineage. This does not mean that we are all full-blood Native Americans, nor is that necessary. What it does mean is that we carry the oral tradition of millennia without colonization.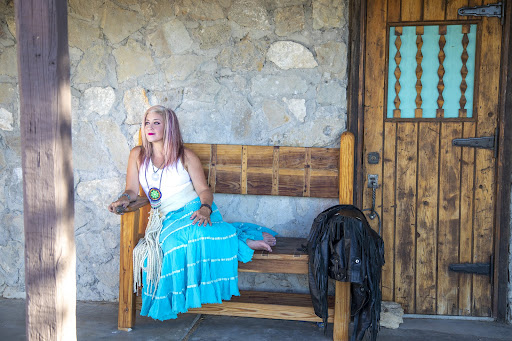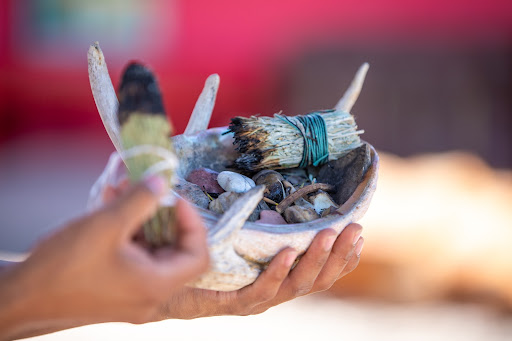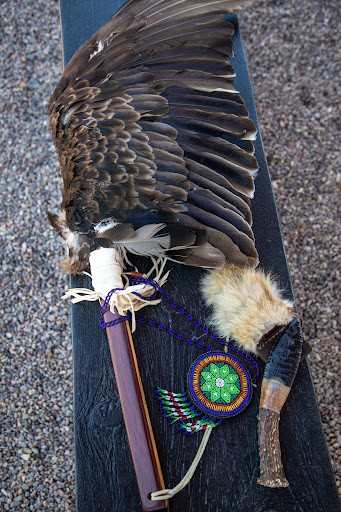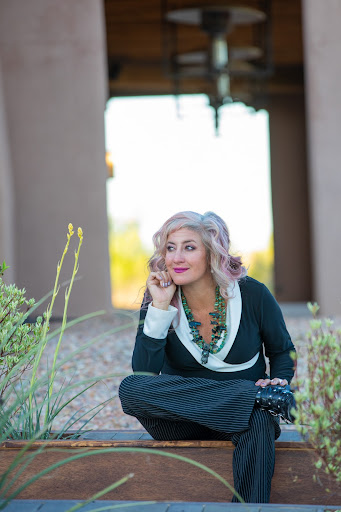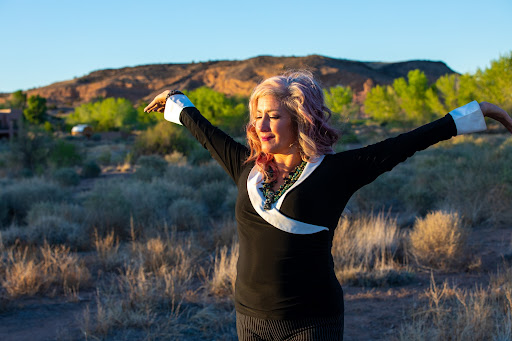 What distinguishes the Church of the Natural Law from all others is the time and effort we have put into education so that you can independently be successful after you leave our retreat, and when you are preparing.
After decades of working with Plant Medicine, or entheogens (bringing one closer to god) we realize that you cannot know what has not been part of mainstream culture. These traditions were suppressed during the conquest and carefully caretaken by courageous leaders.
We are grateful to be alive and here to share these with you.
Ready to get started? Here's a schematic of many steps people typically go through to see where you're at, and what might come next:
1- Do you hear a calling? The first step in the process for most people is the calling. People feel the calling, and sometimes that includes dreams, strong intuition, or a clear desire to shift their life. Some people even hear specifics – like a calling from the Medicine herself.
2- Doing the basic exploration. Research and exploration is generally the next phase for most of our clients. There are retreats in South America, Central America, the United States, and even Europe. Each one of these Alternatives has its own set of pluses and minuses.
3- Which is the best fit? Figuring out which alternative is best for you has to do with what your needs are. At the Church of the Natural Law, we provide a safe, clean environment with plenty of training, as well as a sacred ceremony. Participants are at liberty to move around freely, though many choose to journey together in the comfort of the sacred circle. However, there is plenty of outdoor space as well as bathrooms and receptacles for purging.
4- Staff and Participant ratio. The number of people that you will have attended a retreat with you it's going to be one of the biggest determining factors and your success. We have chosen due to our decades of experience, to work with no more than 10 people at once. The donation you gift to the church goes to provide food, lodging, transportation, high-quality plant, medicine, and staff to make sure you have the best quality journey. There will be at least a 1:5 ratio, at least two staff for ten participating. Many clients return again and again to support.
5- Space and environment. Each Retreat is different and many restrict your movement or don't allow much space (a yoga mat) for you. Others are located in lush tropical environments but have wildlife and insects to consider. The more remote the locale, the closer to the indigenous roots. However, even as far north as Mesoamerica our ancestors worked with Ayahuasca, and other entheogens as part of the culture. We are proud to exchange culture at Chaco and in New Mexico with tribes from South and North America.
6- Are you ready? Feel free to check out the workbook which our church has developed for our participants. This will give you a compass for navigation in the spirit world.
7 – What kind of Medicine? Many medicine people, pride themselves on a proprietary recipe for plant medicine, sometimes, including substances, which we consider dangerous. Toe' for example, is a plant that is related to Datura. It is very common to mix this plant into "Ayahuasca" in many places. Other ingredients can also be present, especially in amateur ceremonies, which people acquire from virtually anywhere, including the dark web.
8- What is in Ayahuasca? The only two plants which should be present in your medicine are Caapi and Chakruna. The Caapi is the MAOI inhibitor, and the Chakruna provides the DMT component. We also offer a convenient and pure freeze-dried version which allows the participants to journey without as much purging. The frog medicine, which we work with on Friday, call Kambo, provides the purgative, which is necessary to prepare your body for the experience.
9- Ready to begin the diet? The famous Ayahuasca diet, which is necessary to prepare for a successful journey, is simply a local, raw, vegan diet. It's that simple. Many people eat a lot of rice, fruits, and vegetables in the month before. The most important phase of the preparation is the final 7 to 10 days when you must absolutely abstain from alcohol, any other plant medicine, prescription medication (after checking with your doctor), and preferably media.
10- Registration time. Feel free to browse through this sample registration packet, which includes links to yoga videos, or documentaries with traditional, tribal elder, Patricio Dominguez, as well as all the rest of the steps.
11 – Journal. One of the most important things you can do to make your Journey the best possible is to acquire a dedicated journal. Our Manual above will walk you through a series of questions and guided visualizations to help you bring lasting harmony and balance into your life. We are both physical and spiritual beings, emotional and mental, and generally, an imbalance in one of these aspects contributes to our lack of well-being.
13 – Want to Meet the Ceremonial leader? Each Sunday evening we offer a zoom call for Ayahuasca FAQ. Feel free to join us for any questions or to meet us.