HEALING & PSYCHEDELIC JOURNEY
About Finding the Force and the Church of the Natural Law
The Church of the Natural Law is a non-profit which was formed under the guidance of traditional elders. These wisdom keepers have dedicated their lives to the legacy medicine traditions which they hold through direct lineage. Courtni StarHeart along with Patricio Dominguez and other well-known elders have collaborated to create this non-denominational, global, rainbow tribe Church. Though we are honored to provide ceremonial services with entheogens, we also provide education to our growing family and community.
We hold all beings equal, and believe that we are at a crucial transition in human evolution, where we must learn to respect our planetary environment, as well as our emotional and spiritual environment in our communities. On some level we are all one, and we must function as a community in order to step up into our true destiny as a species. We are learning to come home to the garden again, where we are in harmony with the world around us and ourselves in the universe.
So we offer monthly Medicine Retreats as well as online classes and local events, in order to grow and share our legacy Shamanic Medicine culture.
Looking for sound guidance in your Healing and Psychedelic Journey?
We are professionals trained in legacy Medicine lineage. We welcome you to learn all about Shamanism and Research around Plant Medicine with our articles and classes. Or Join Us for a Retreat once a month in NM or CO. If you're looking for a powerful adventure into your place of Power, you've come to the right place.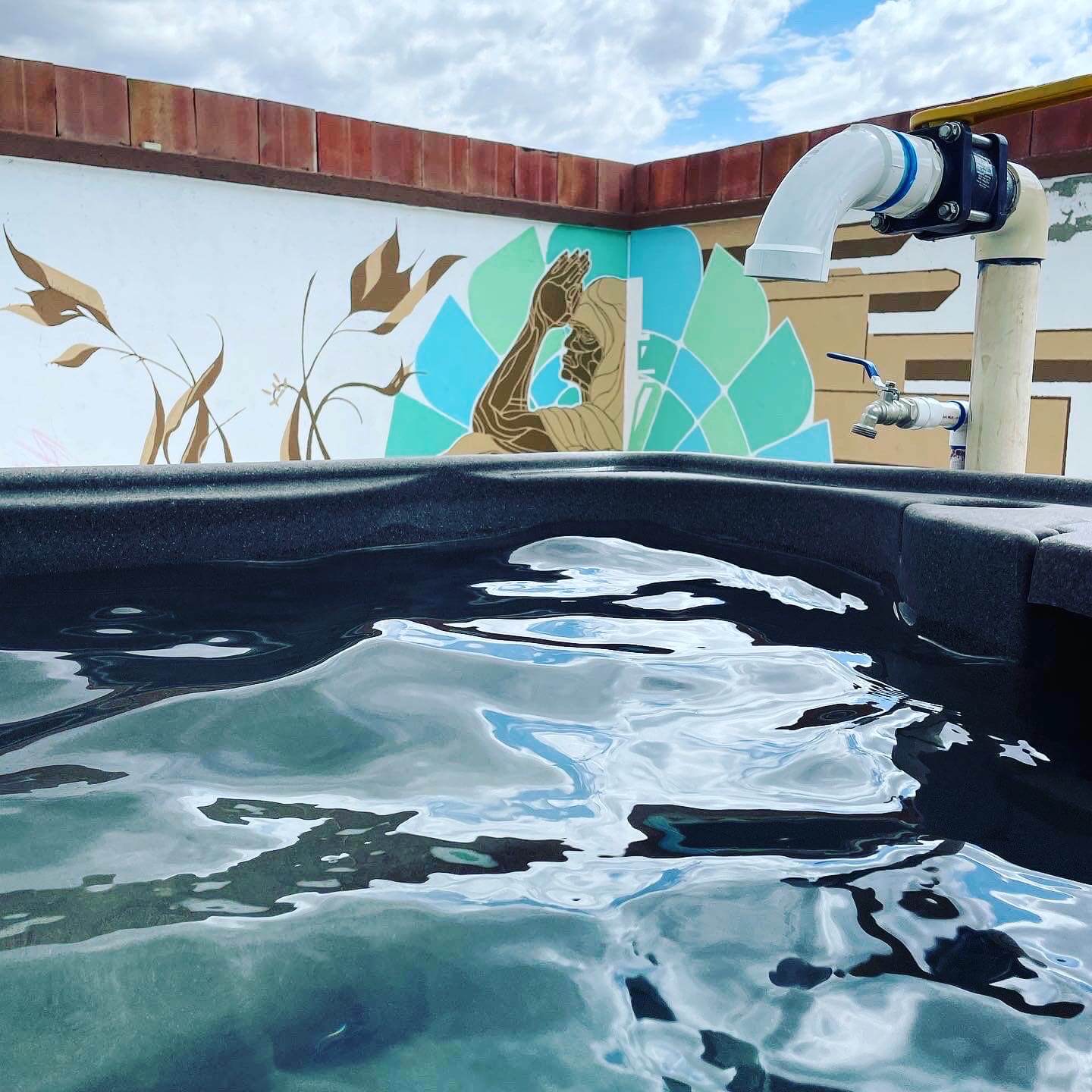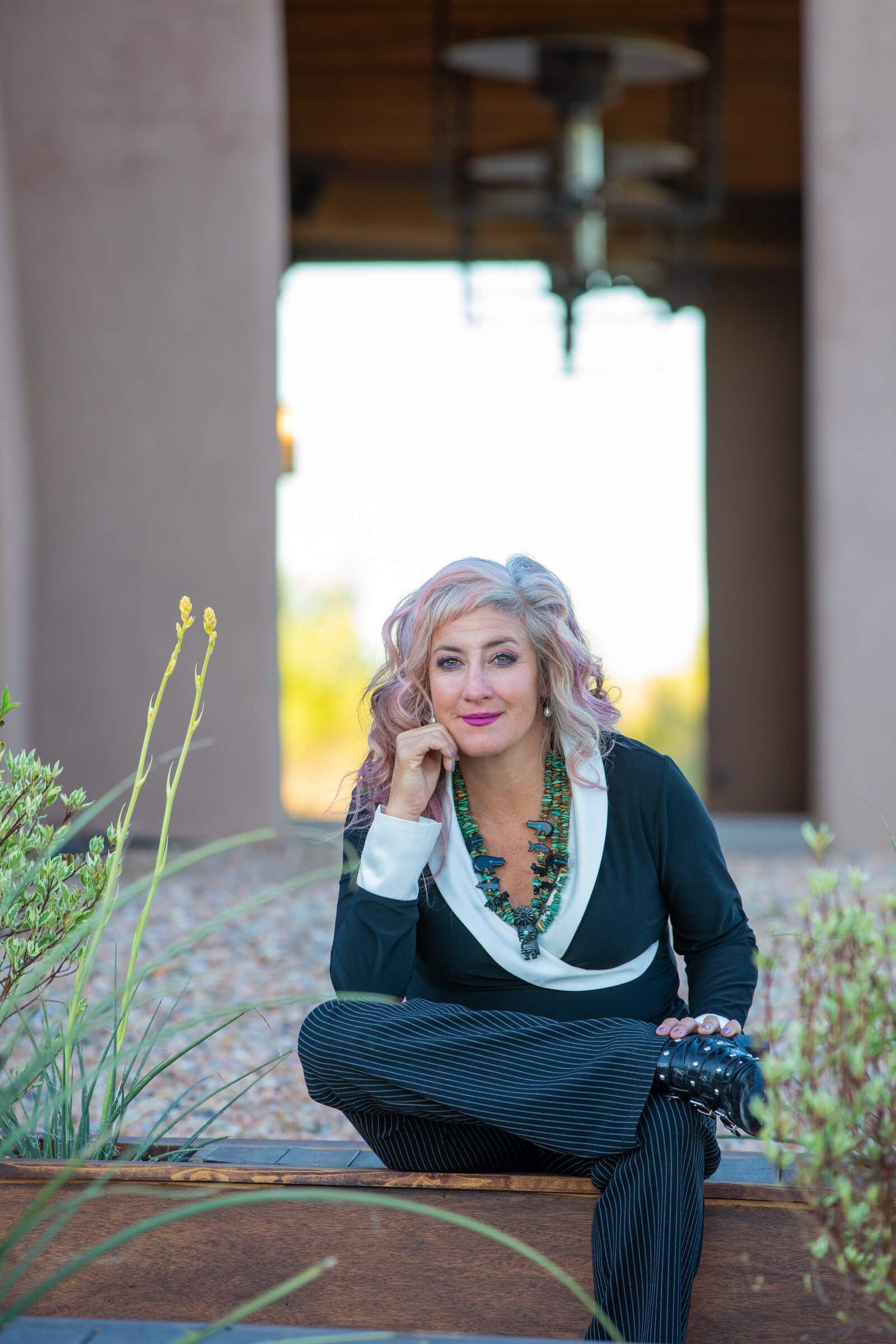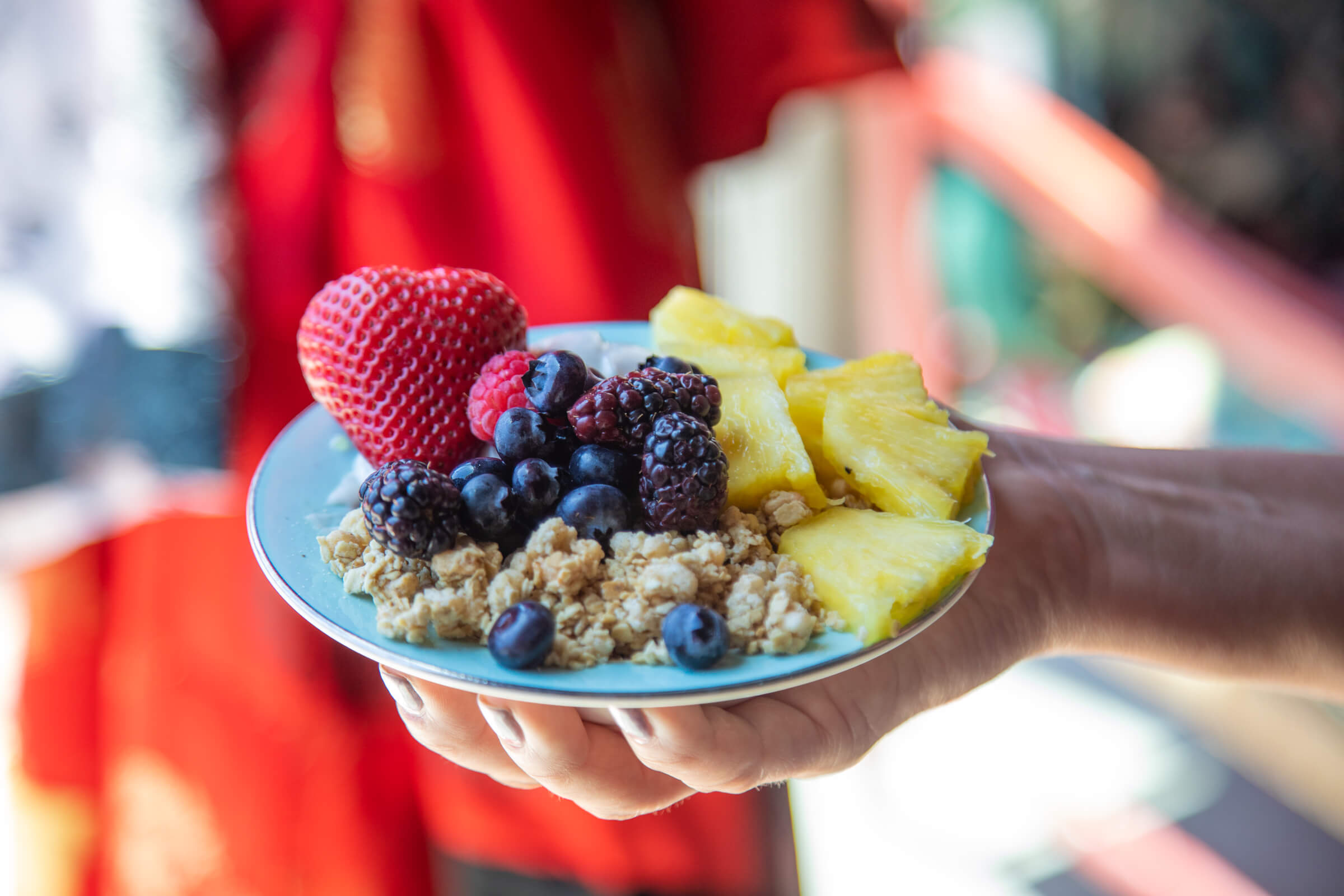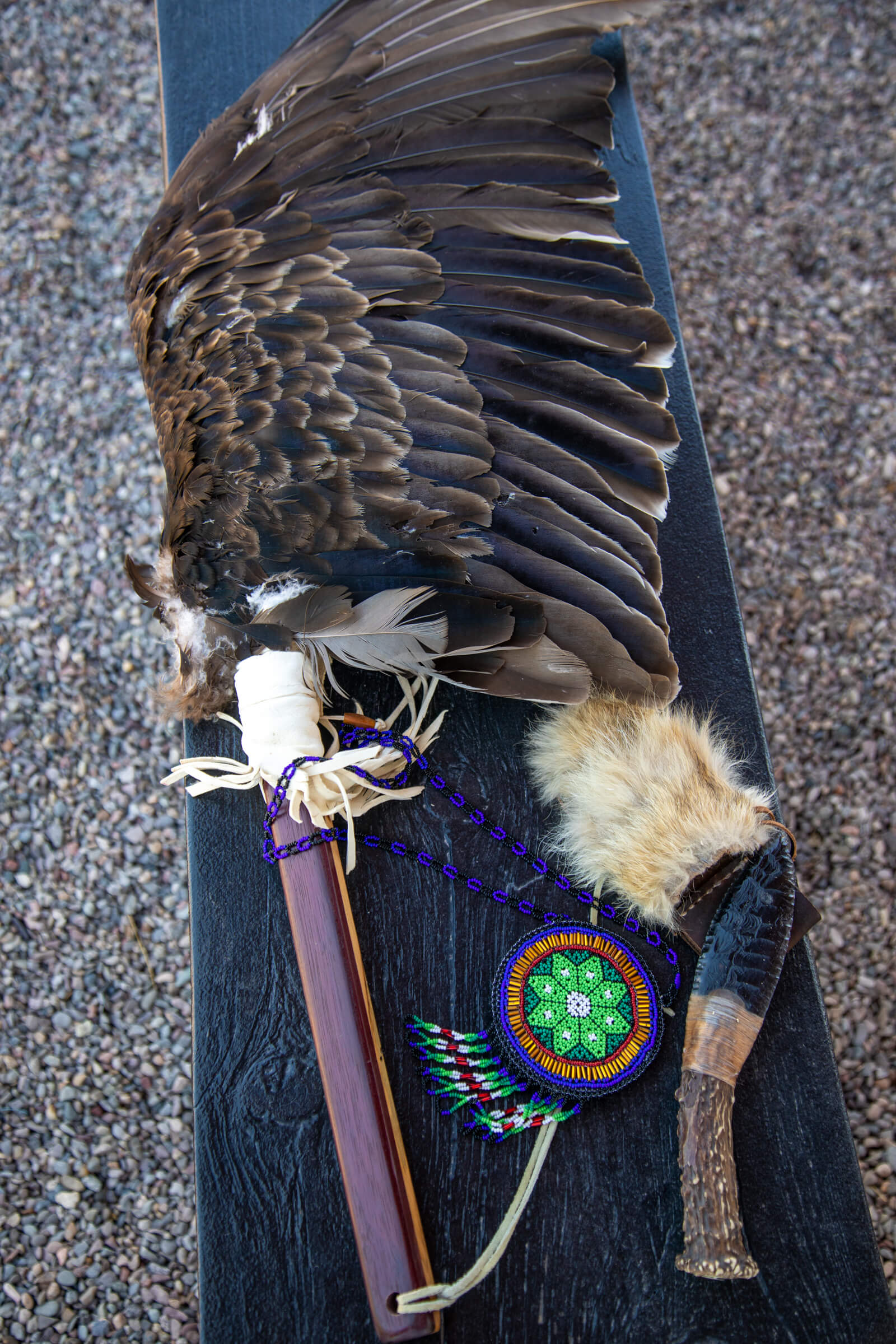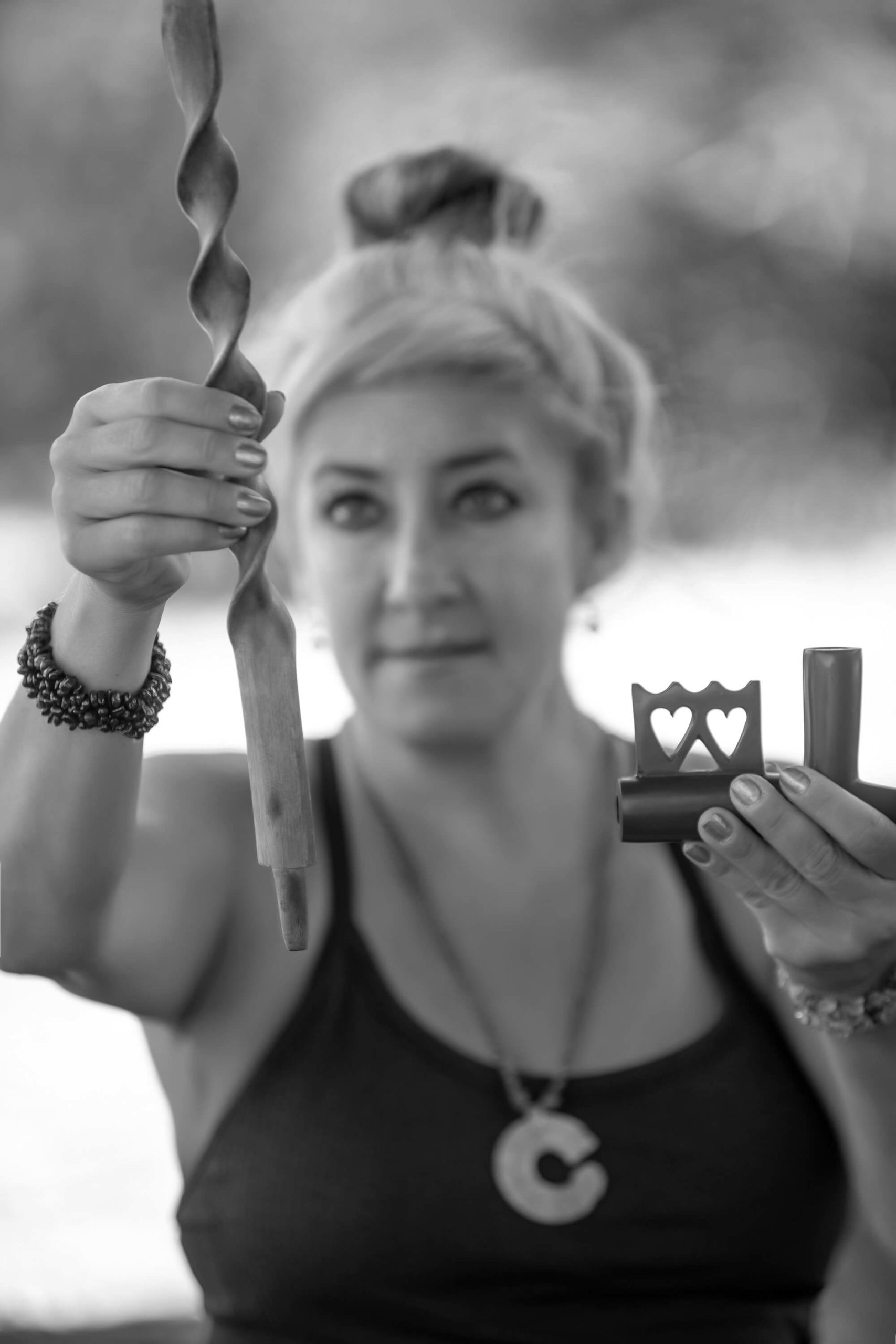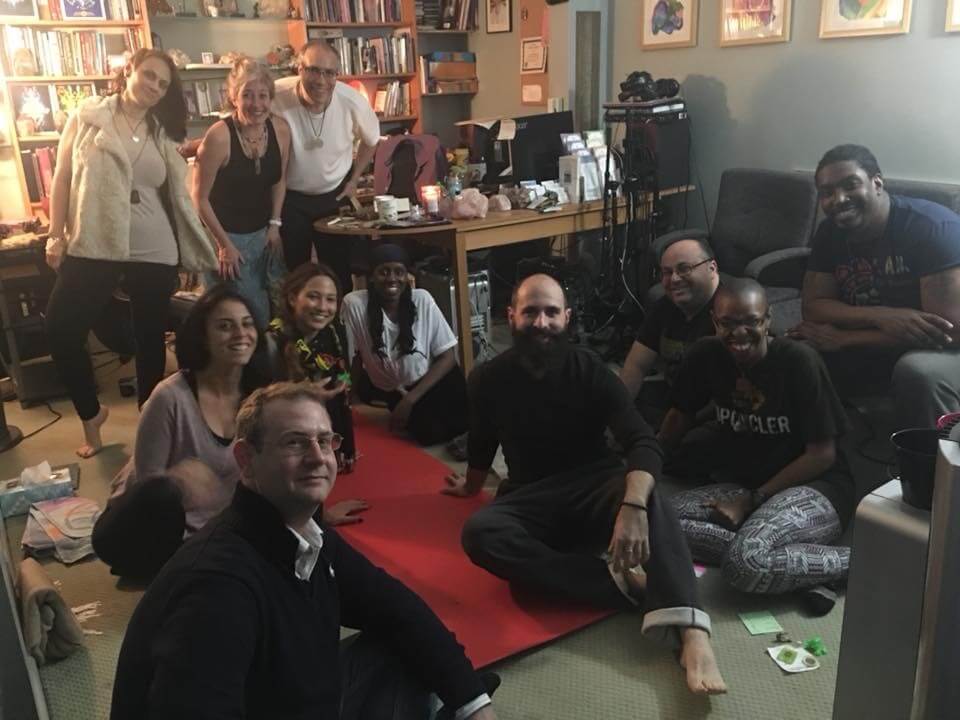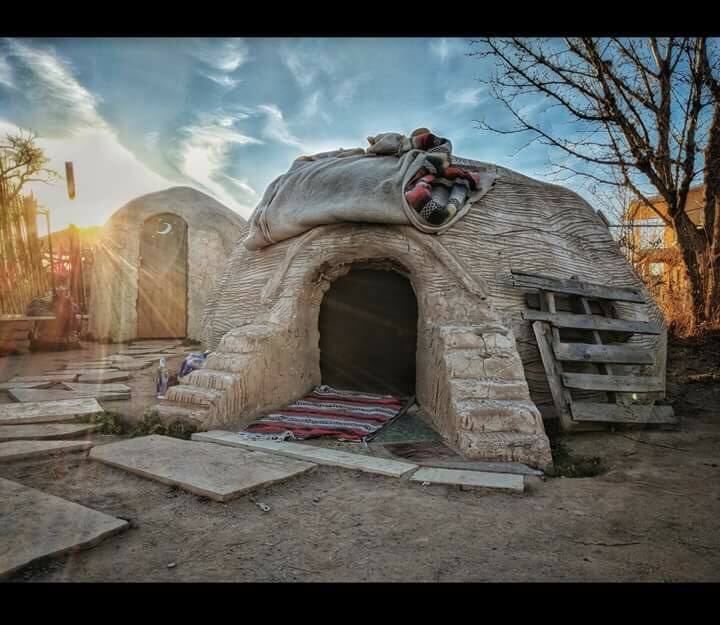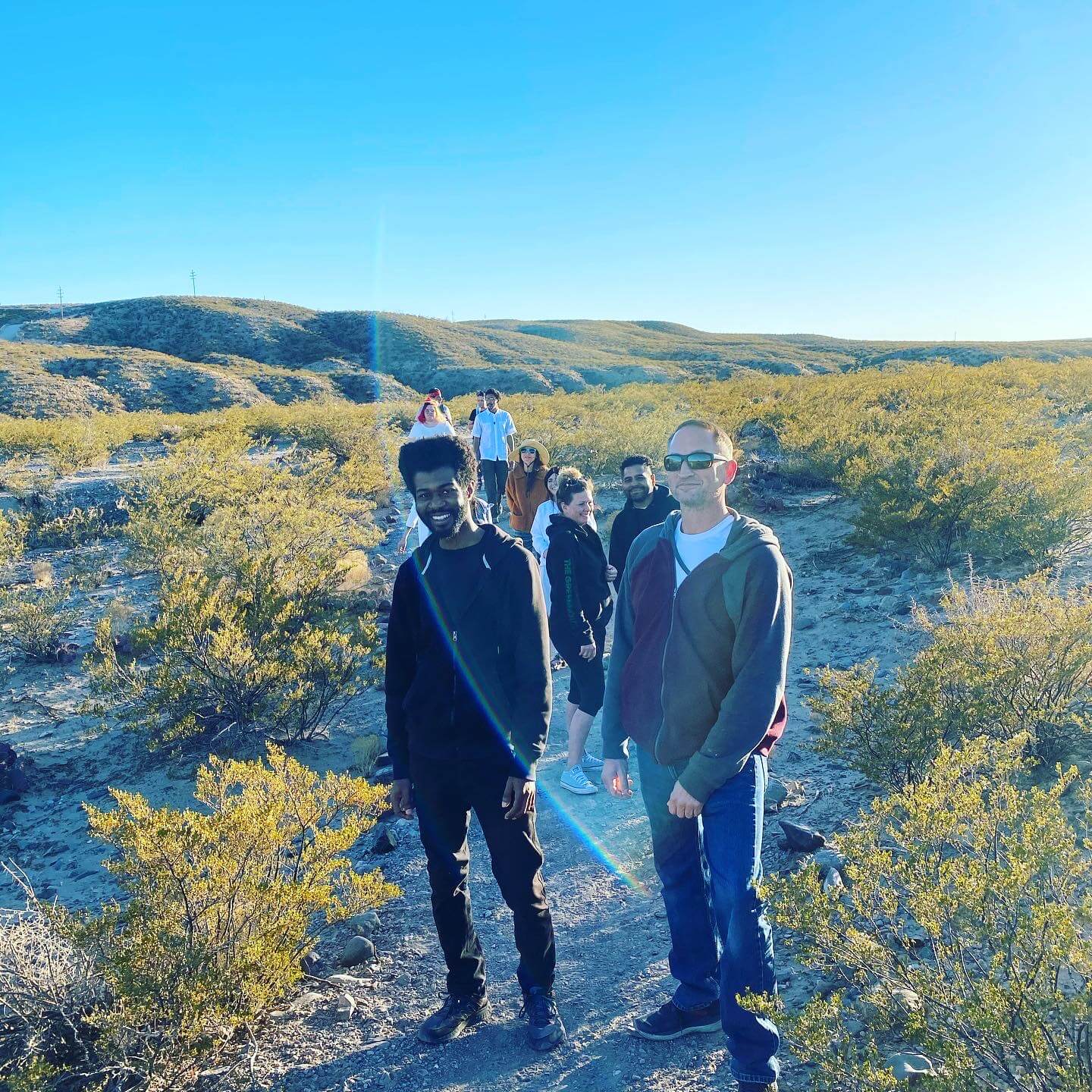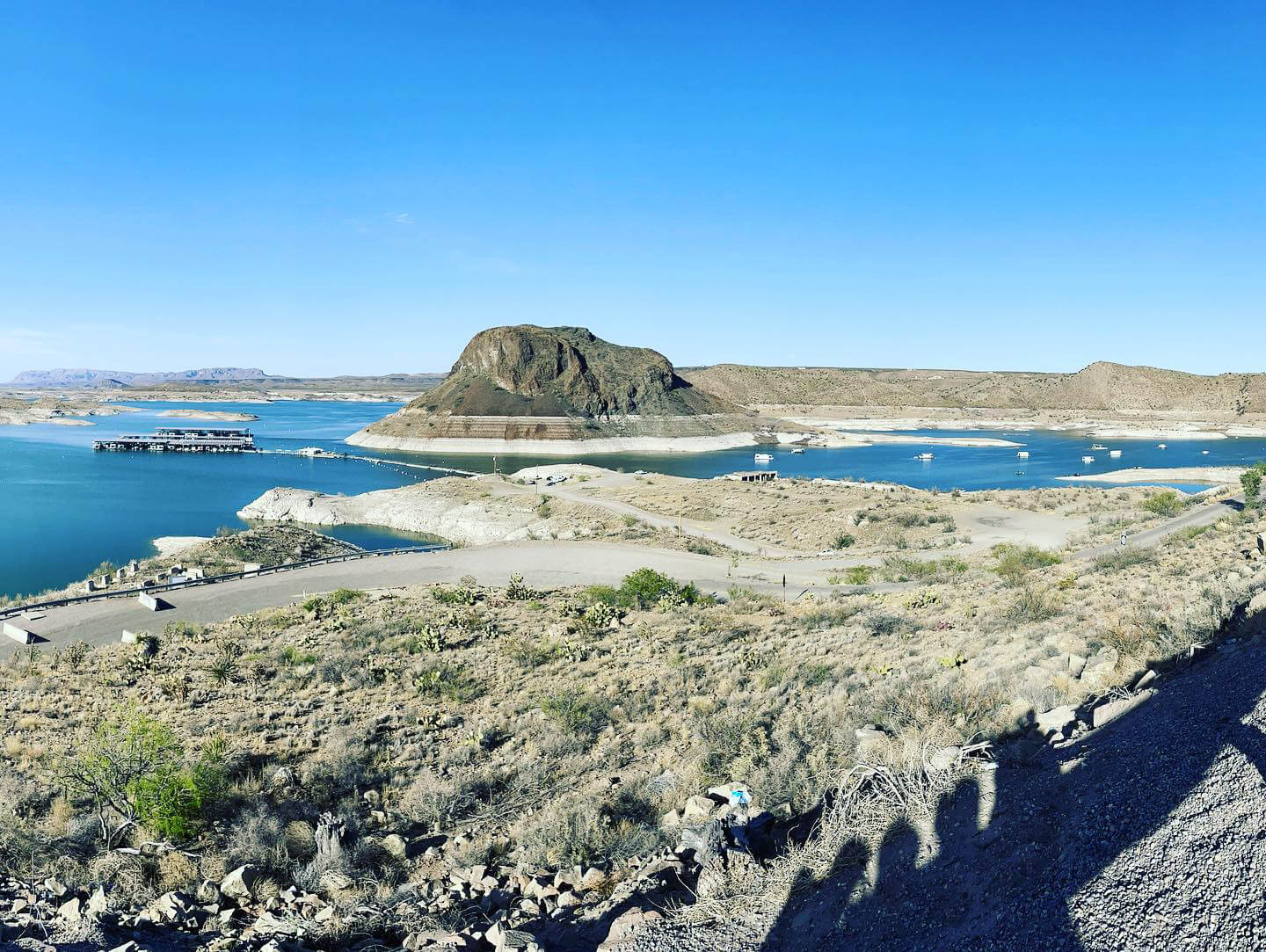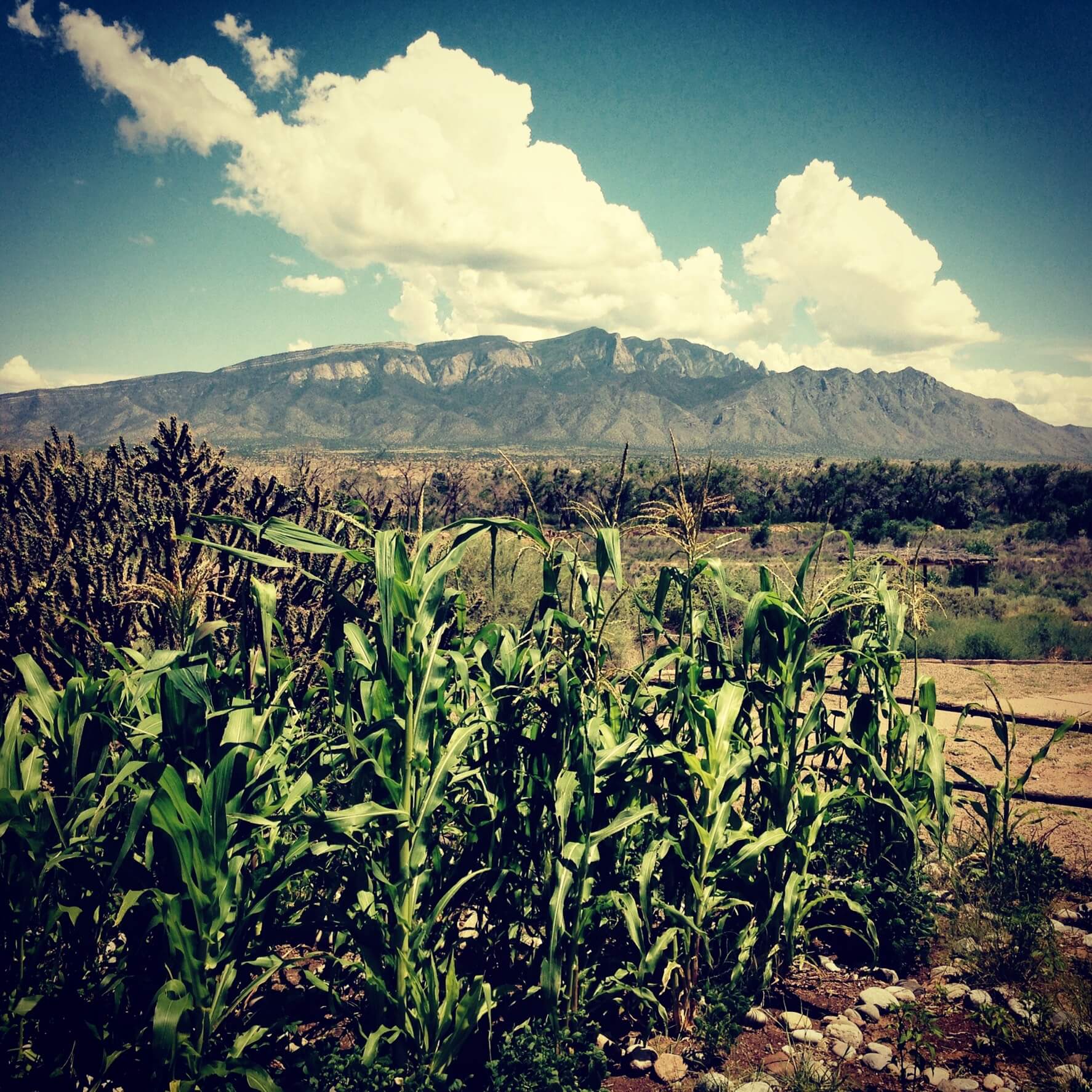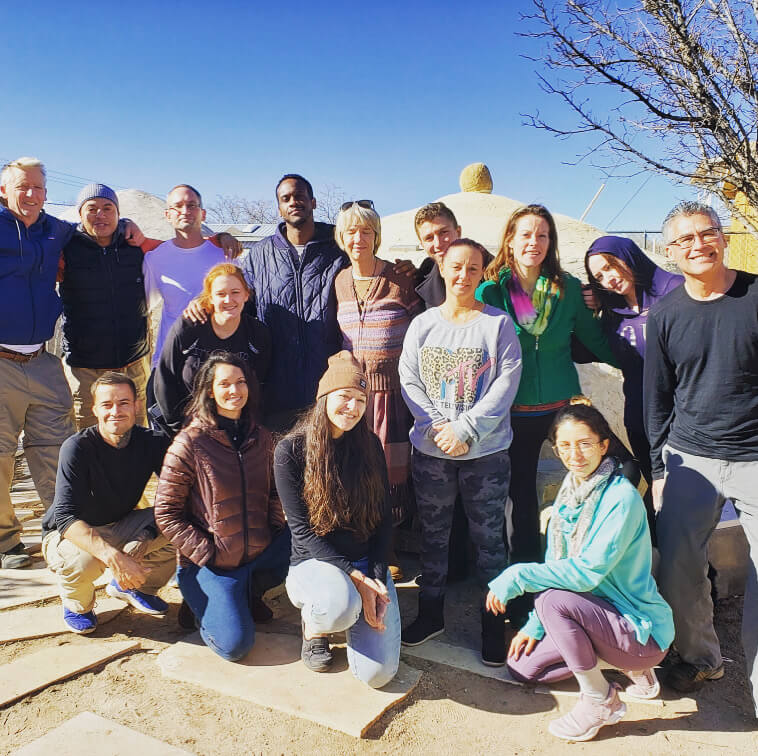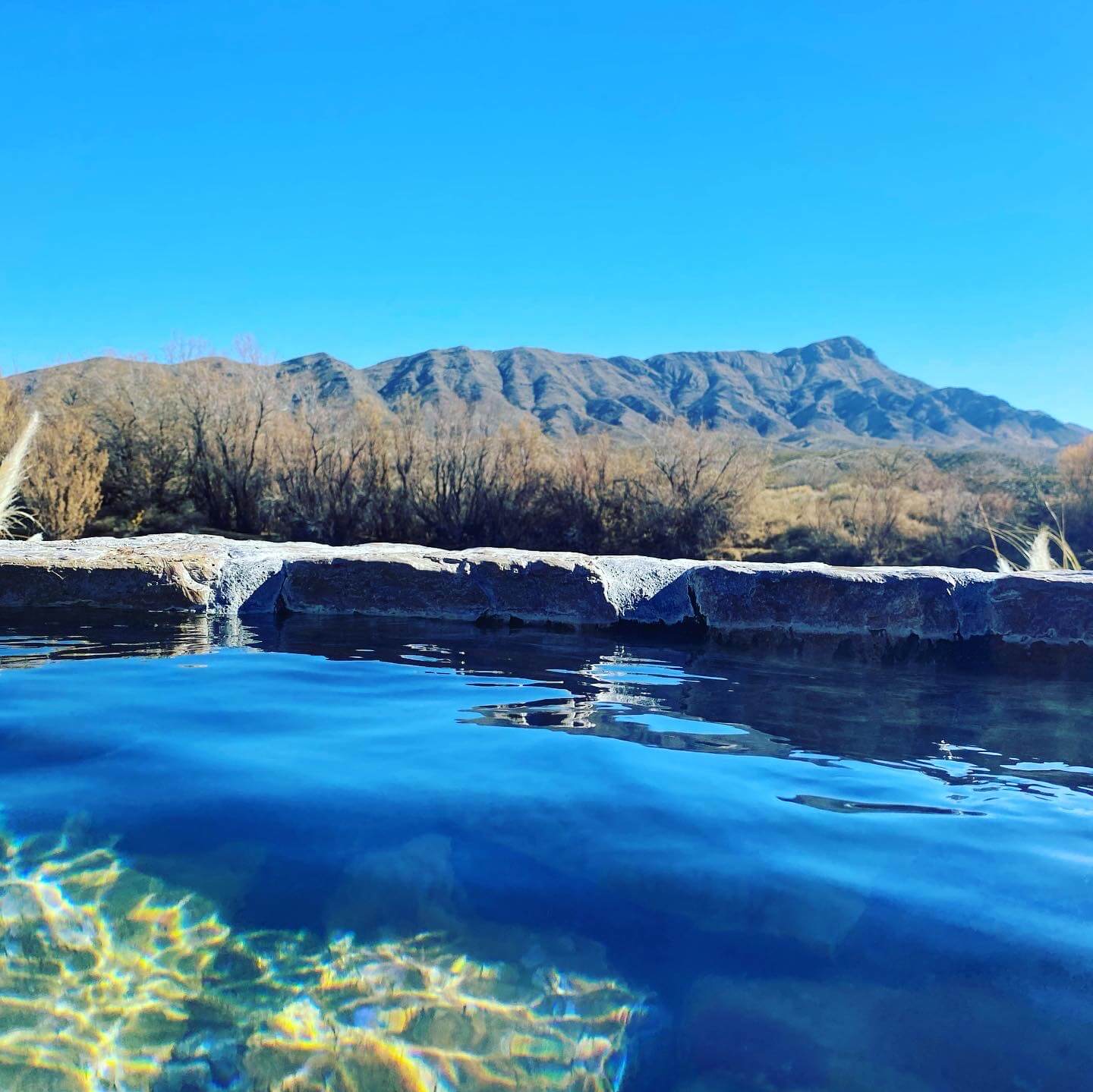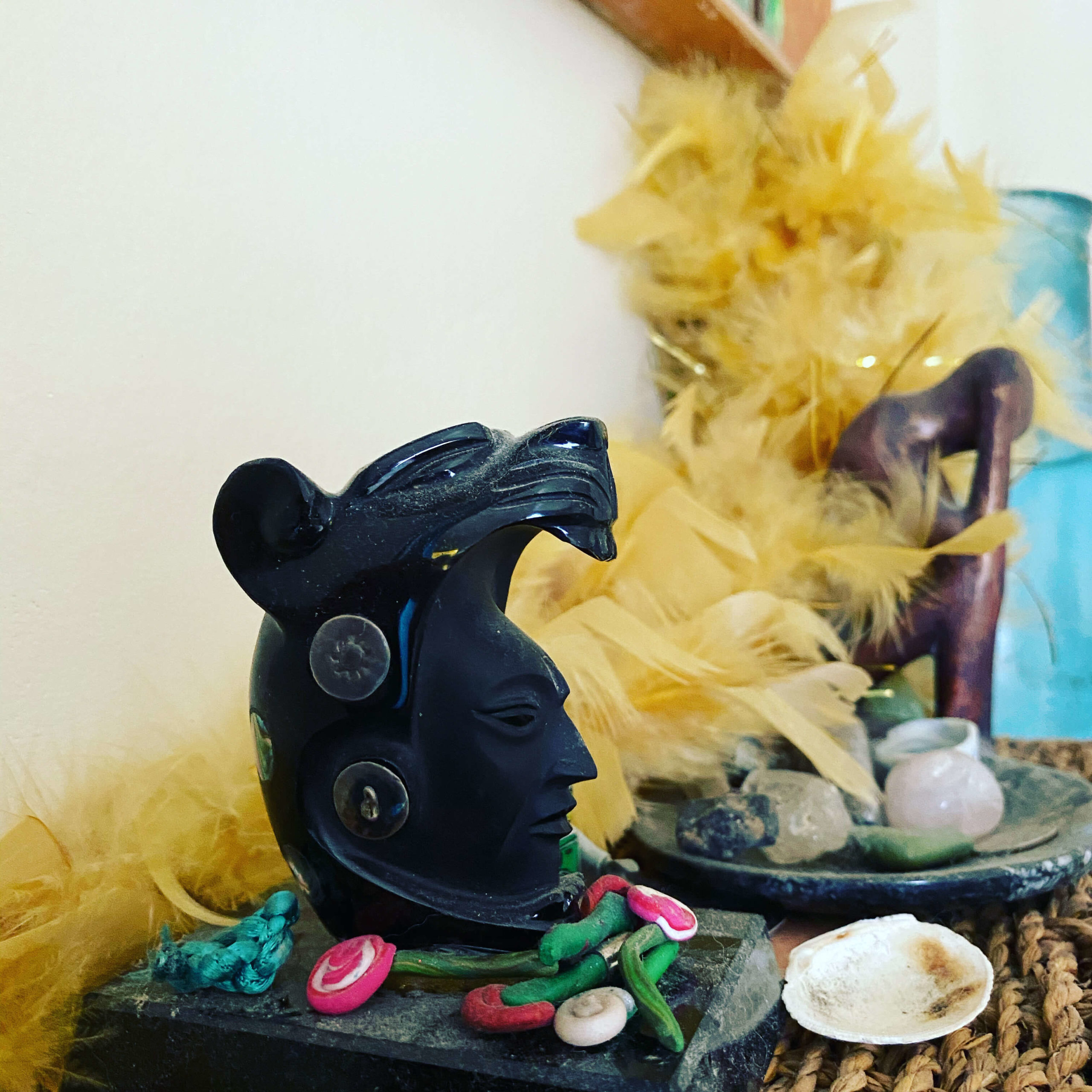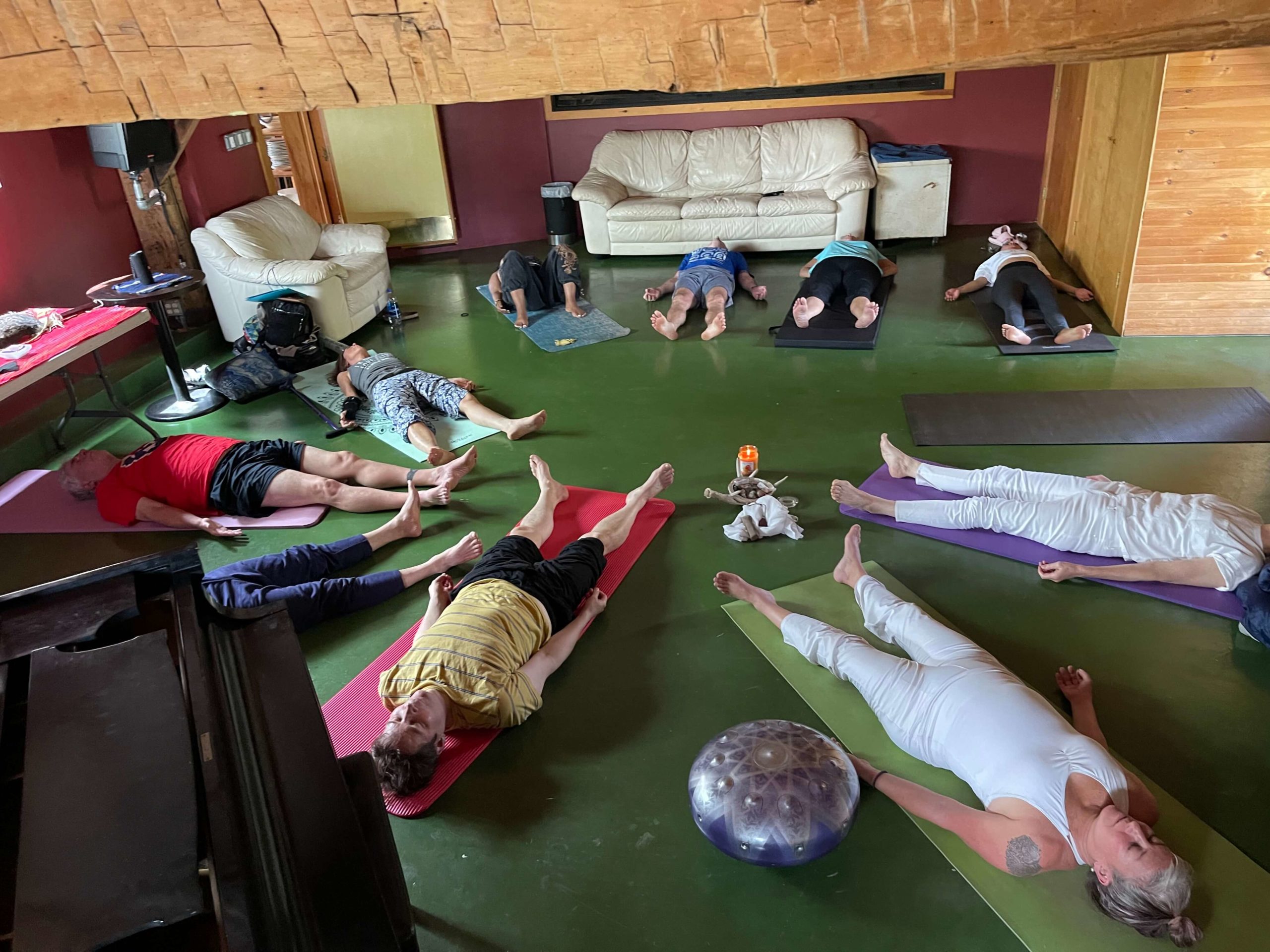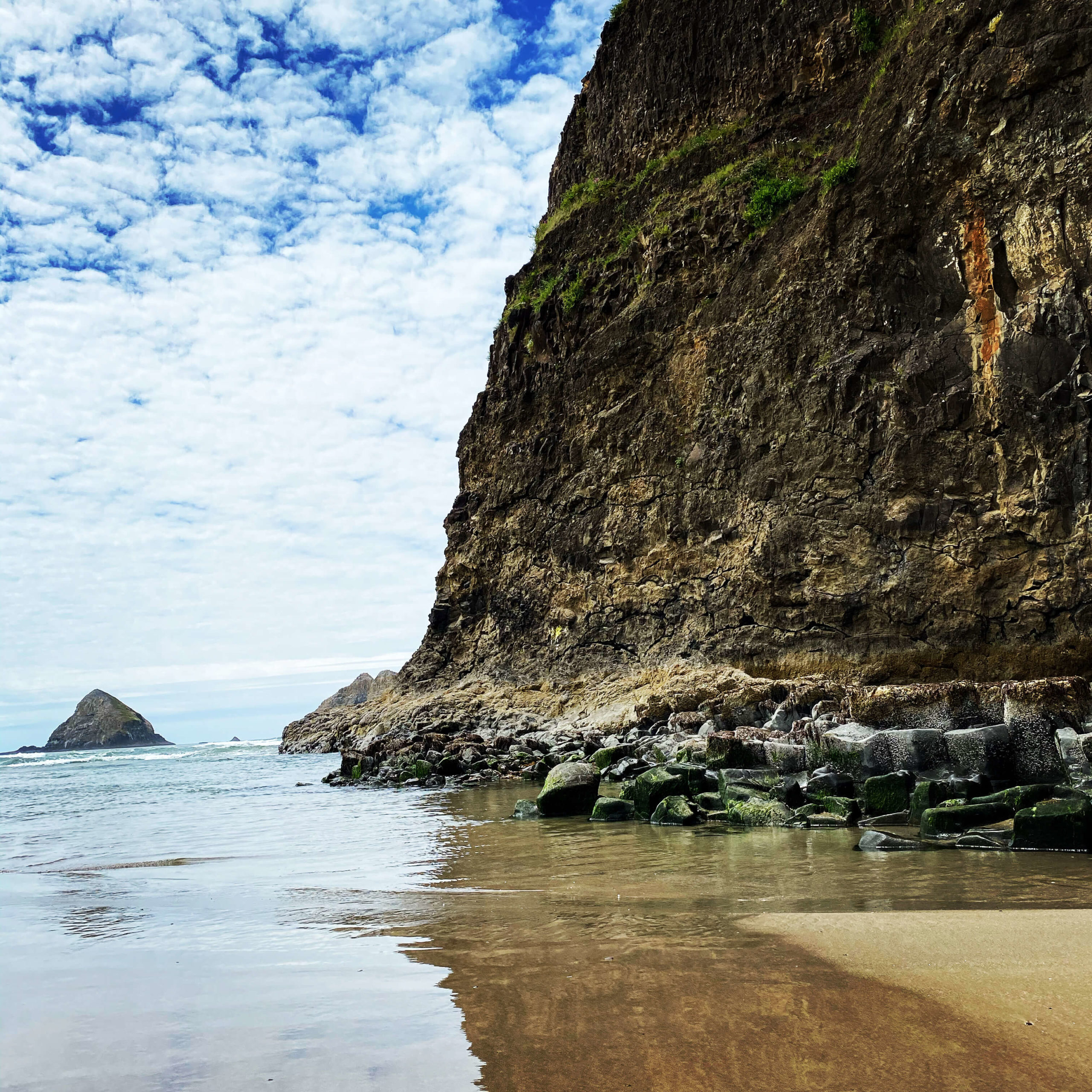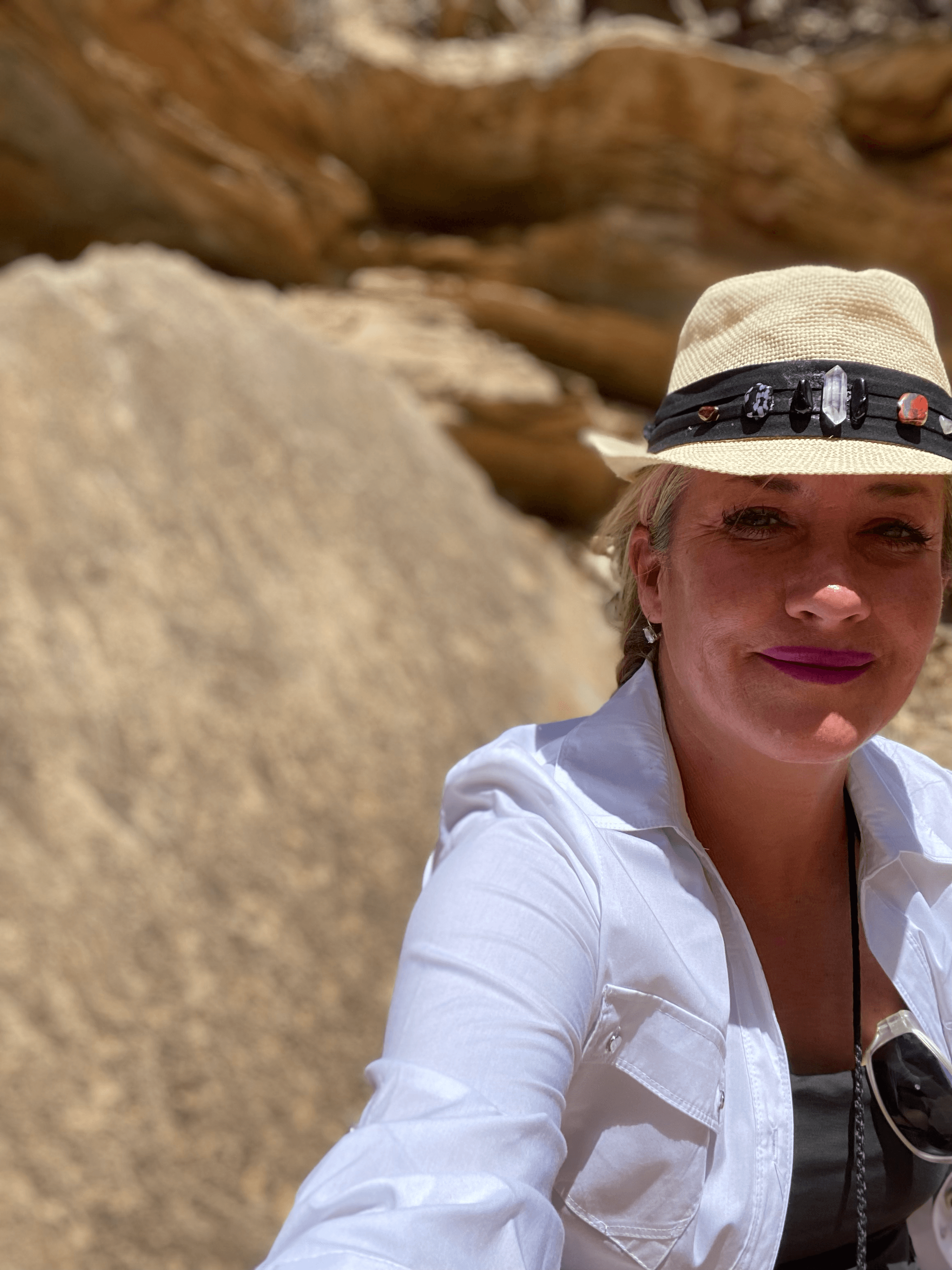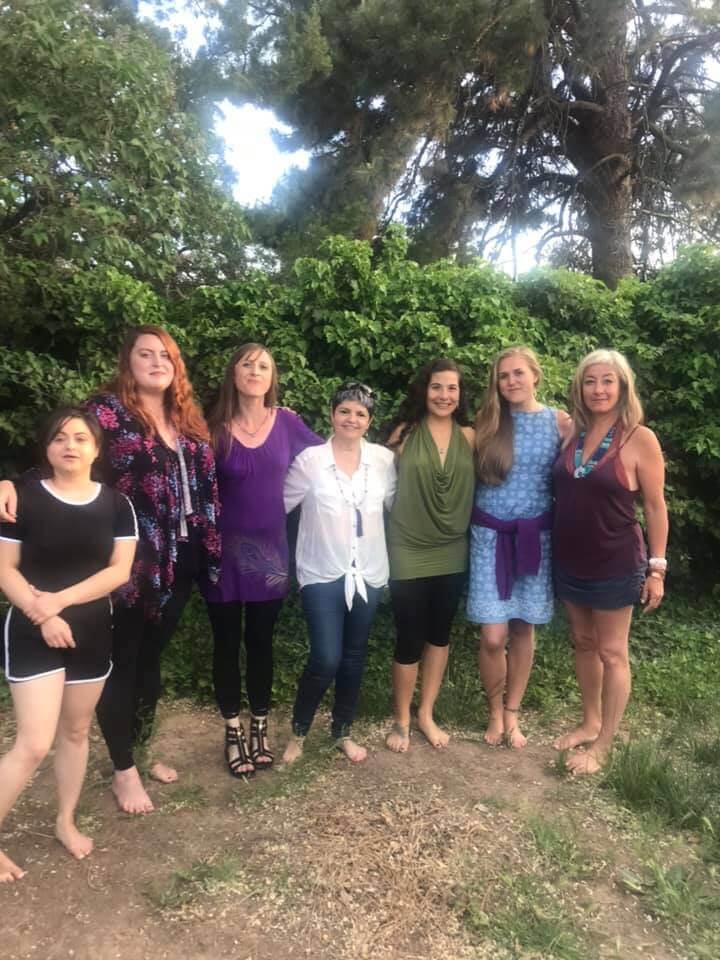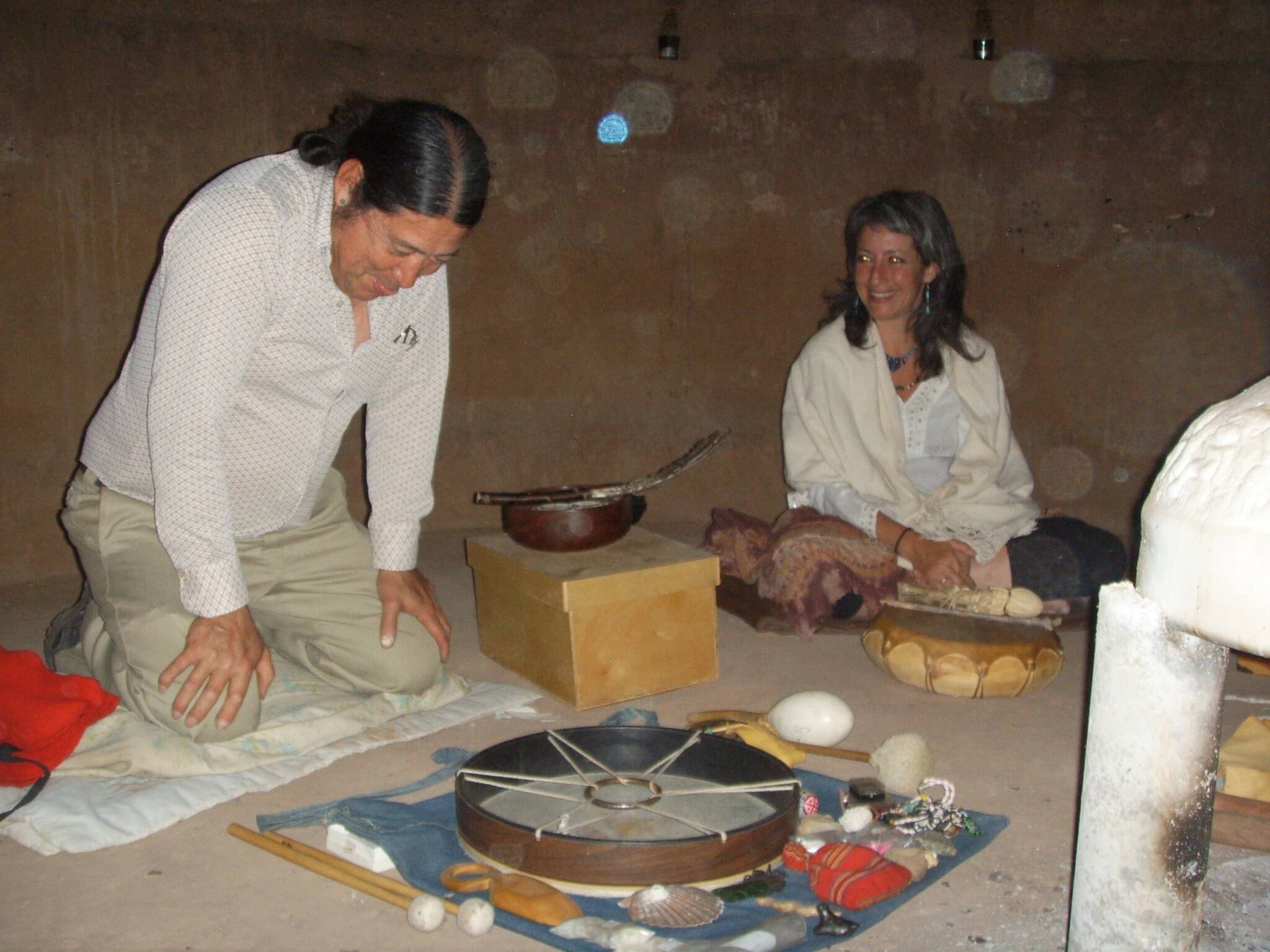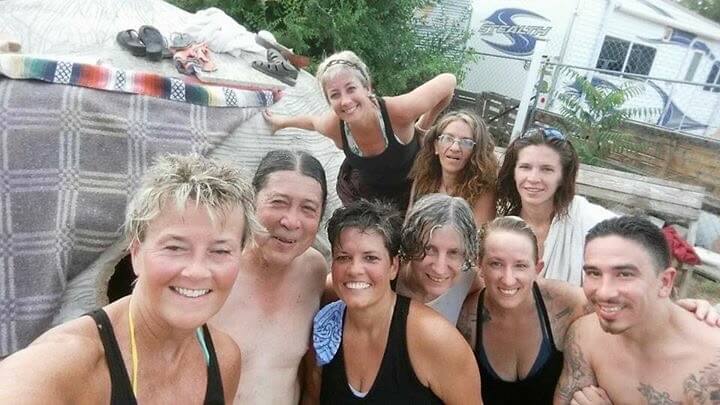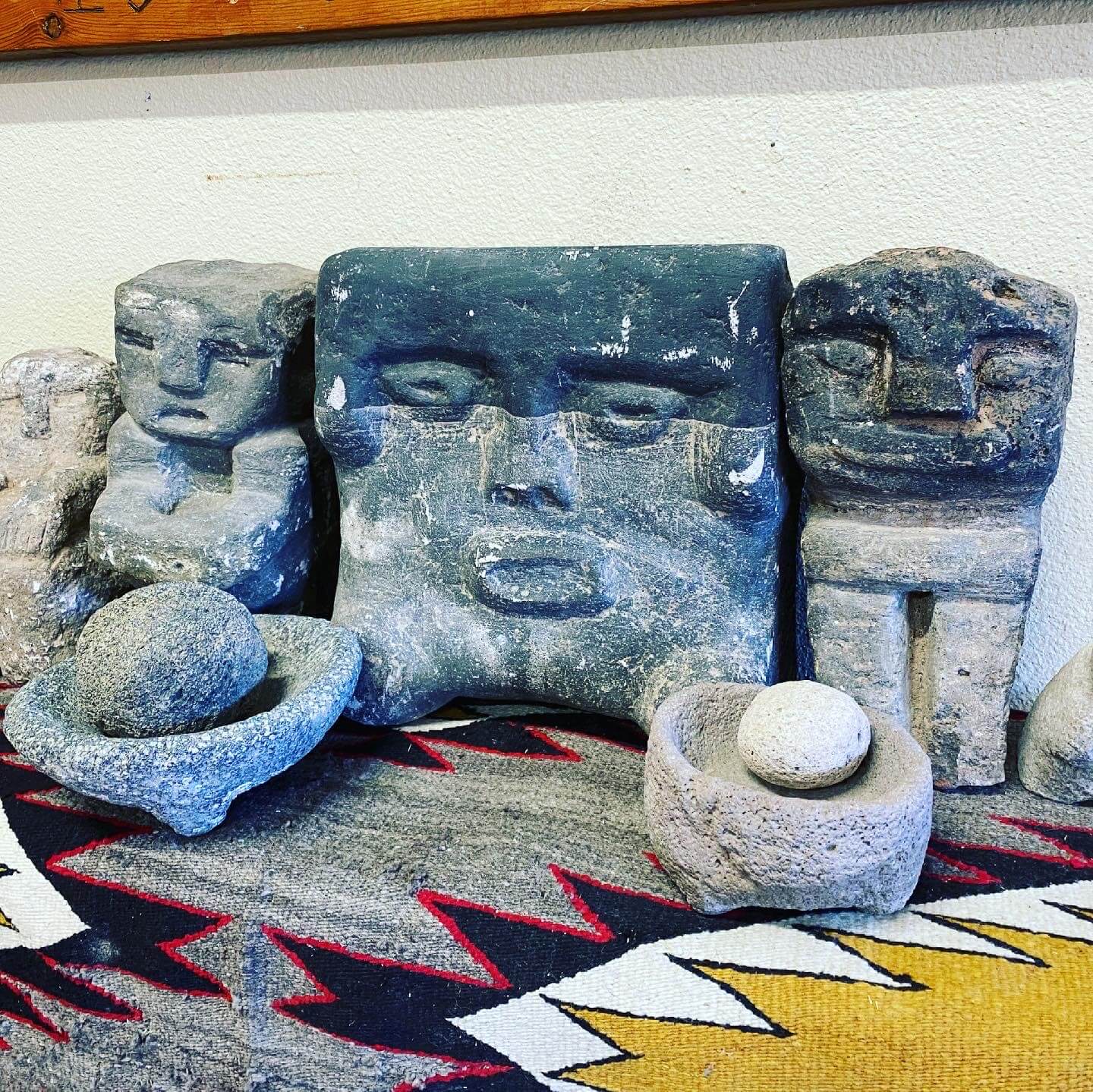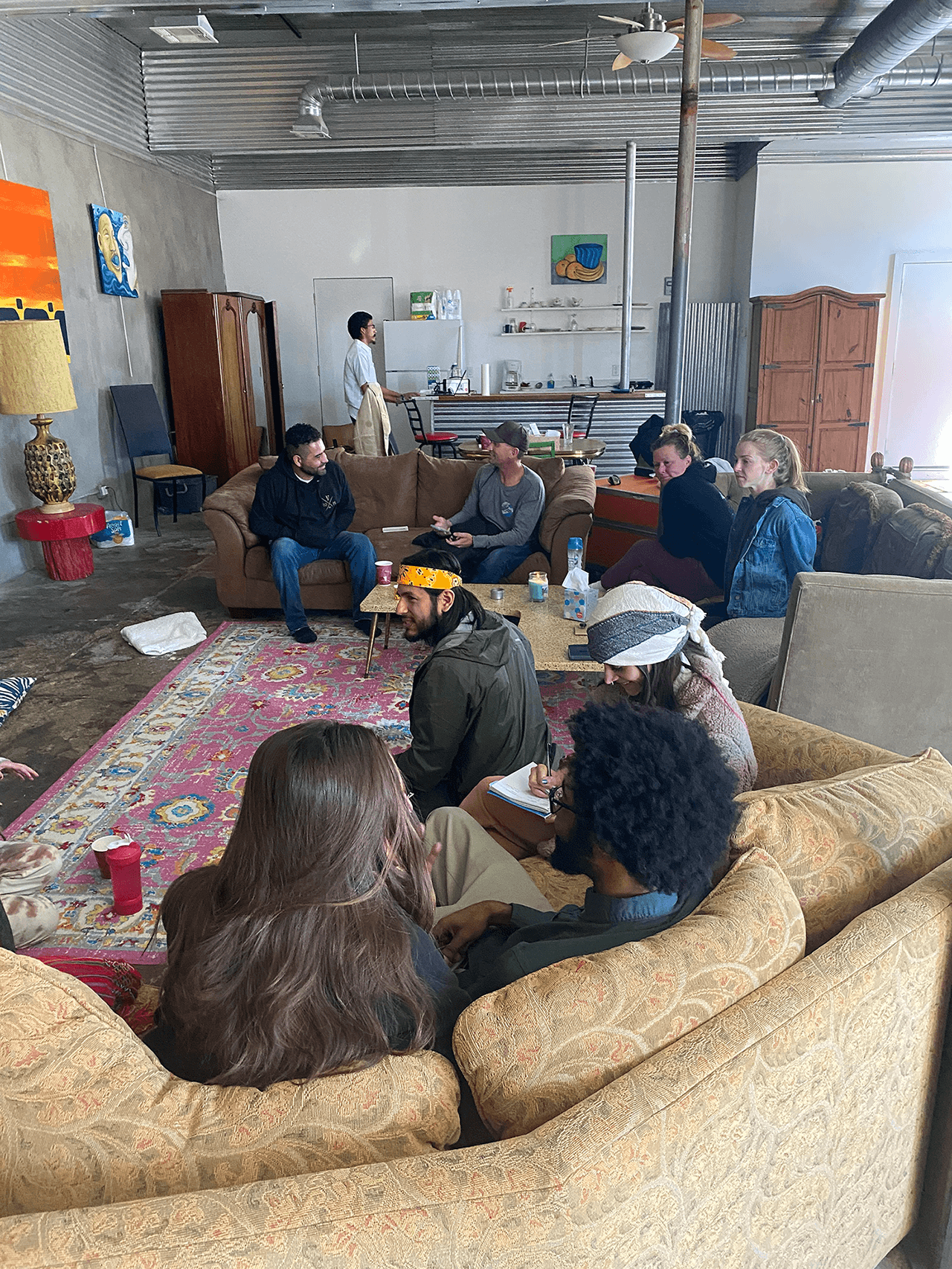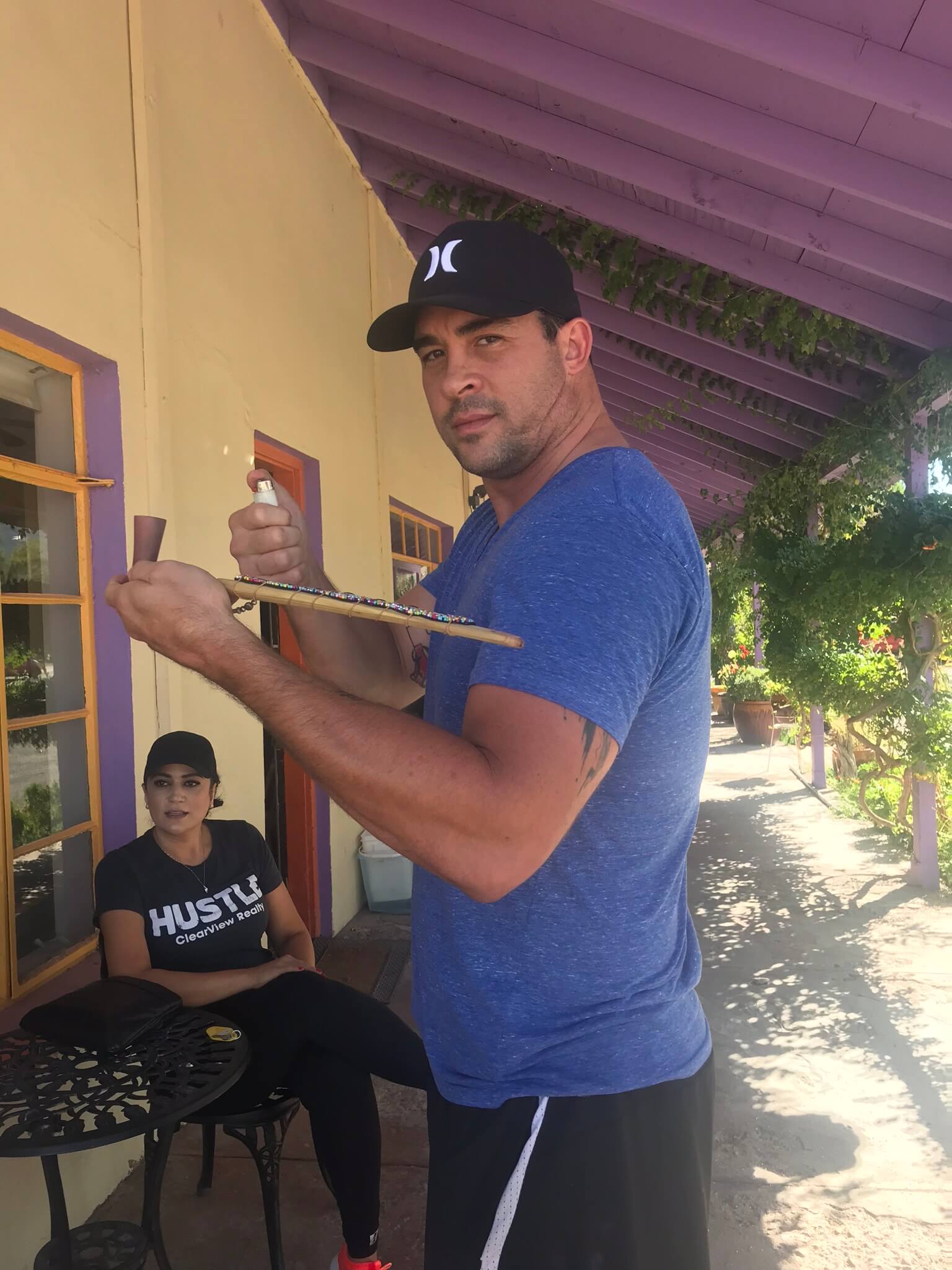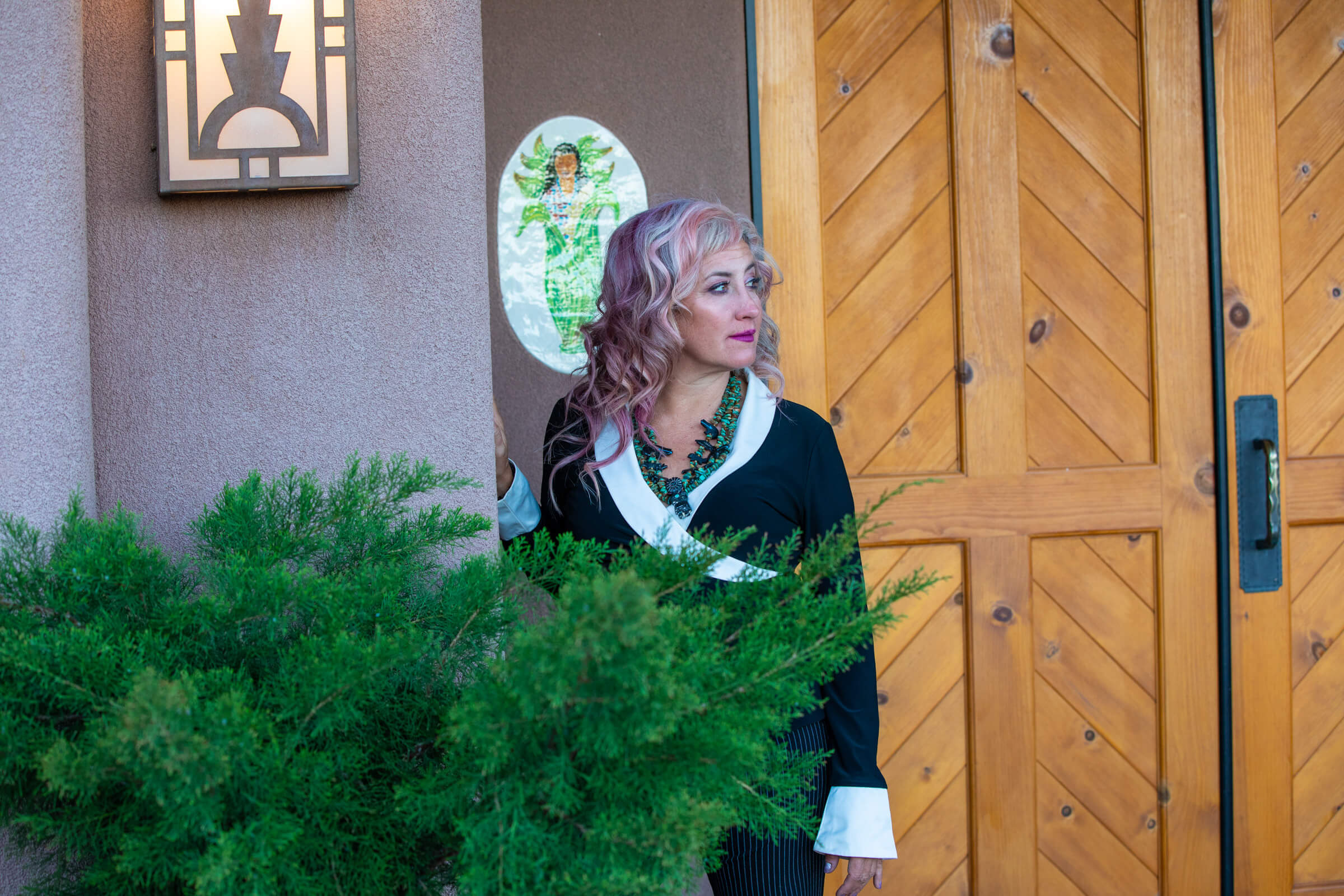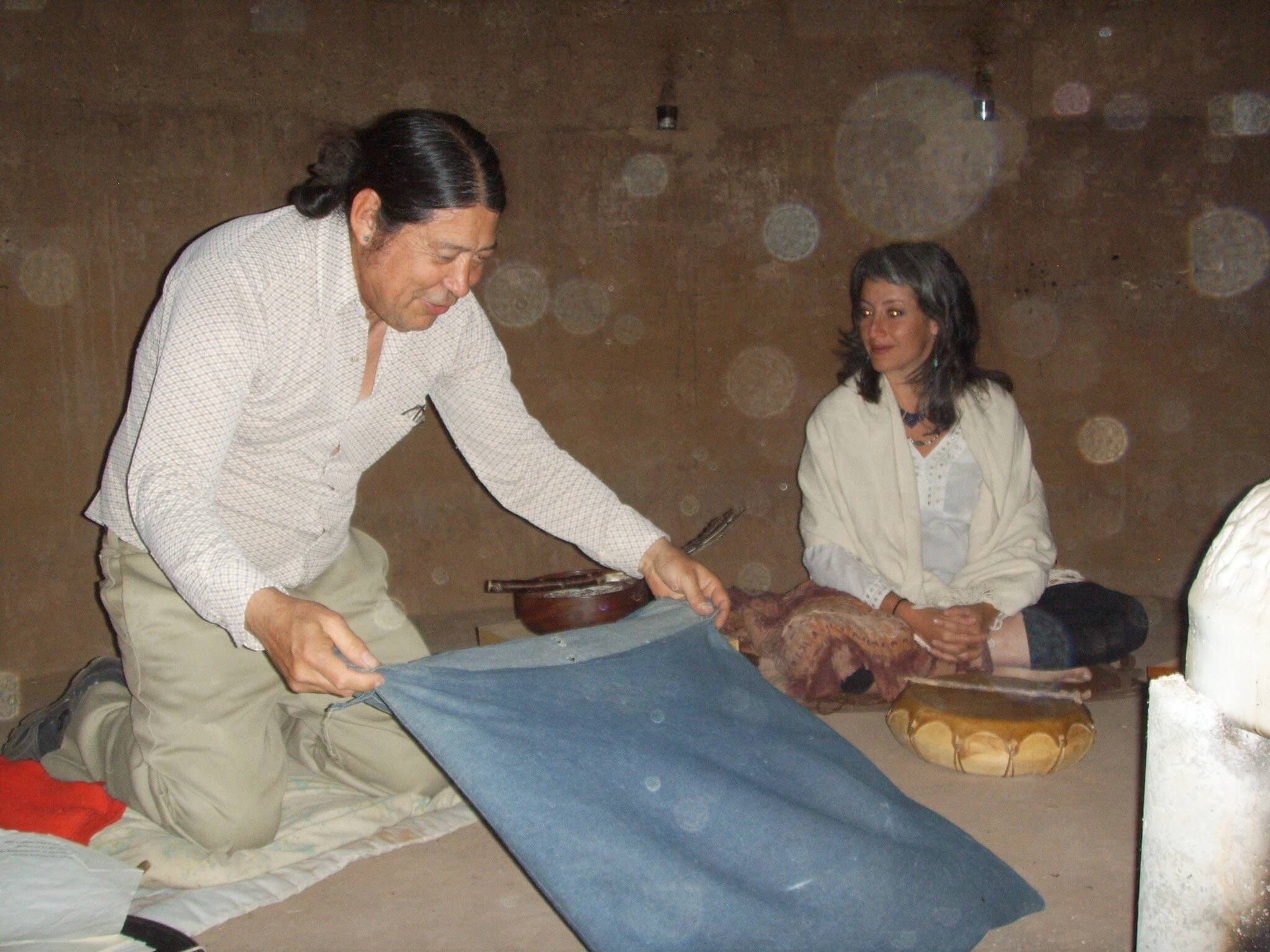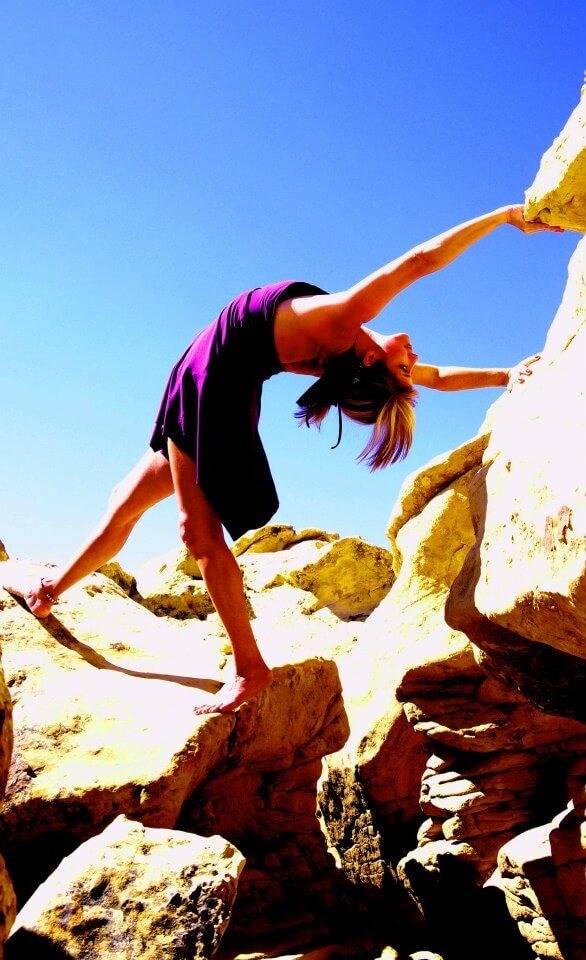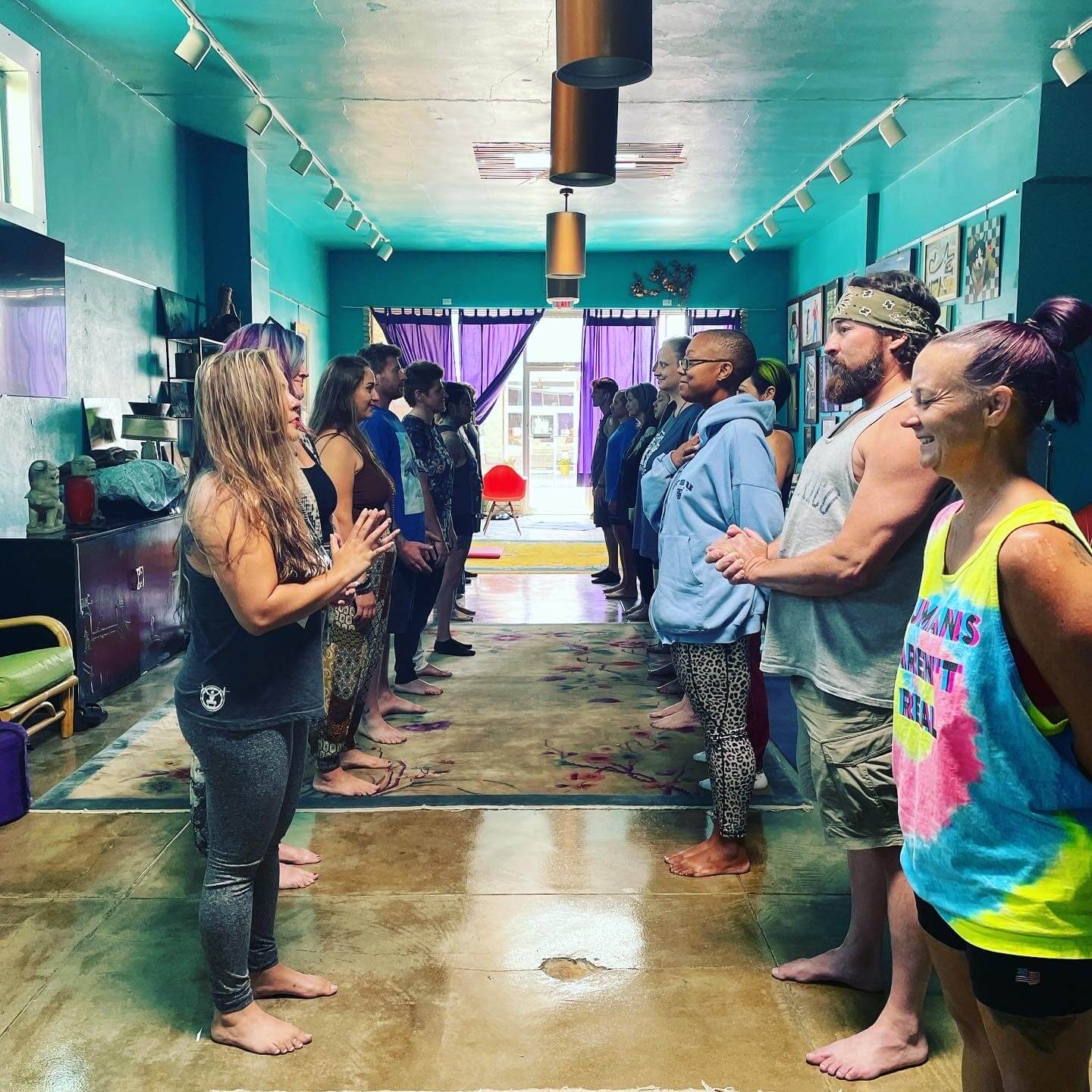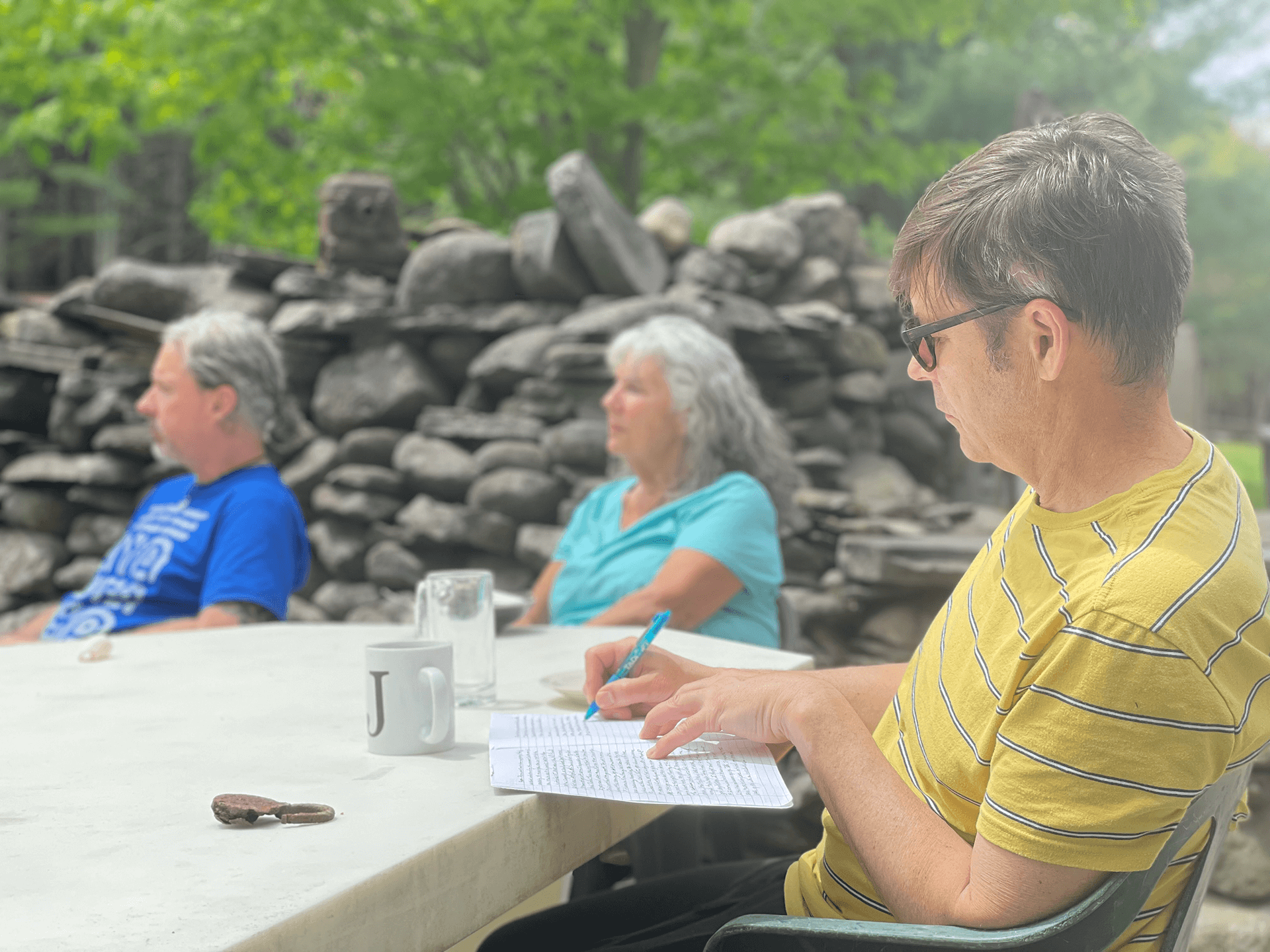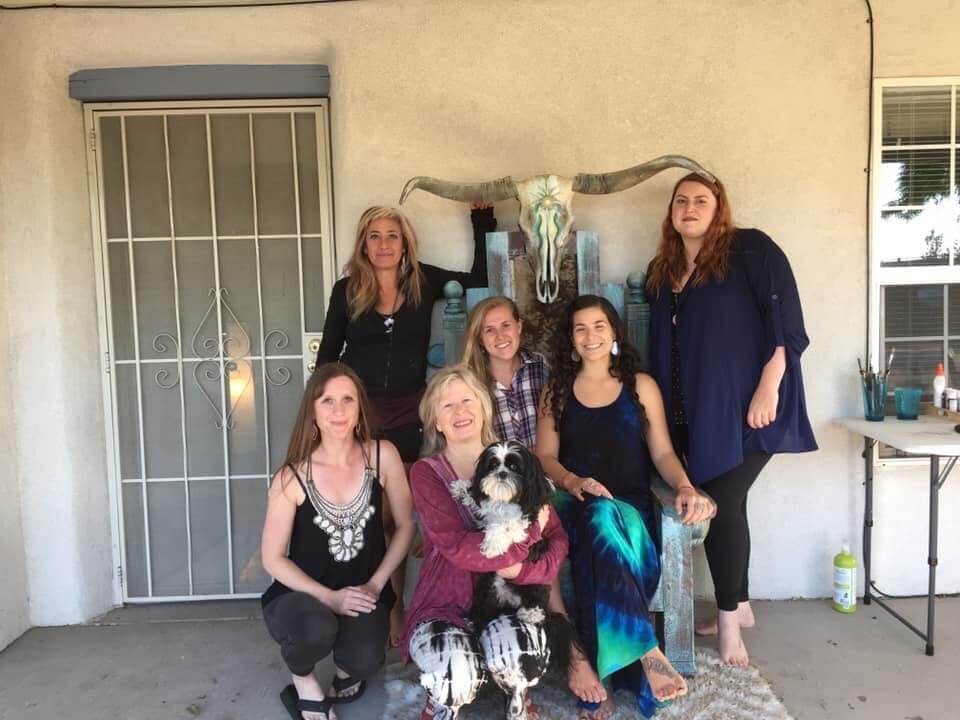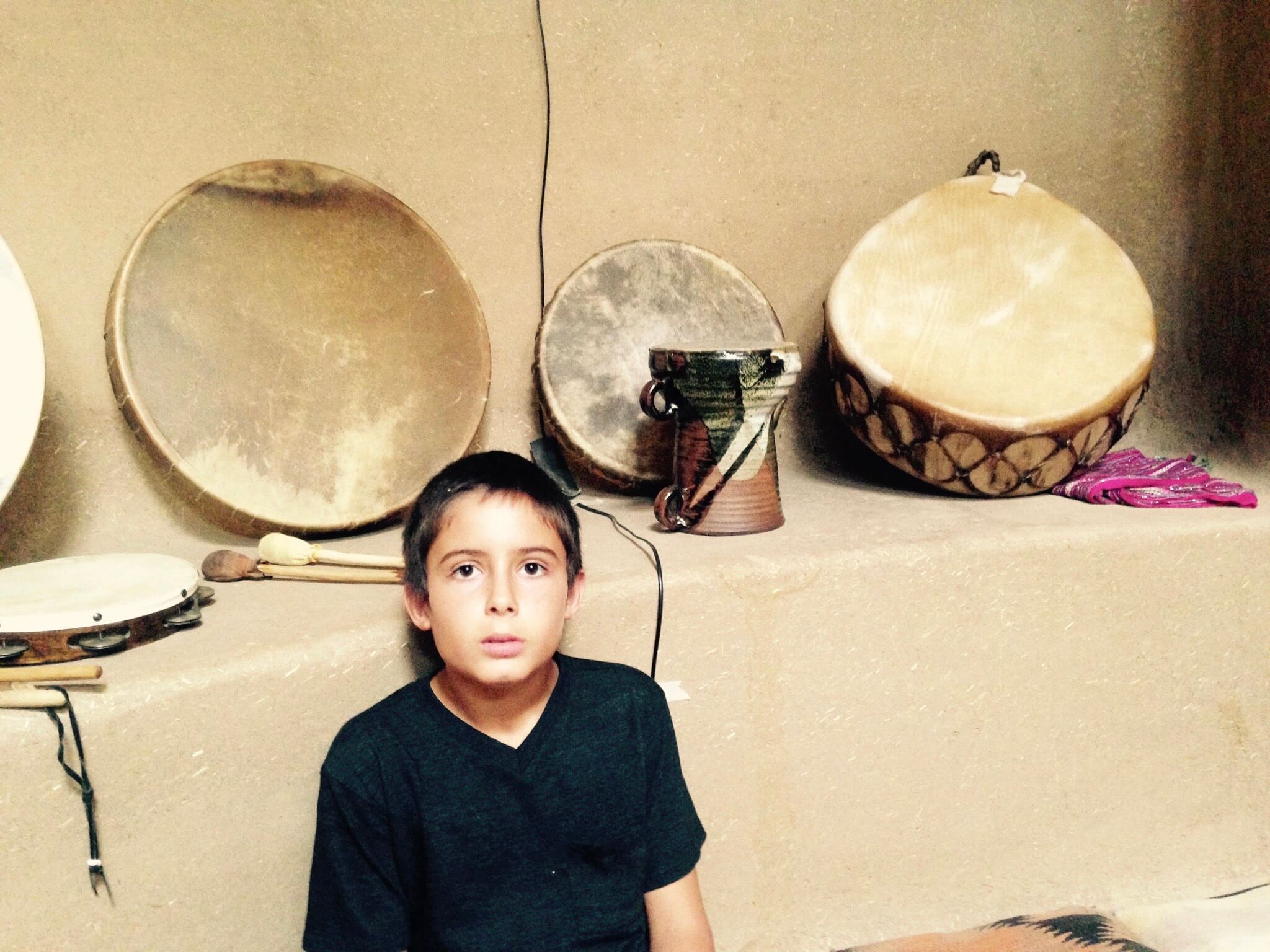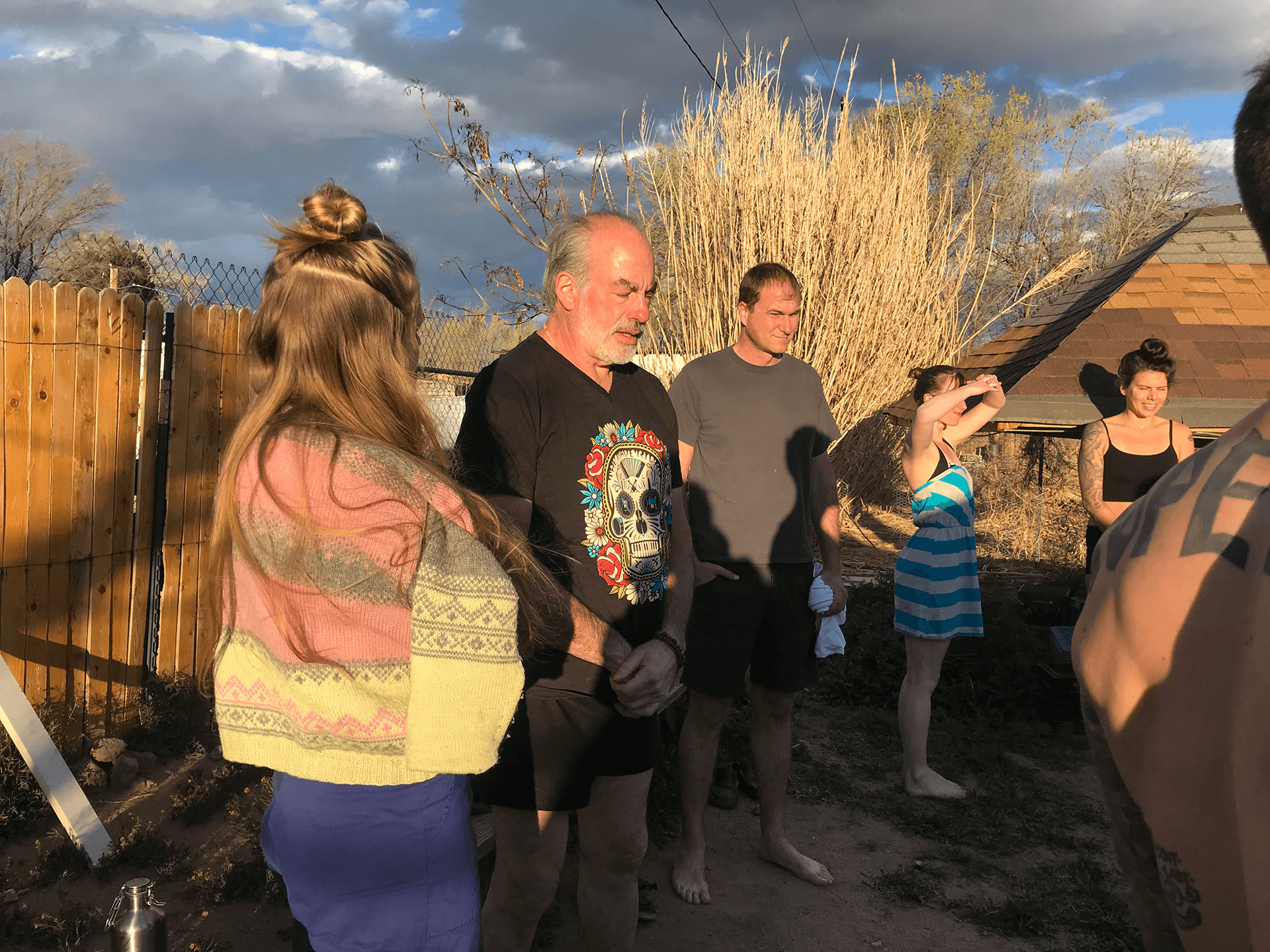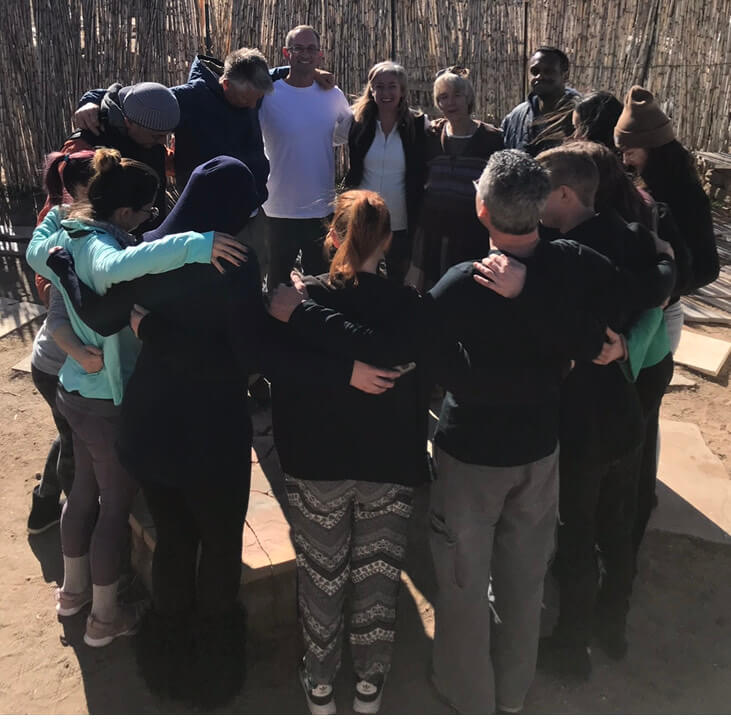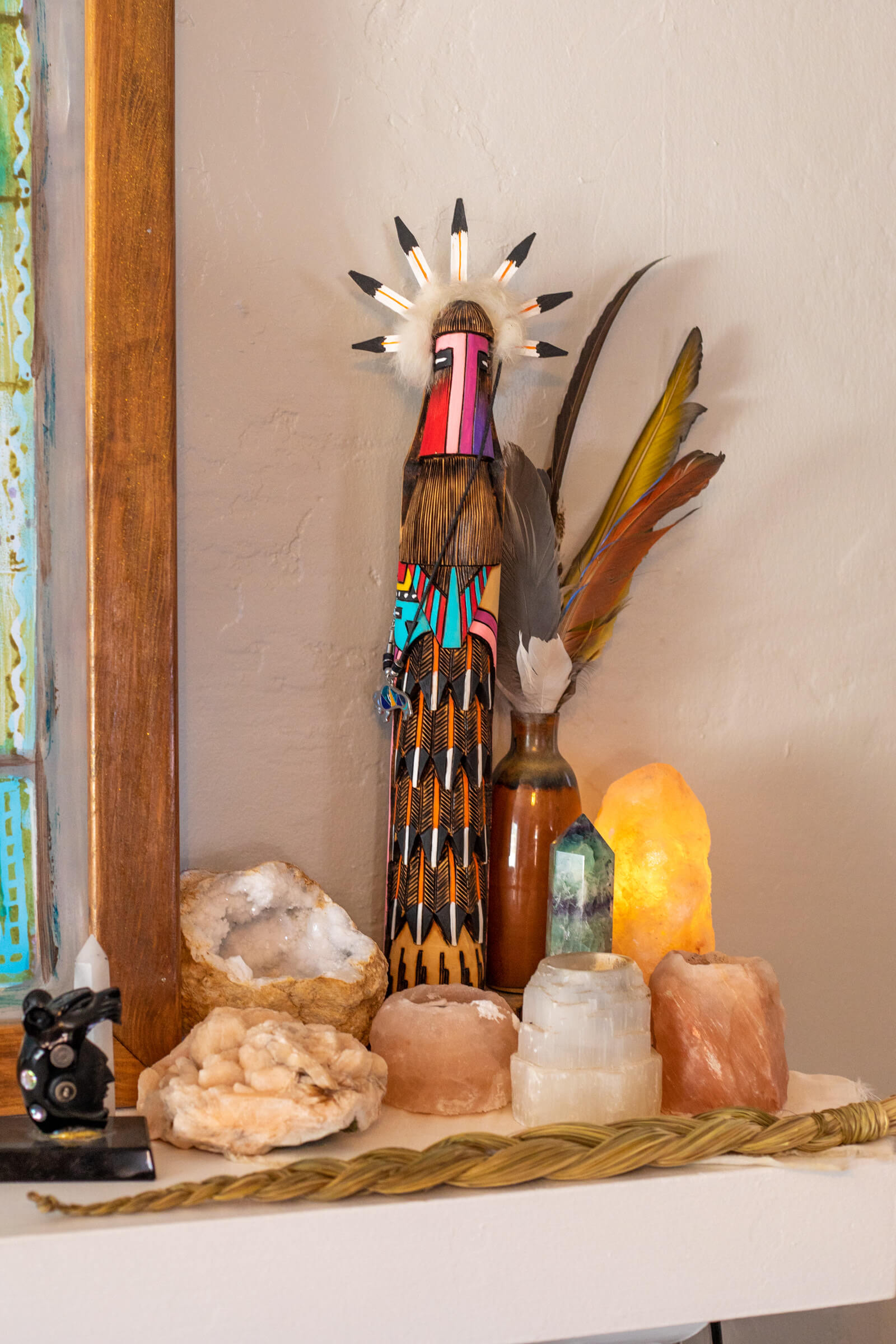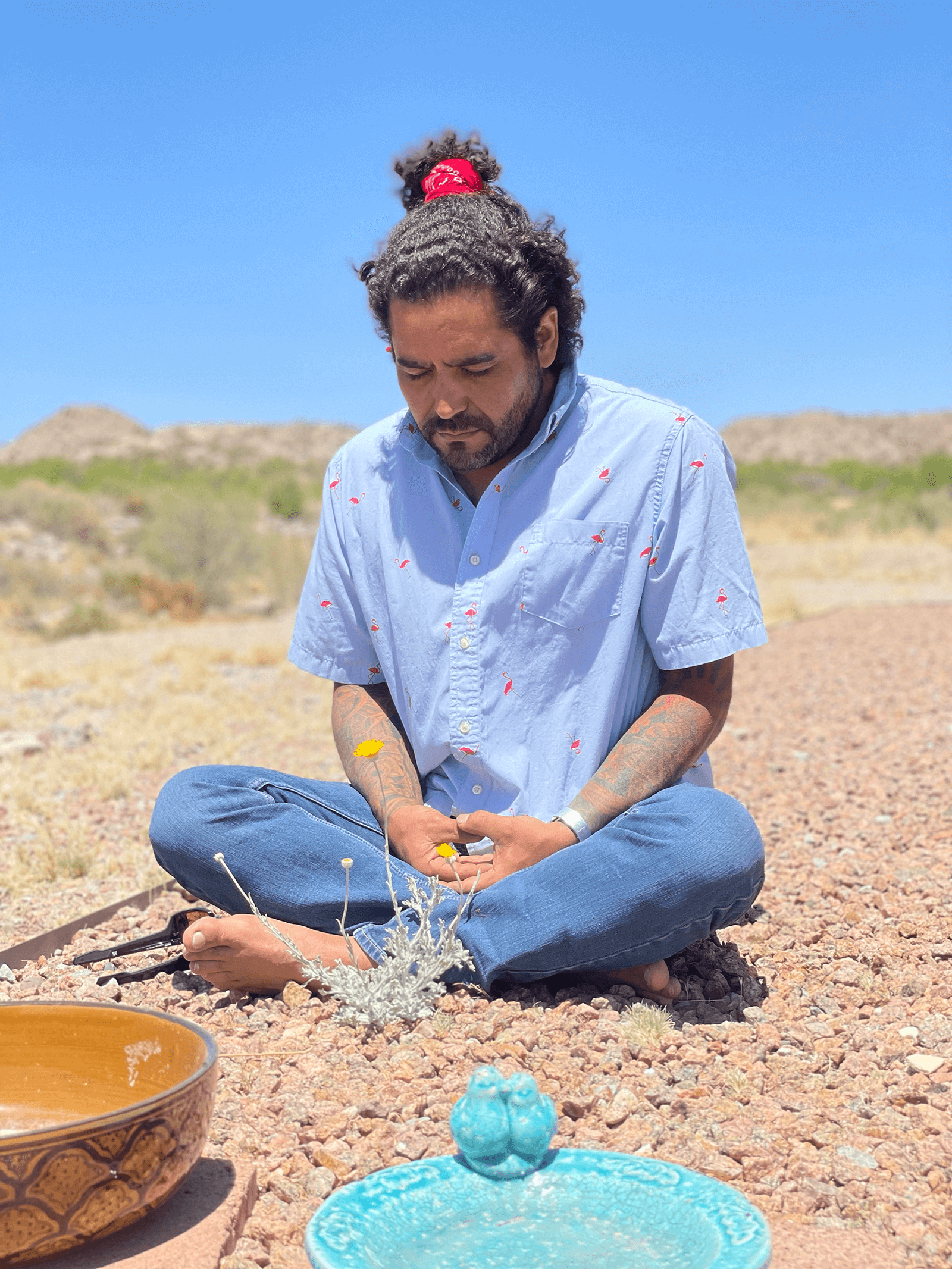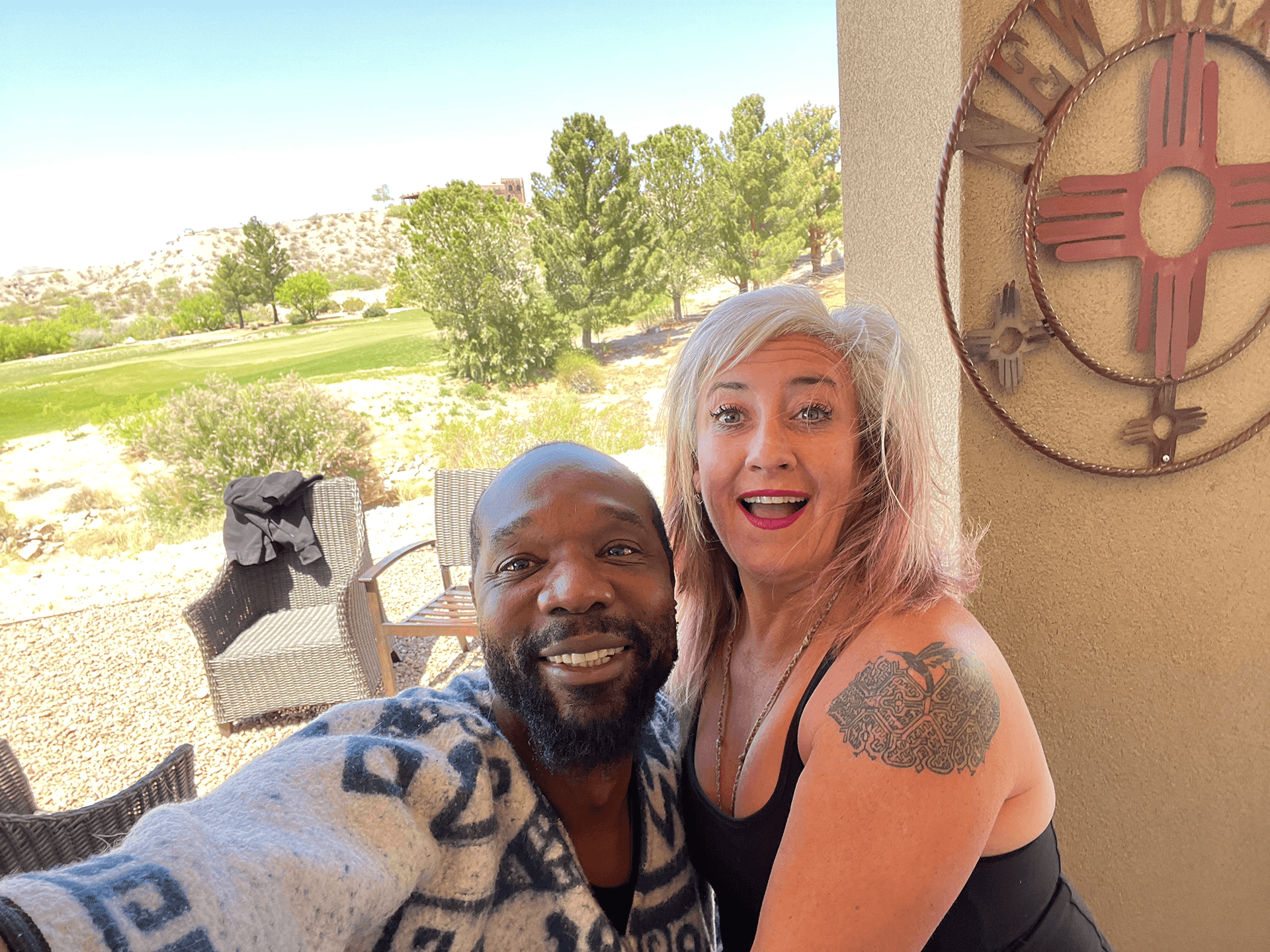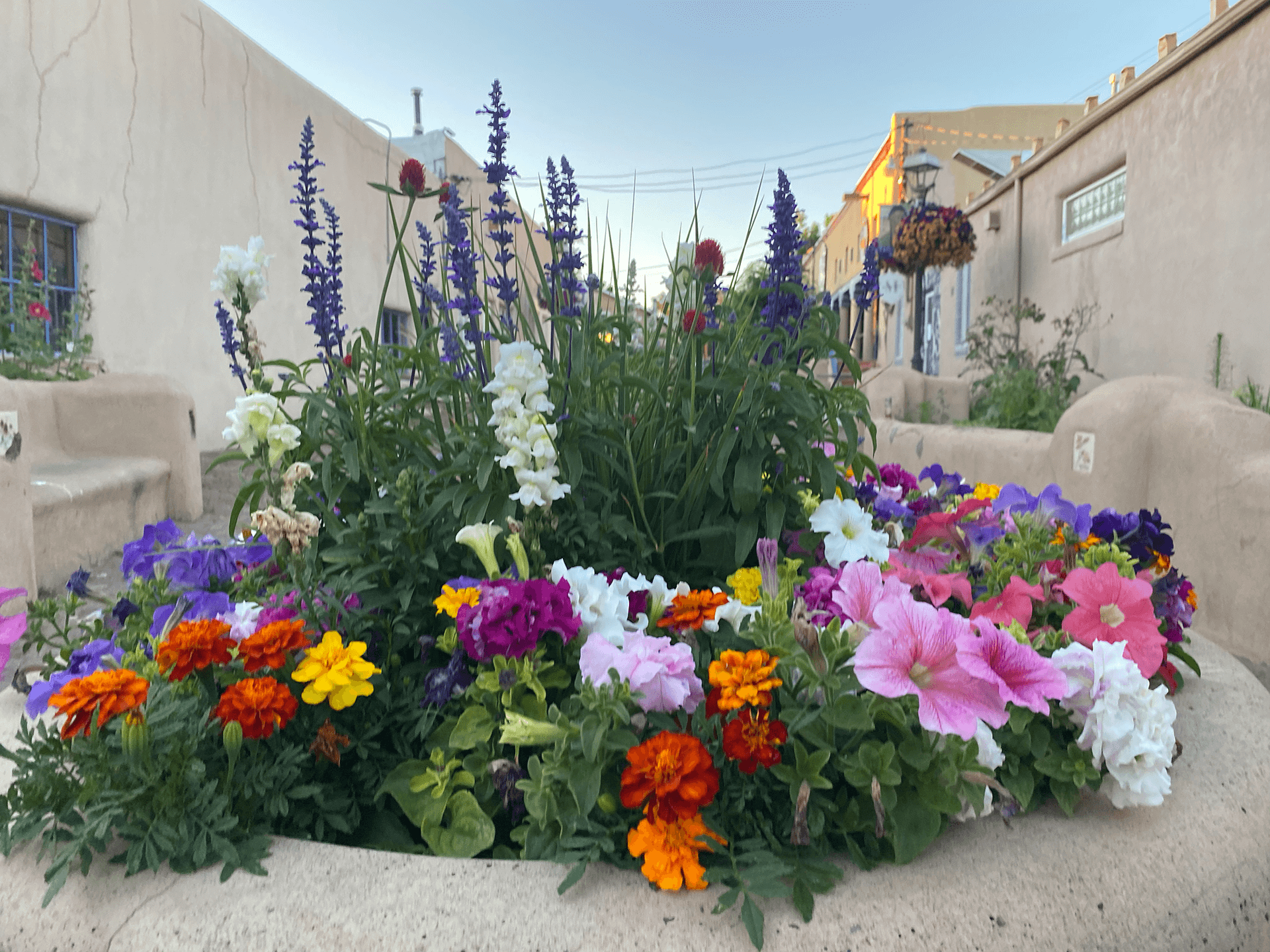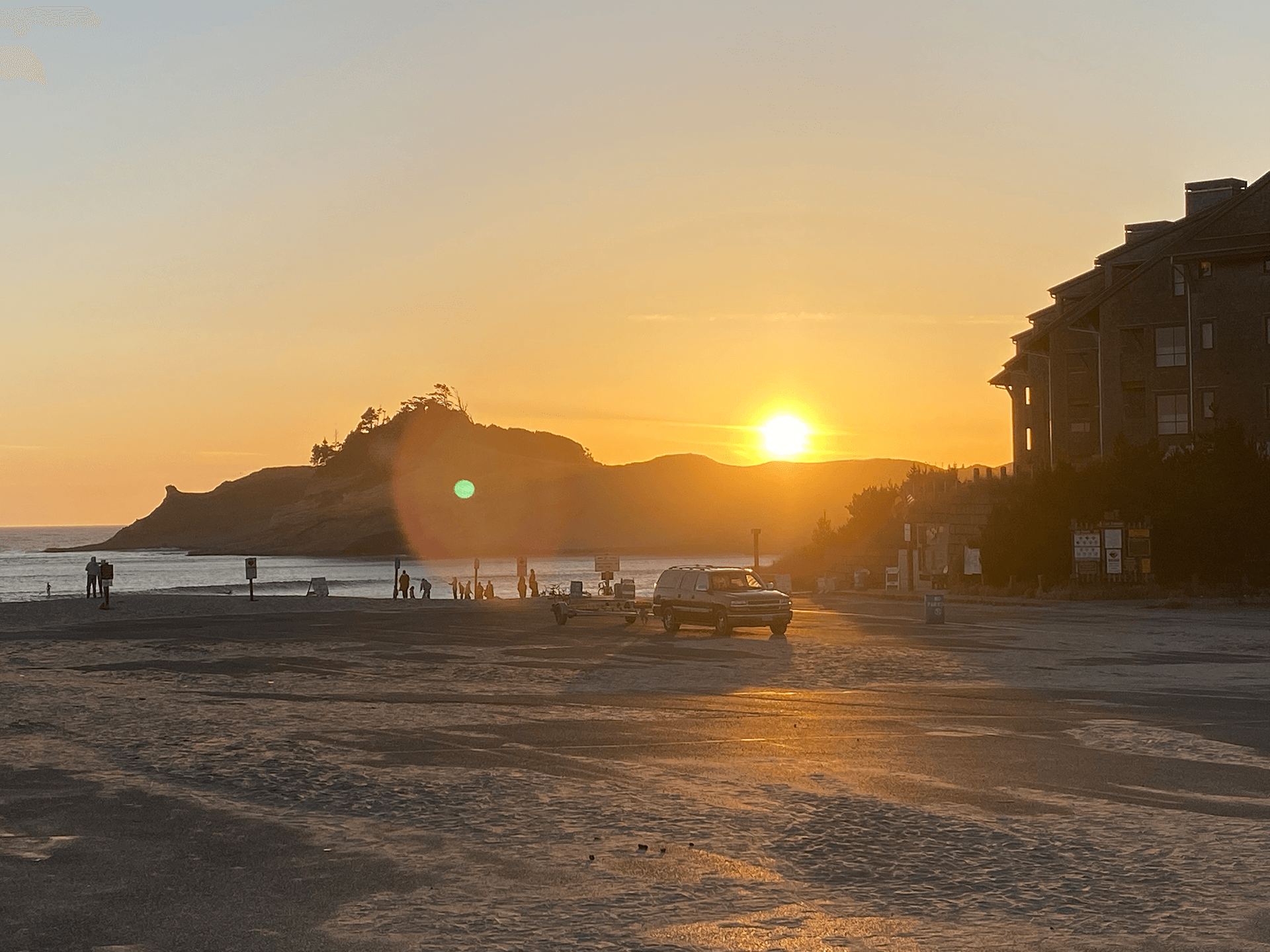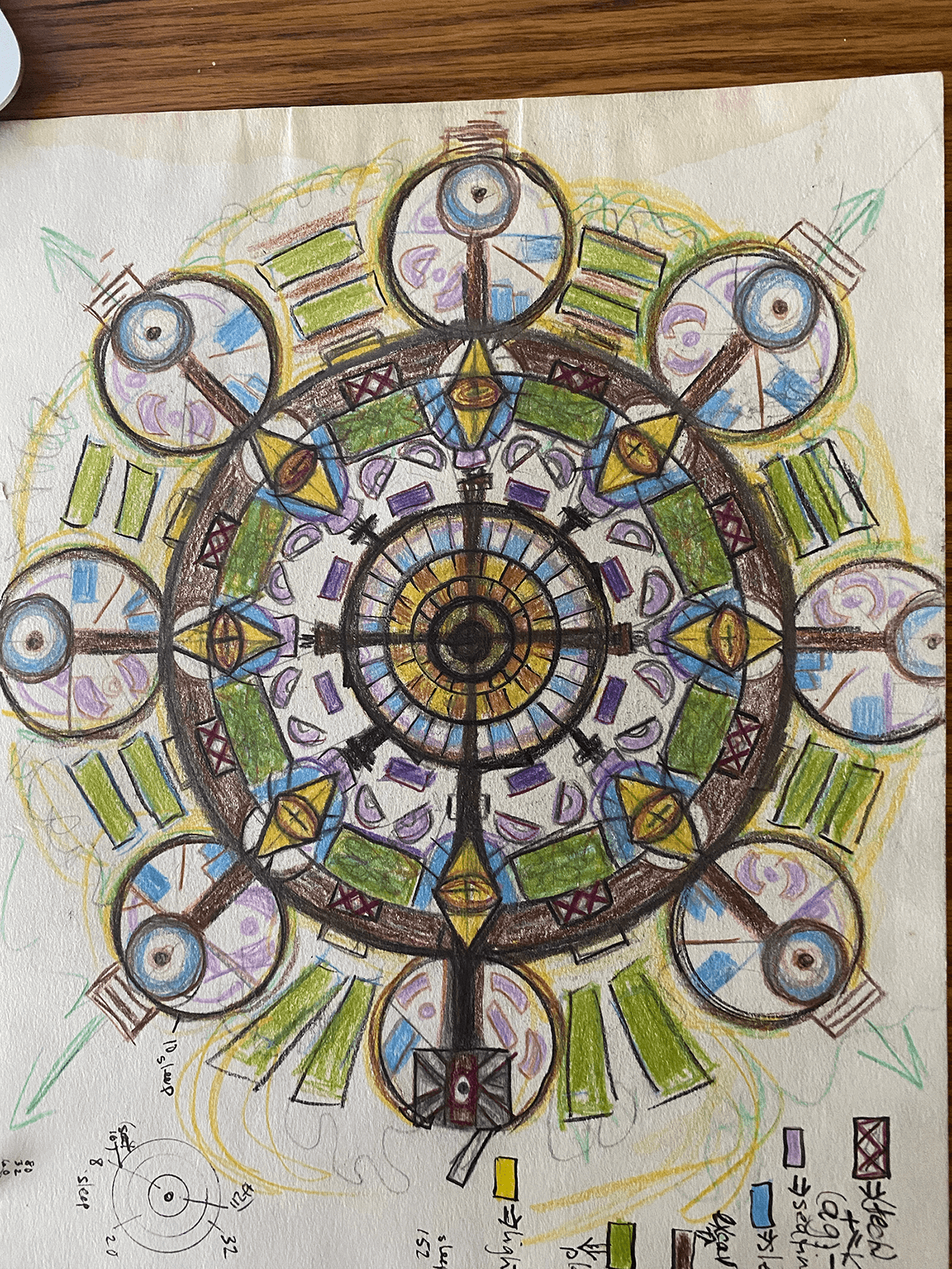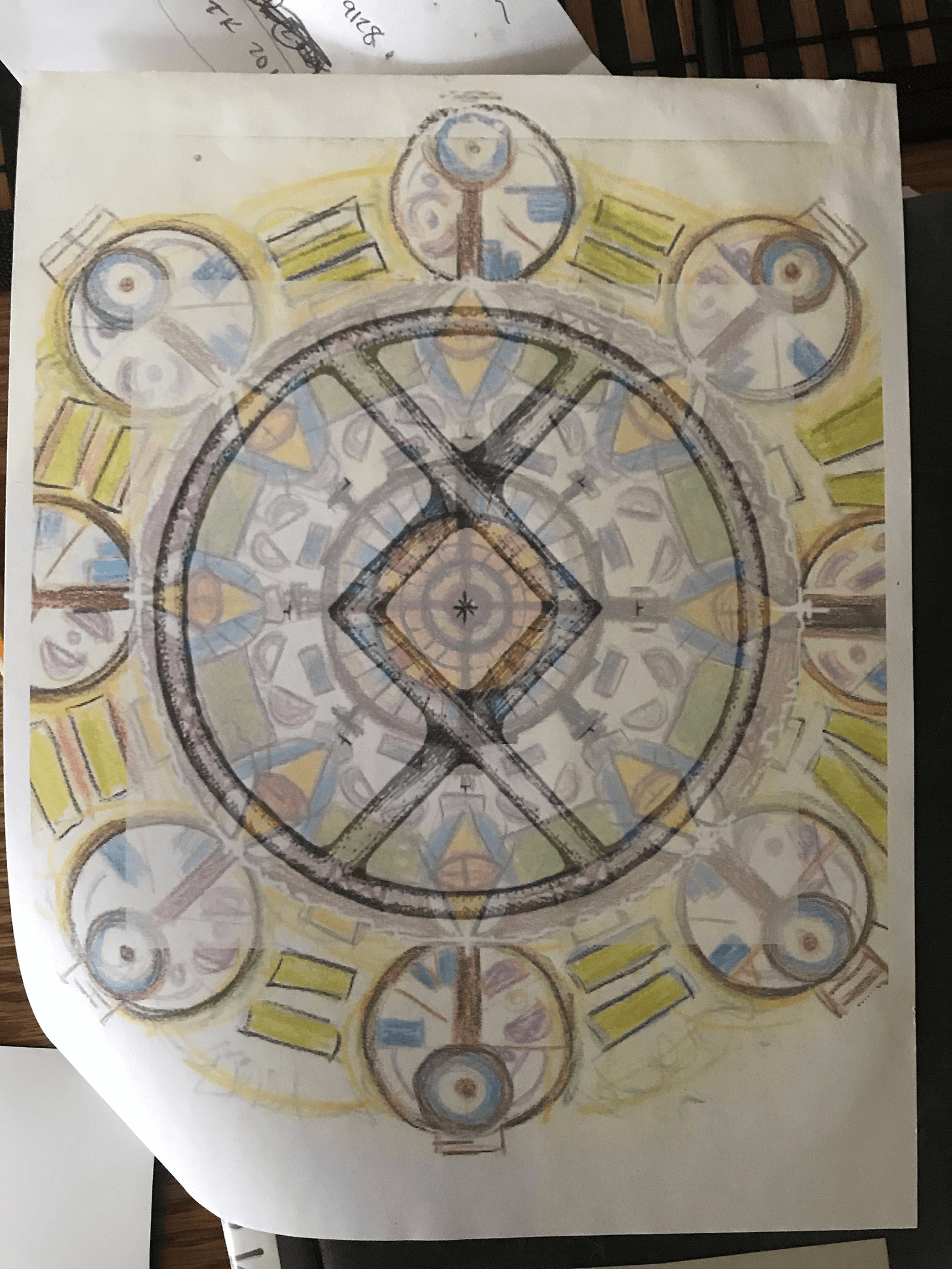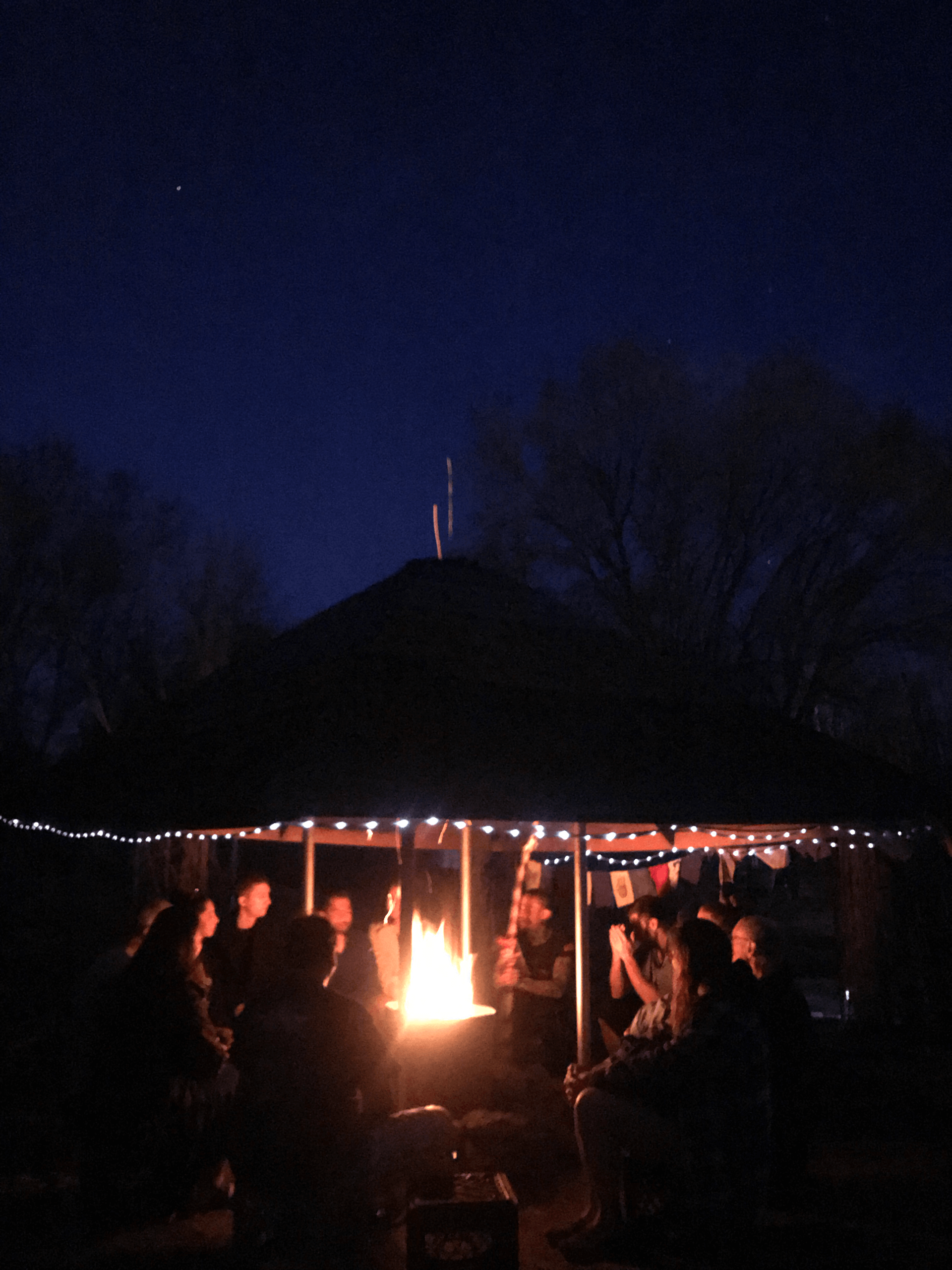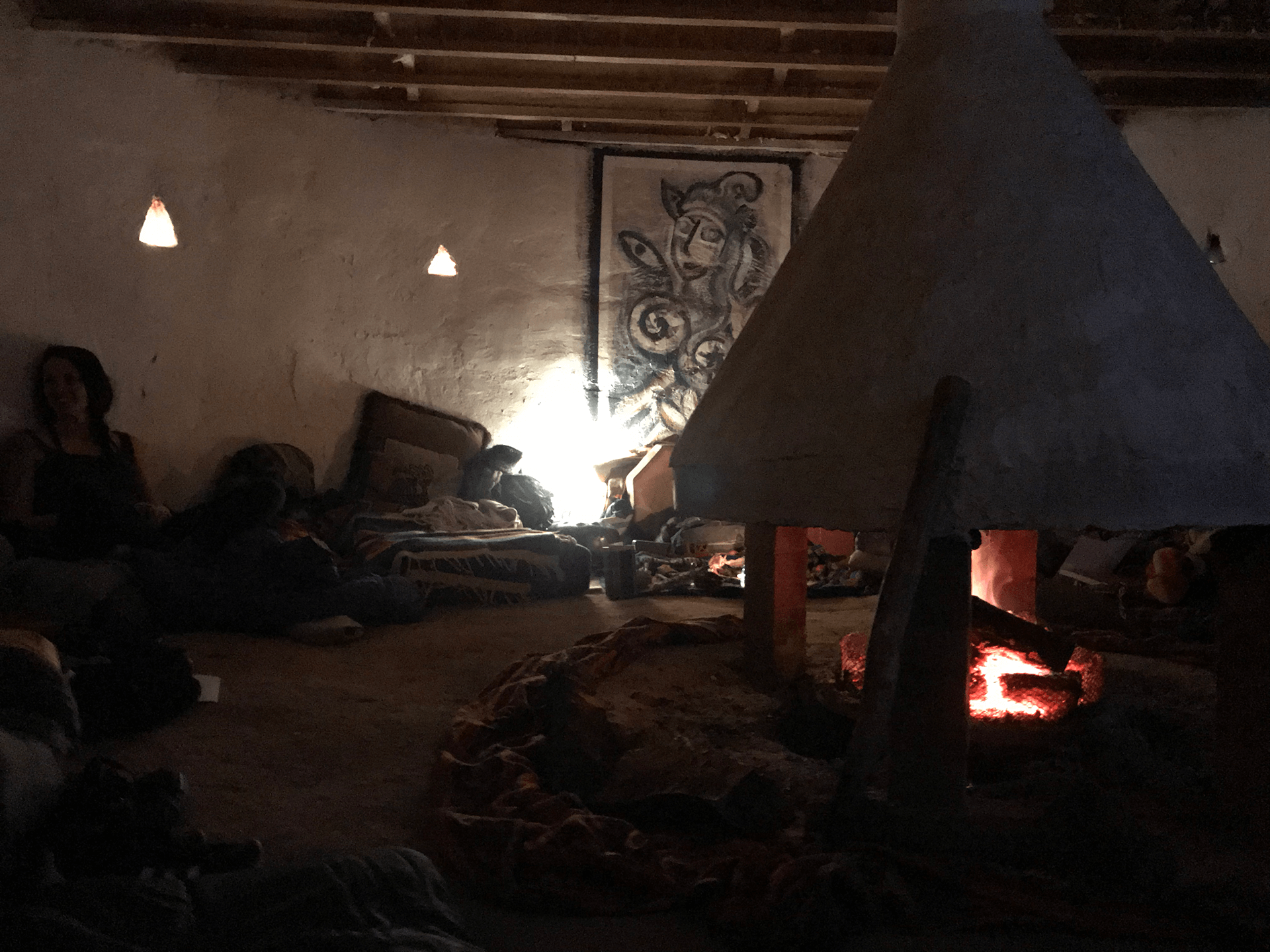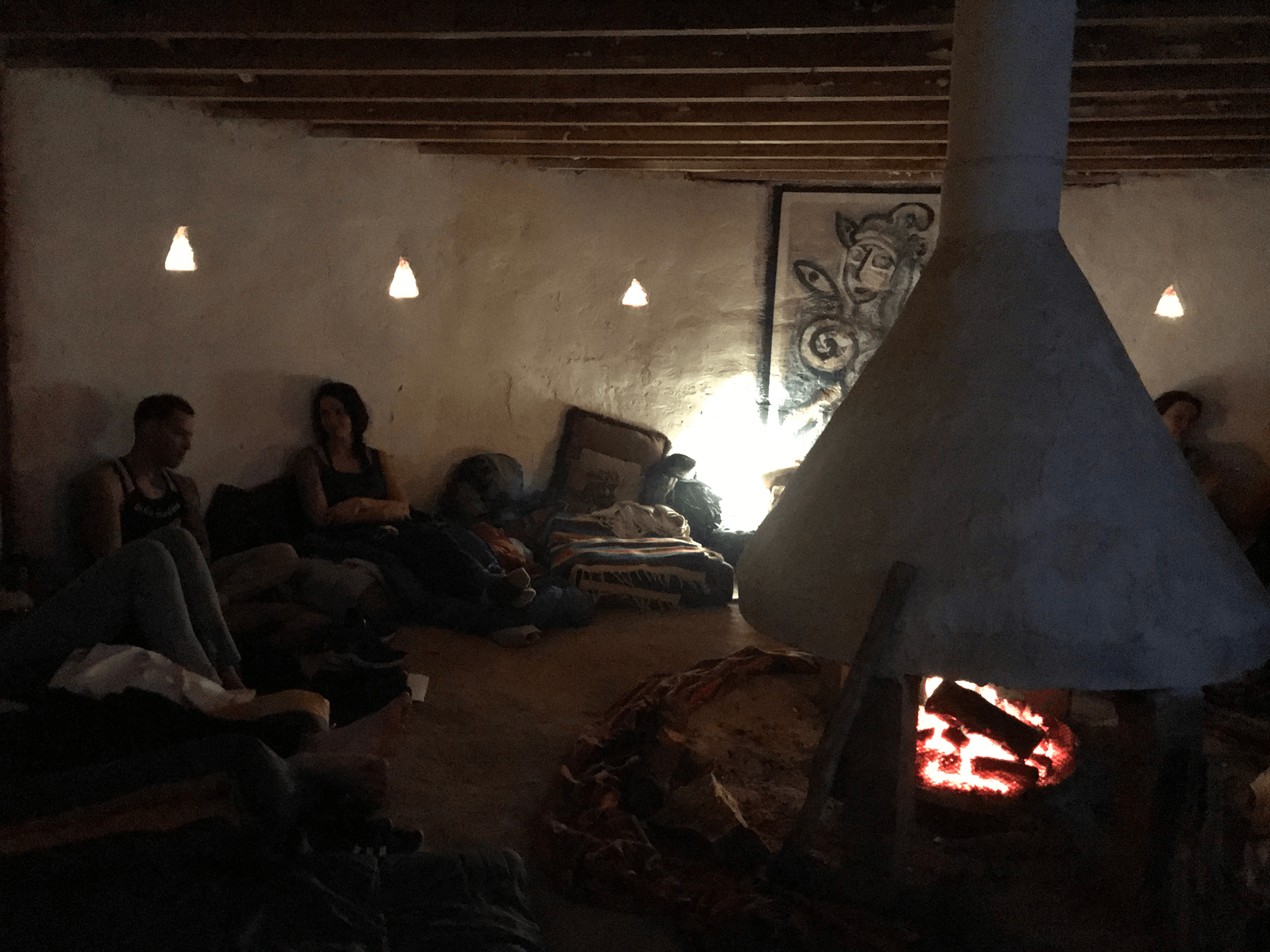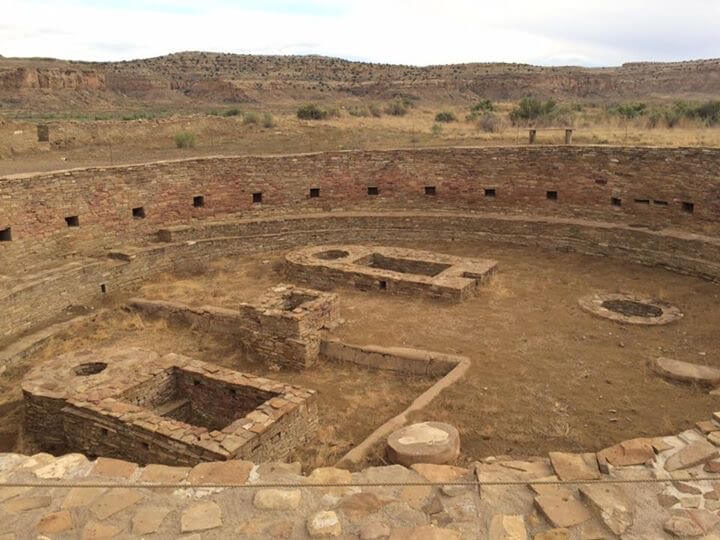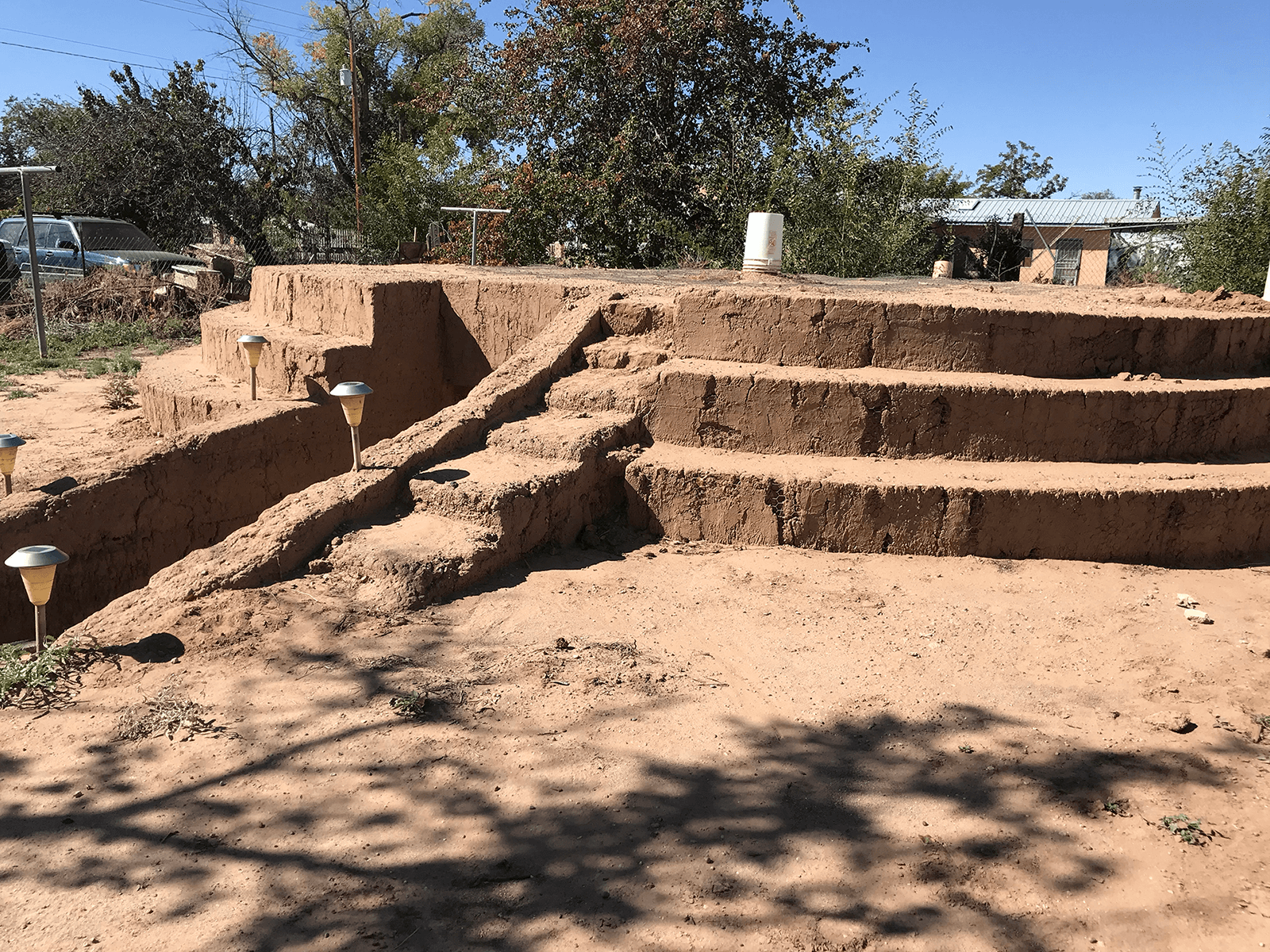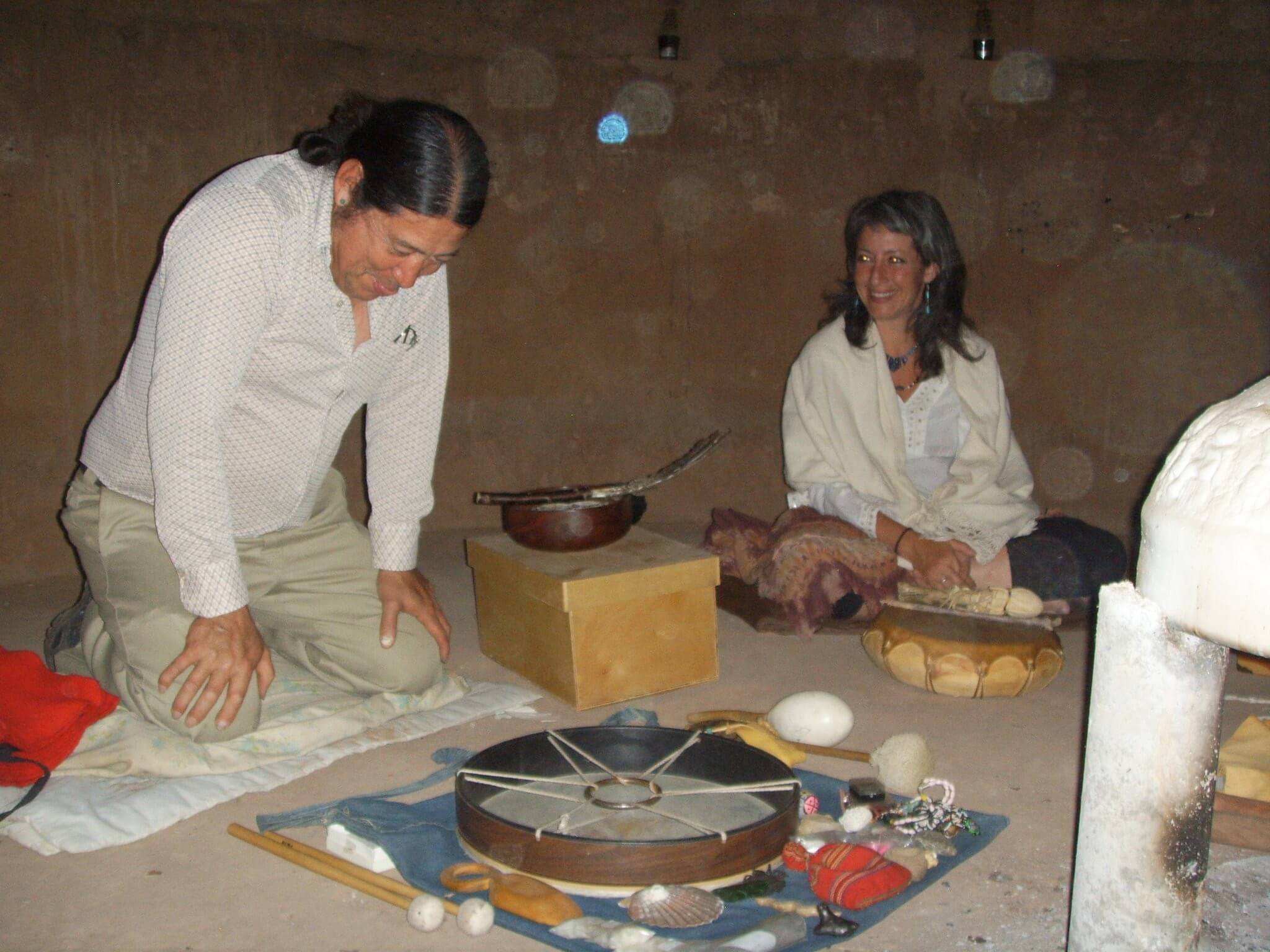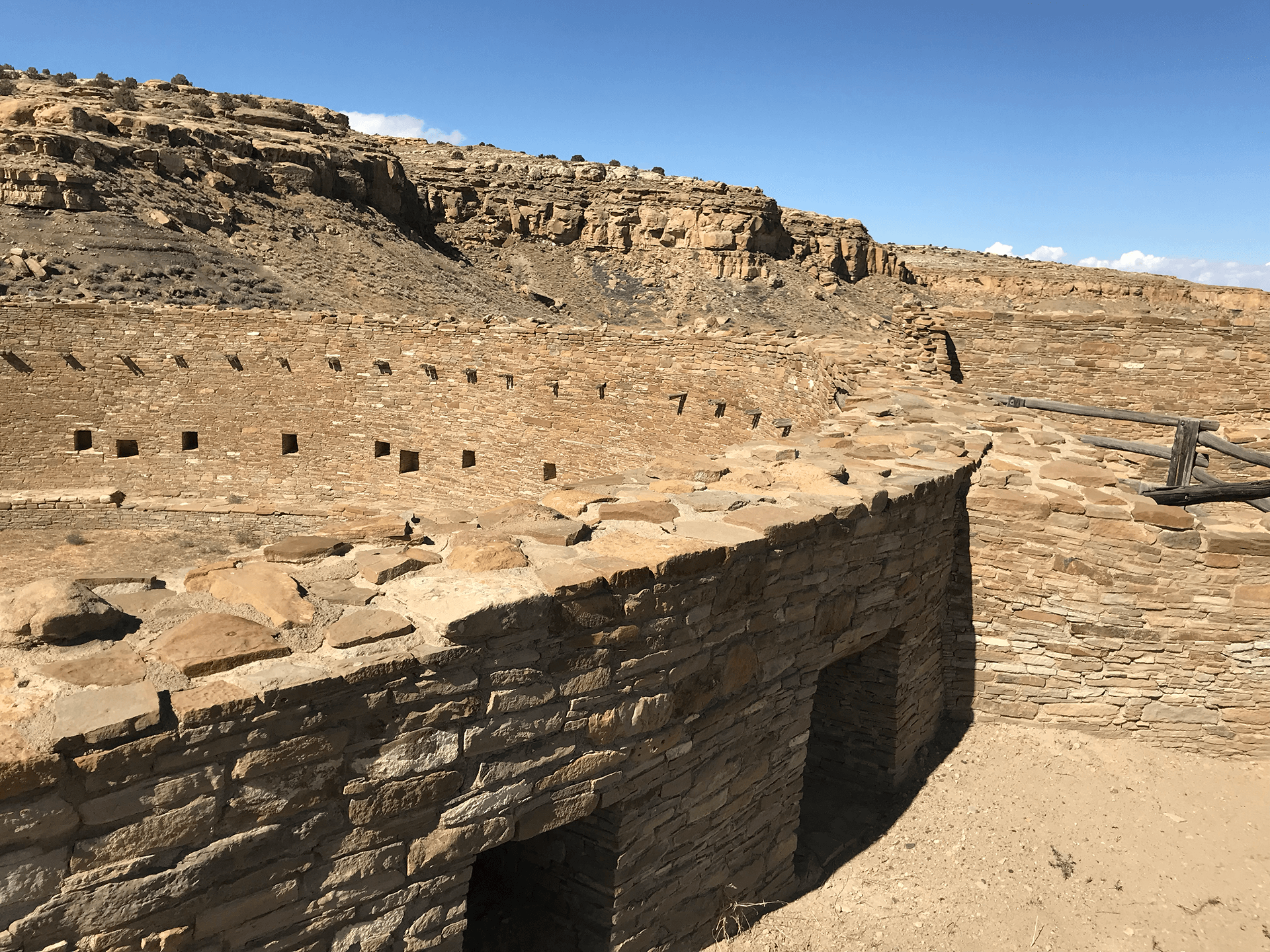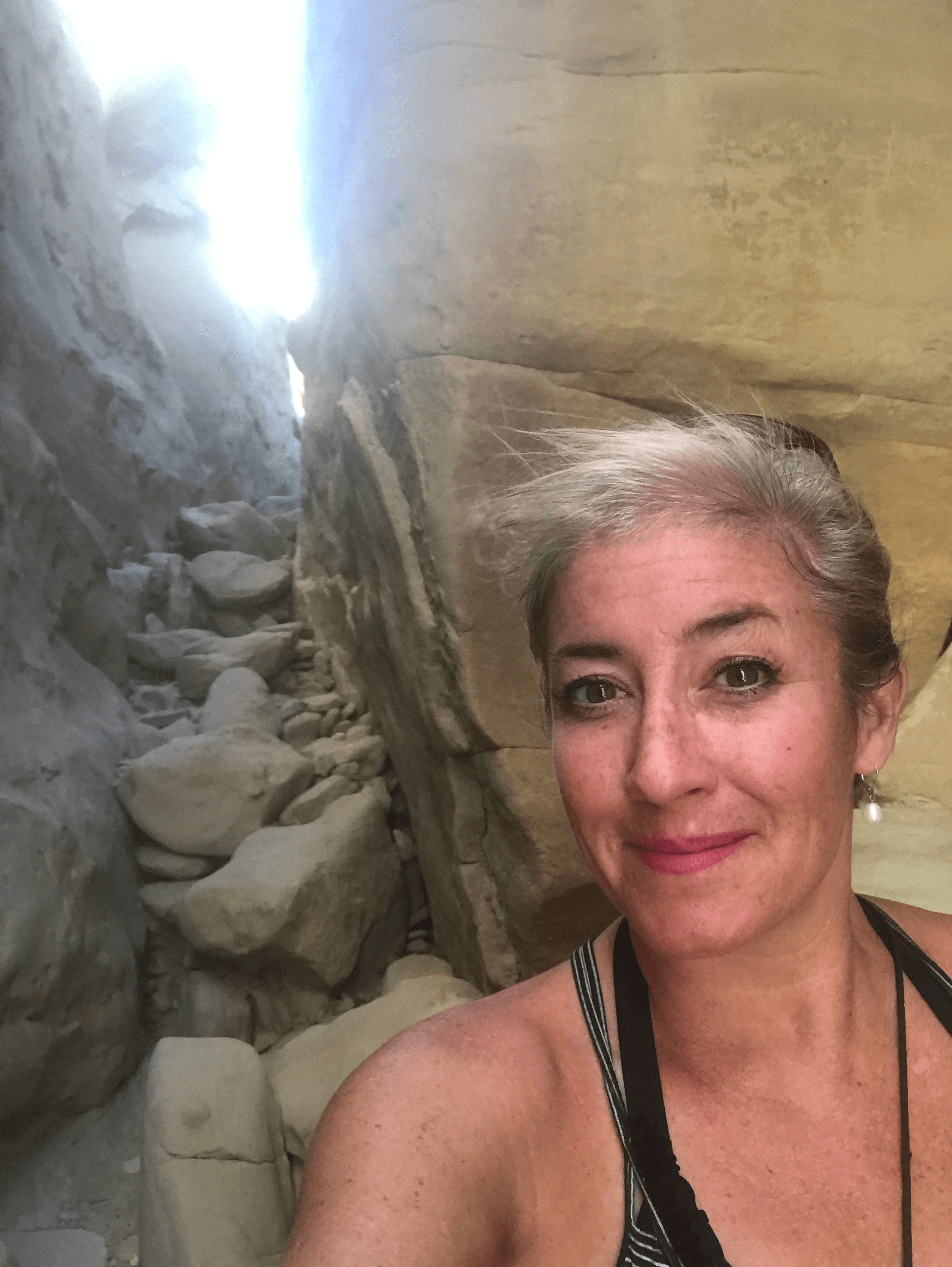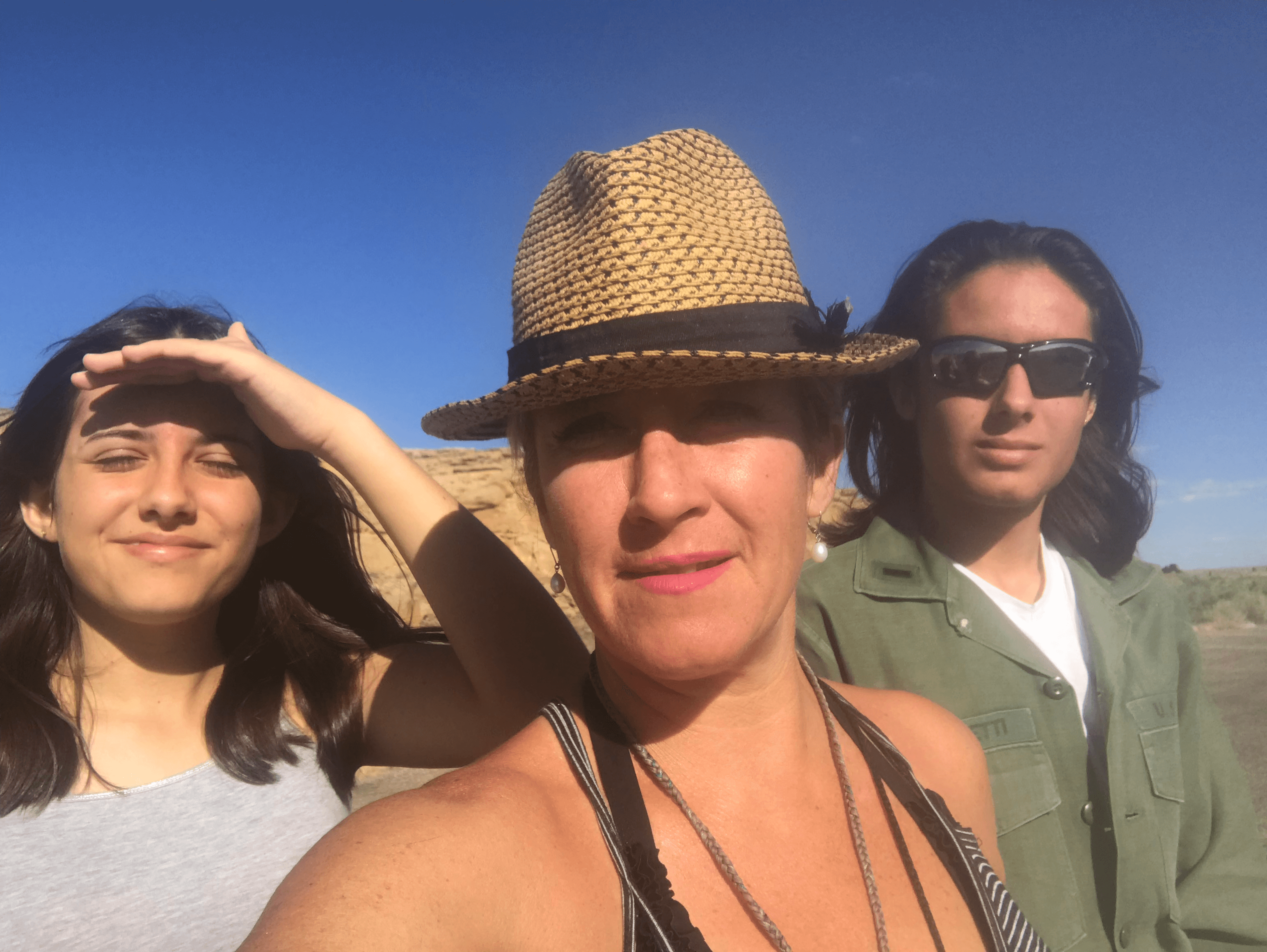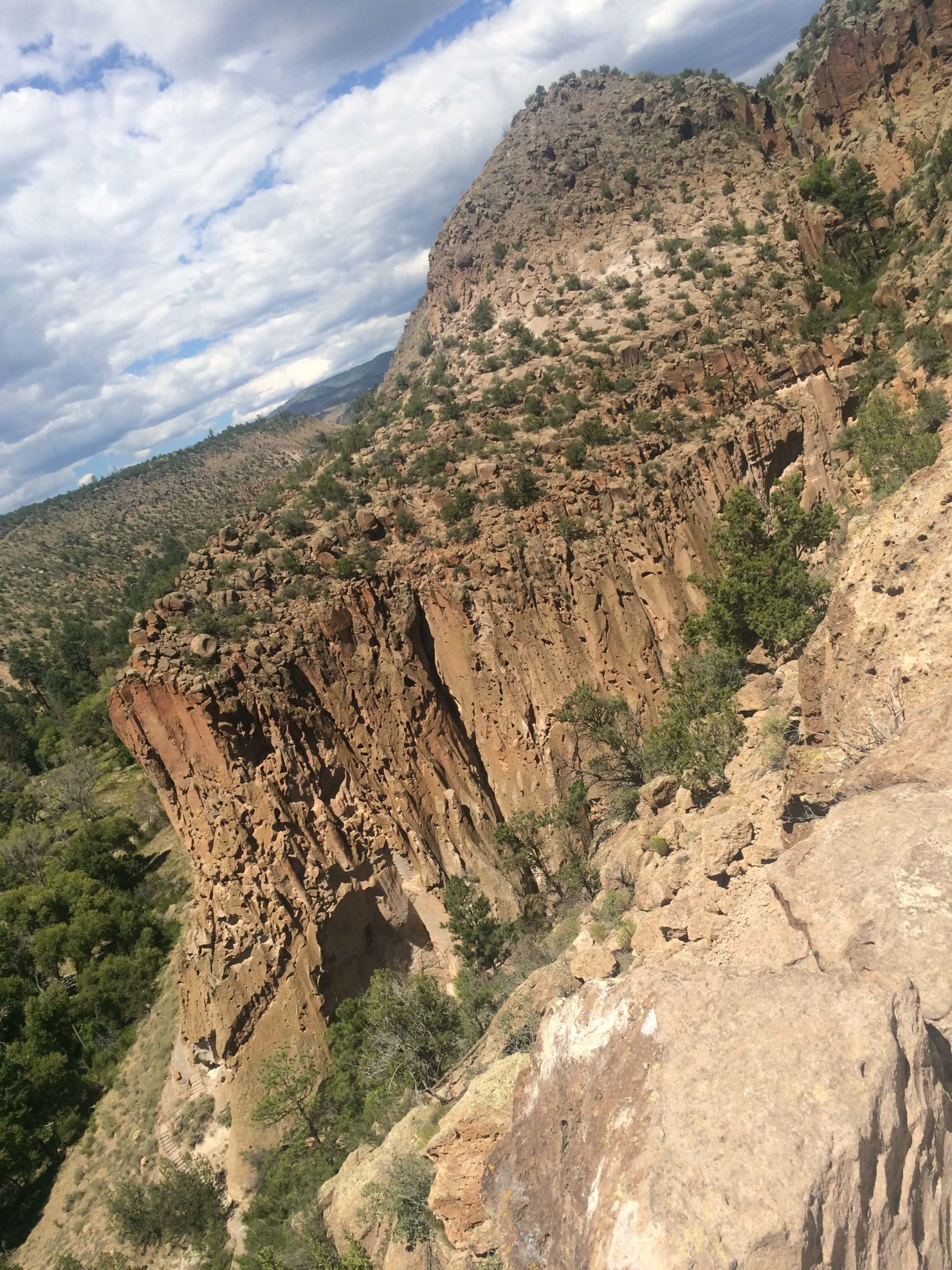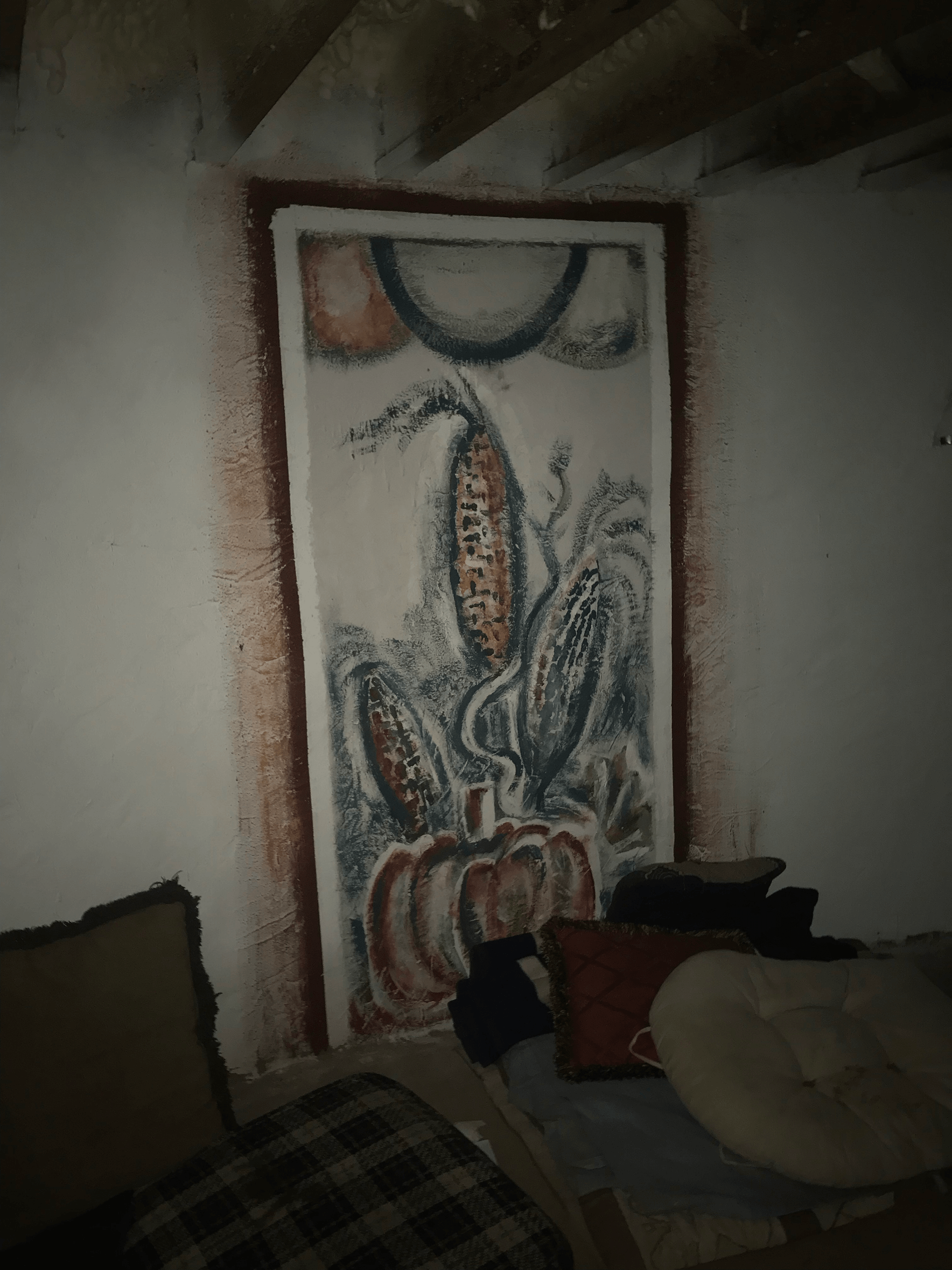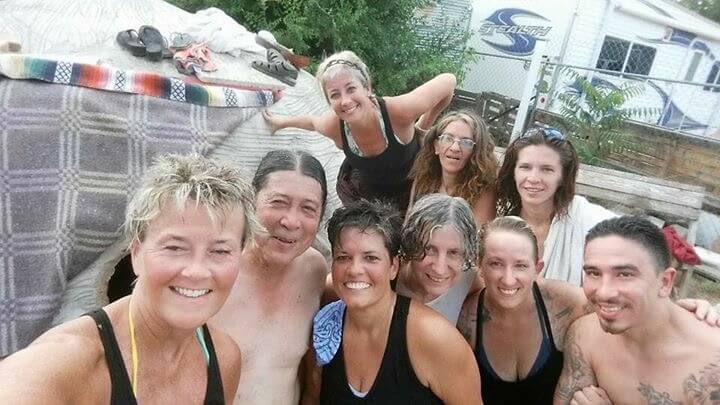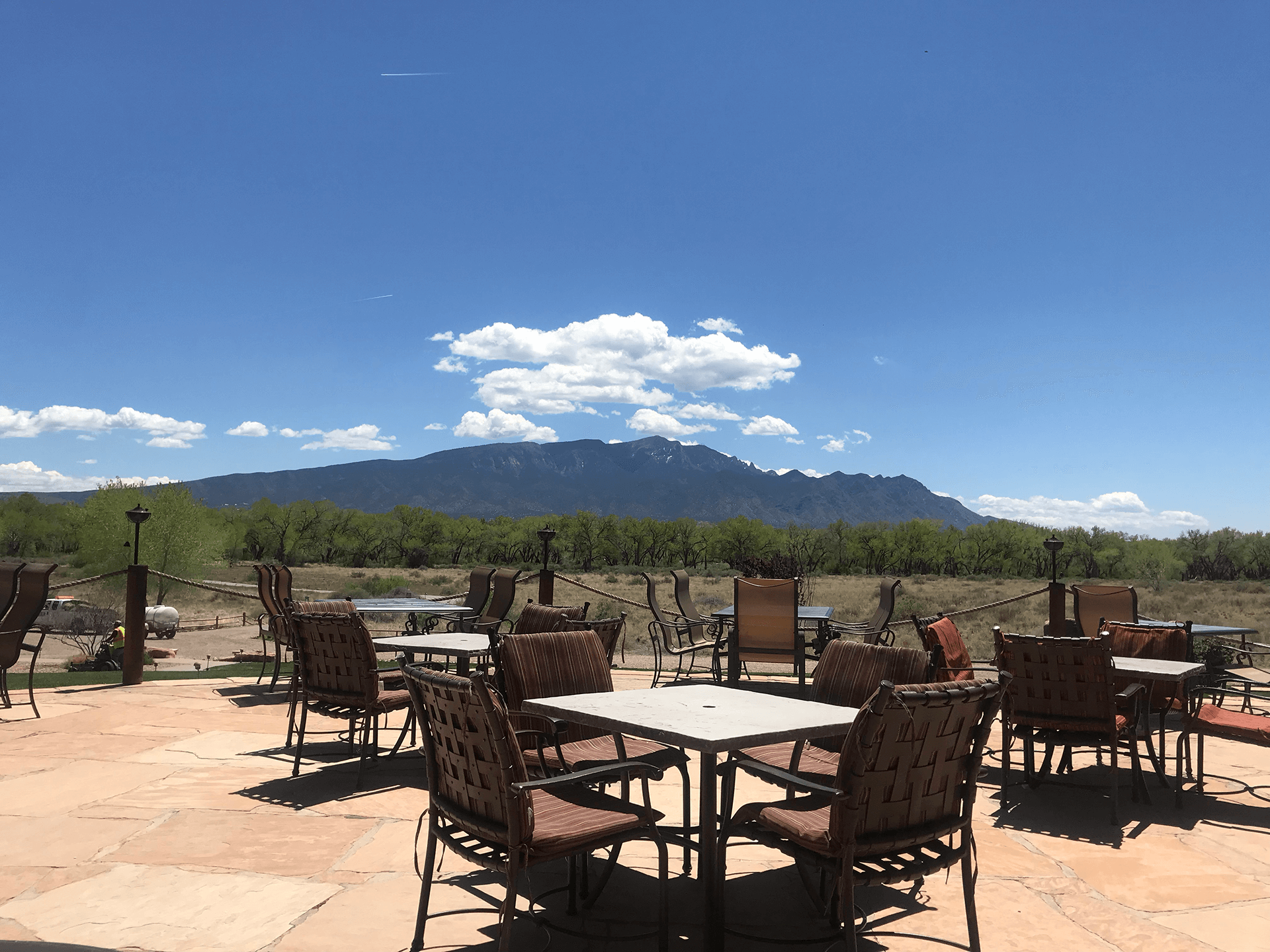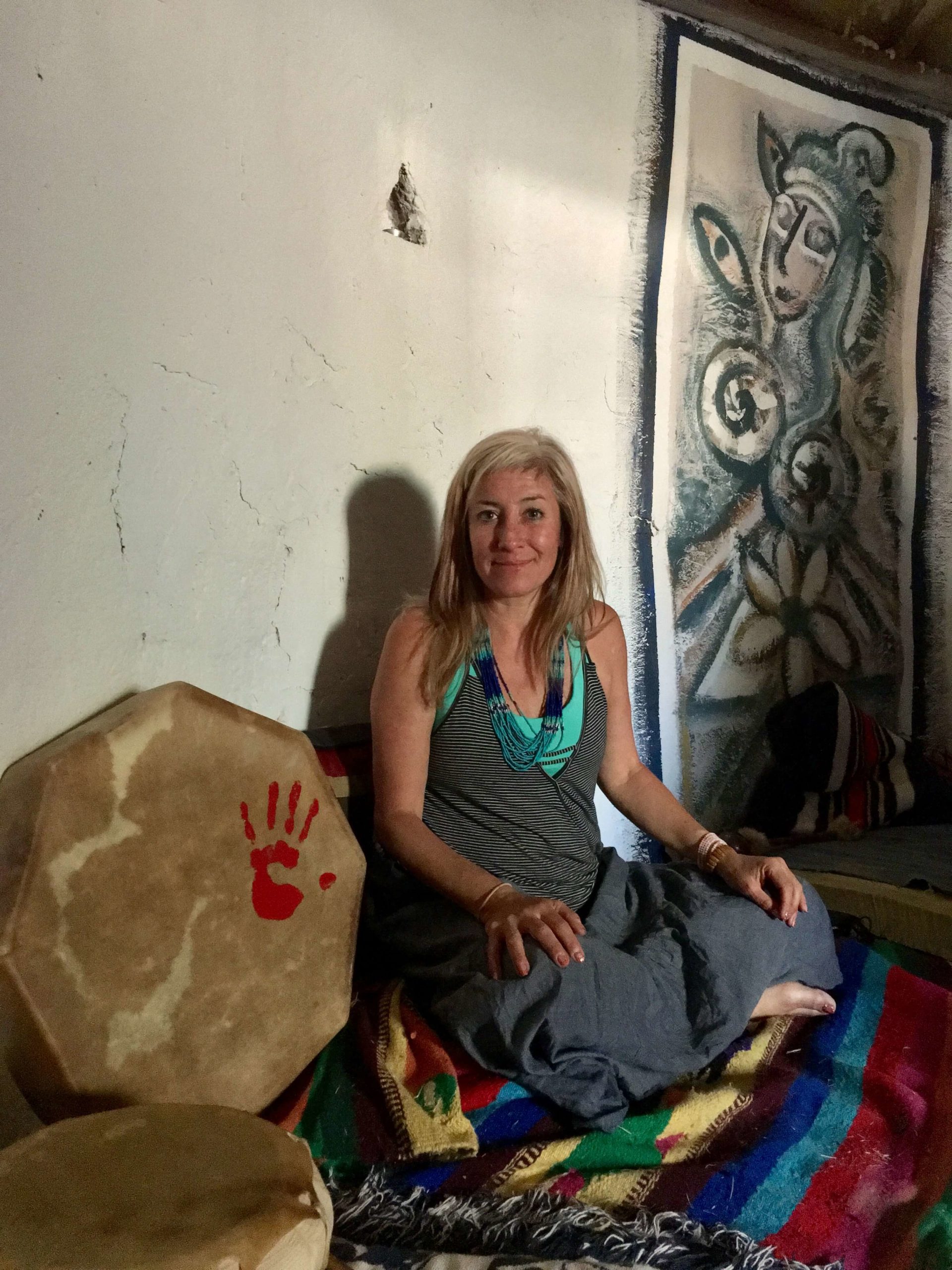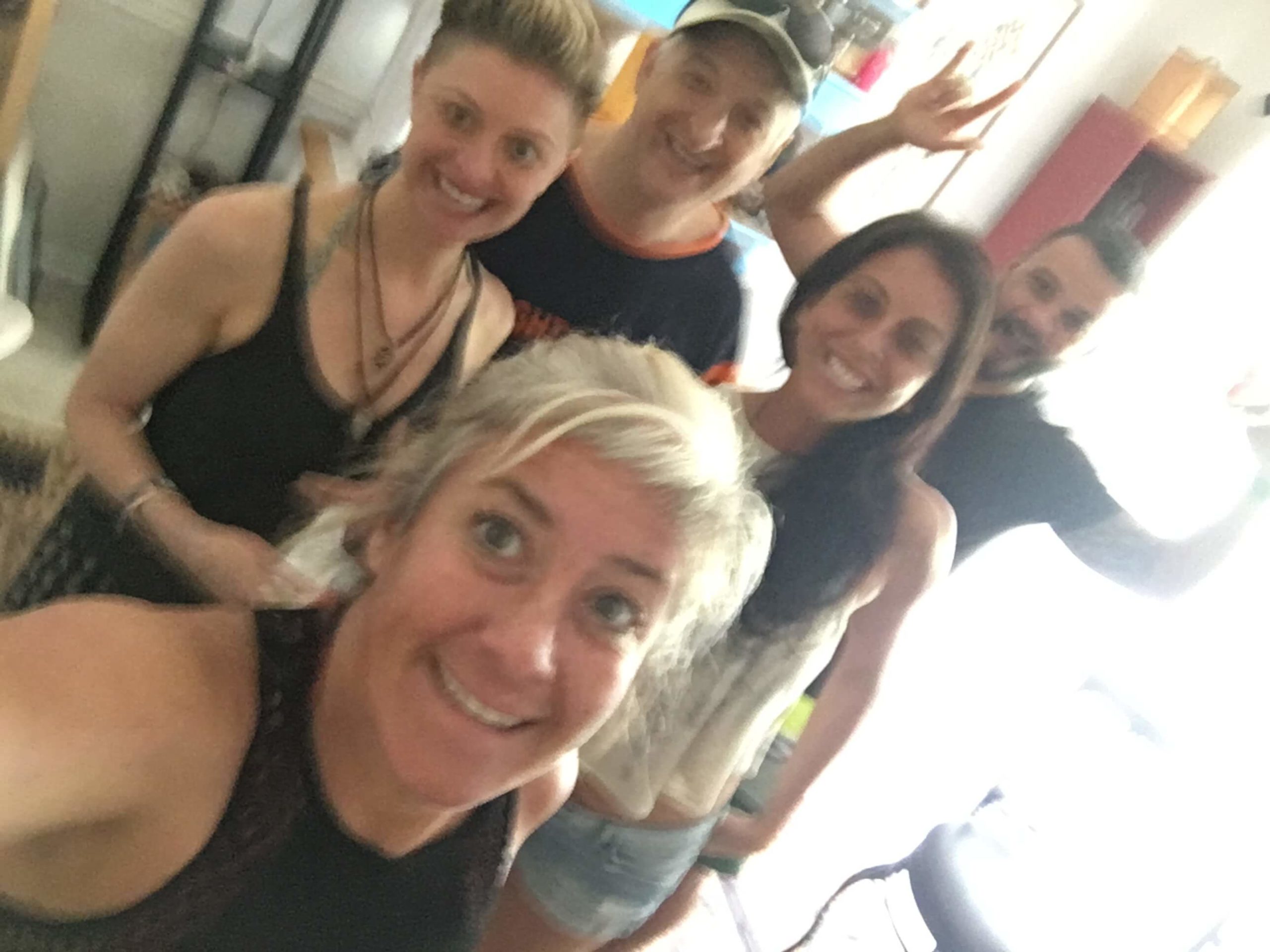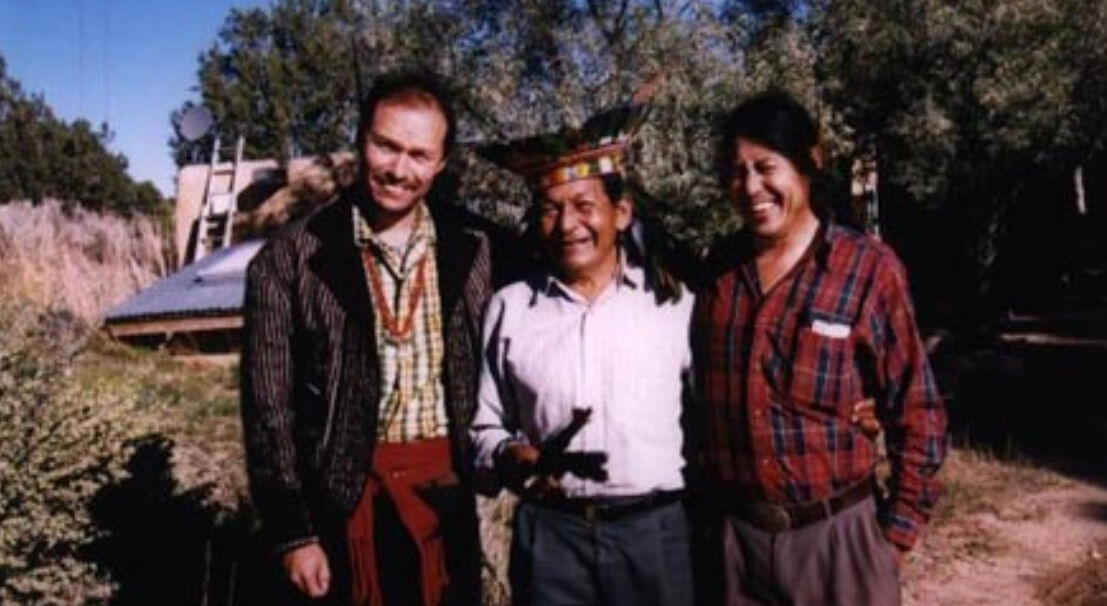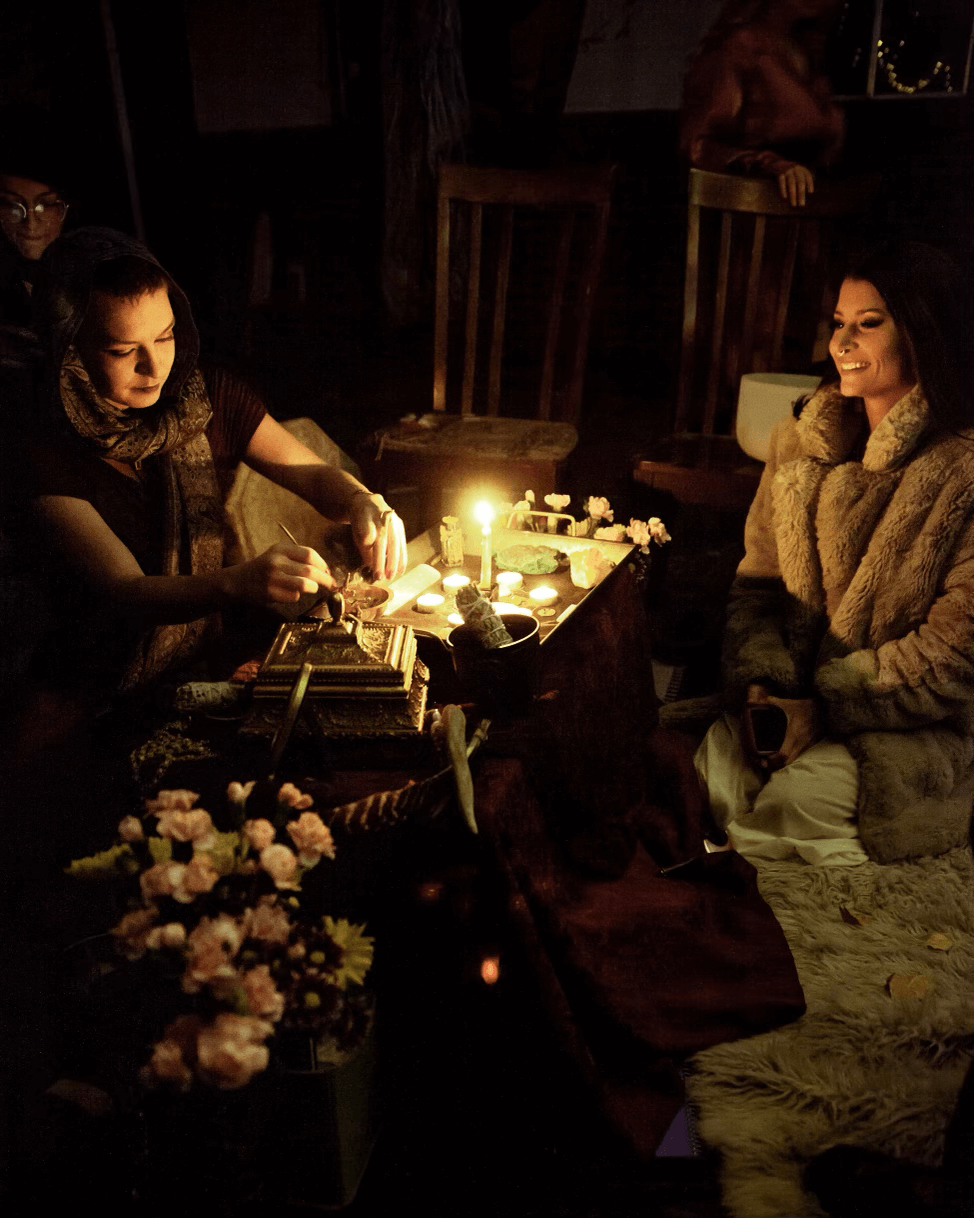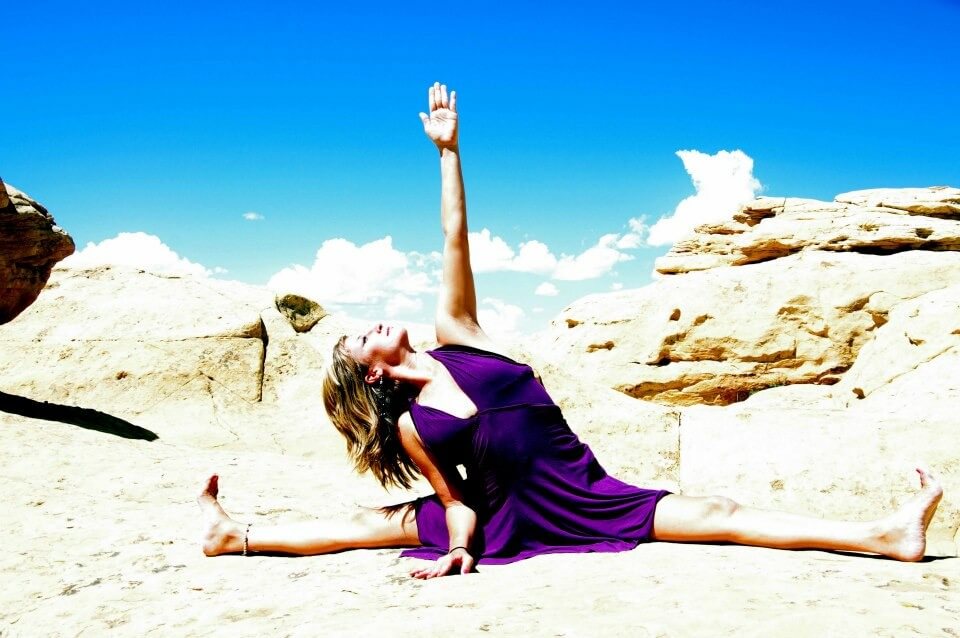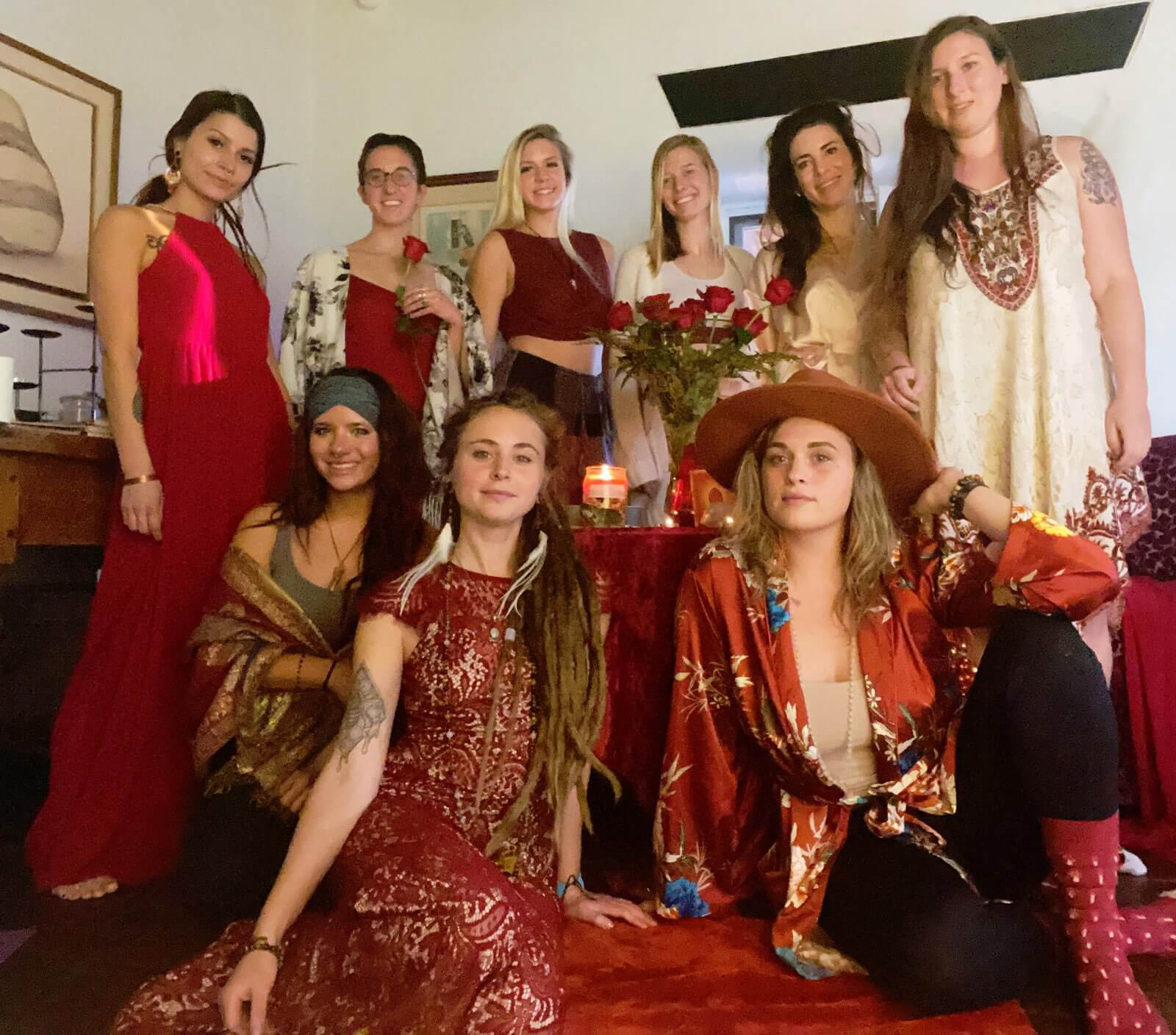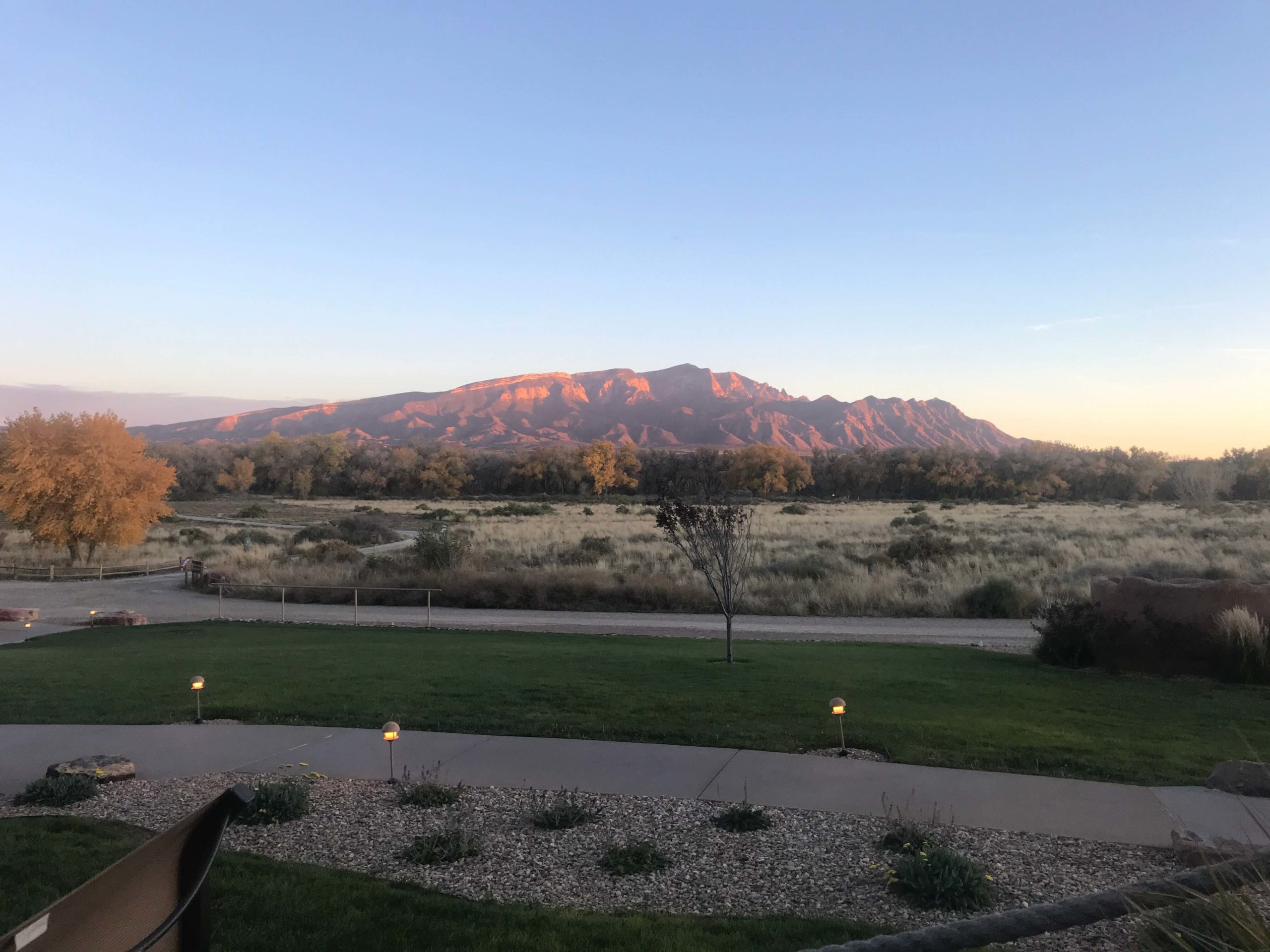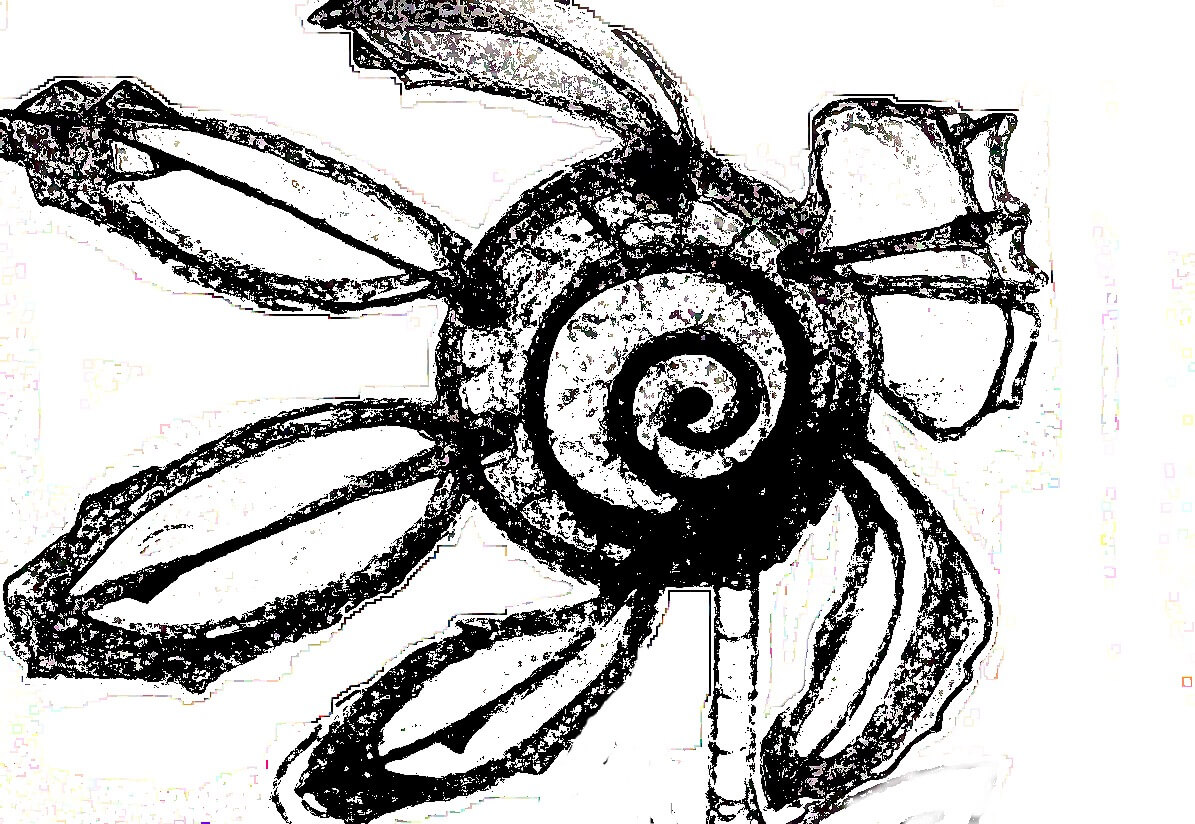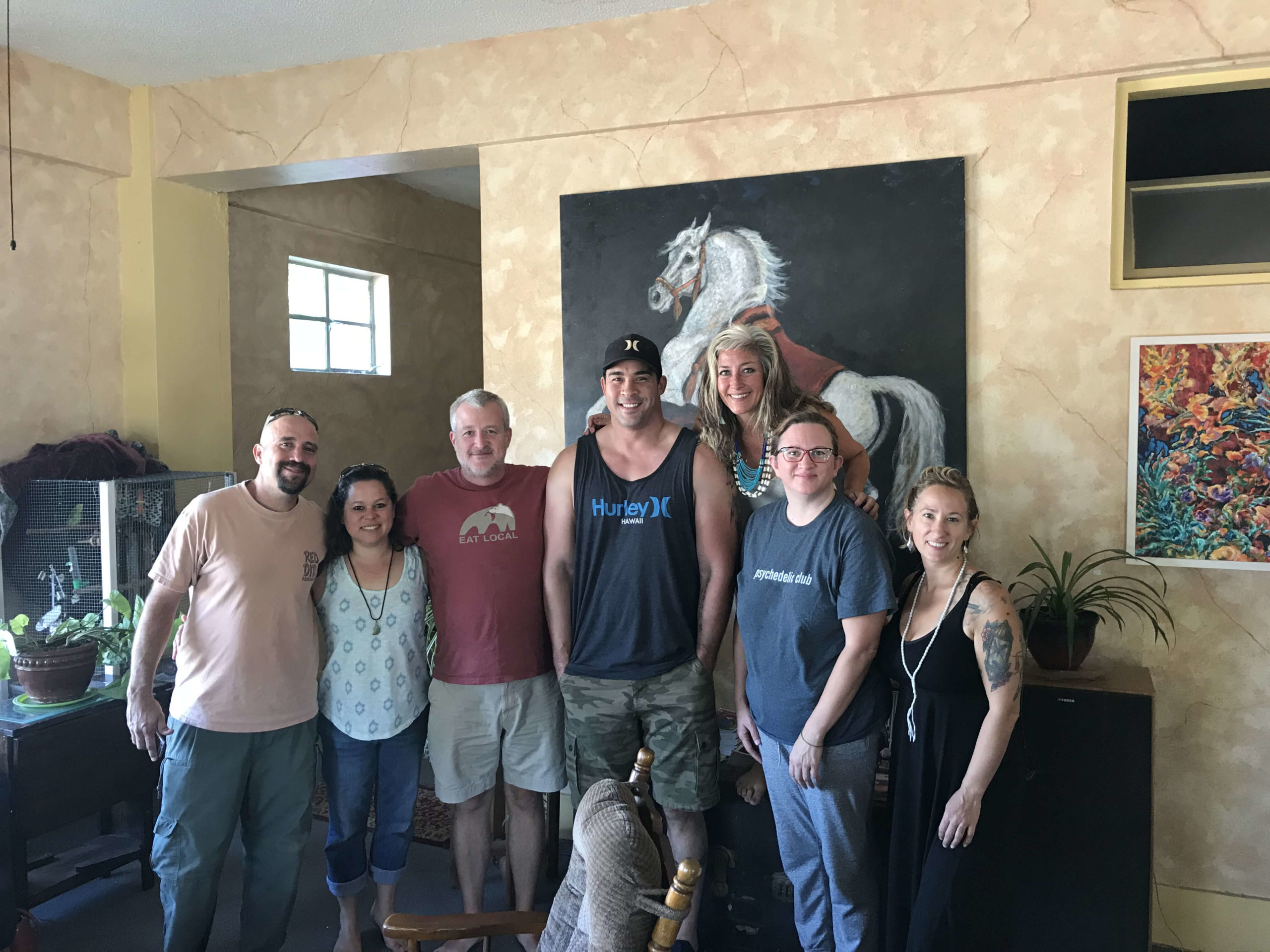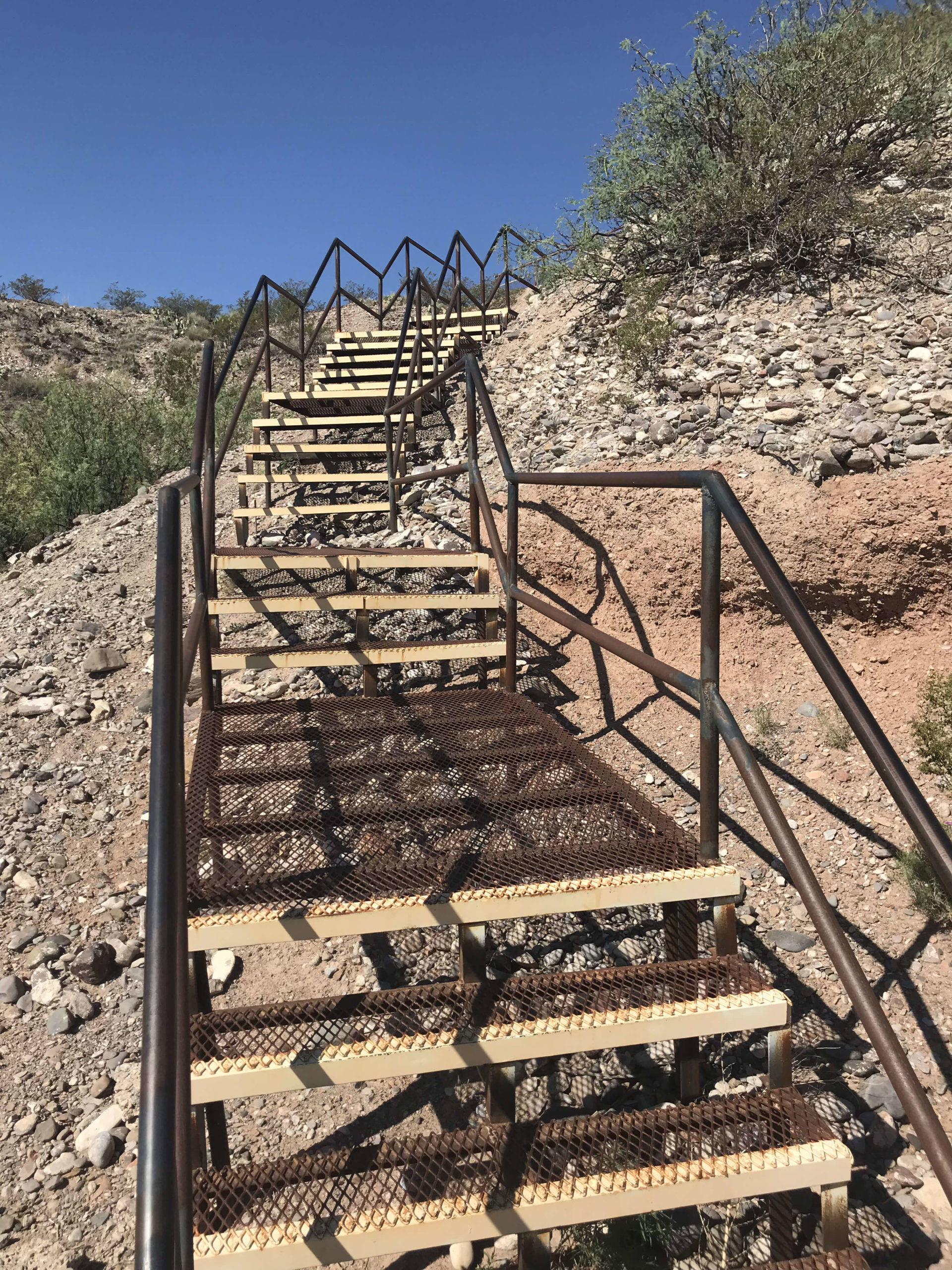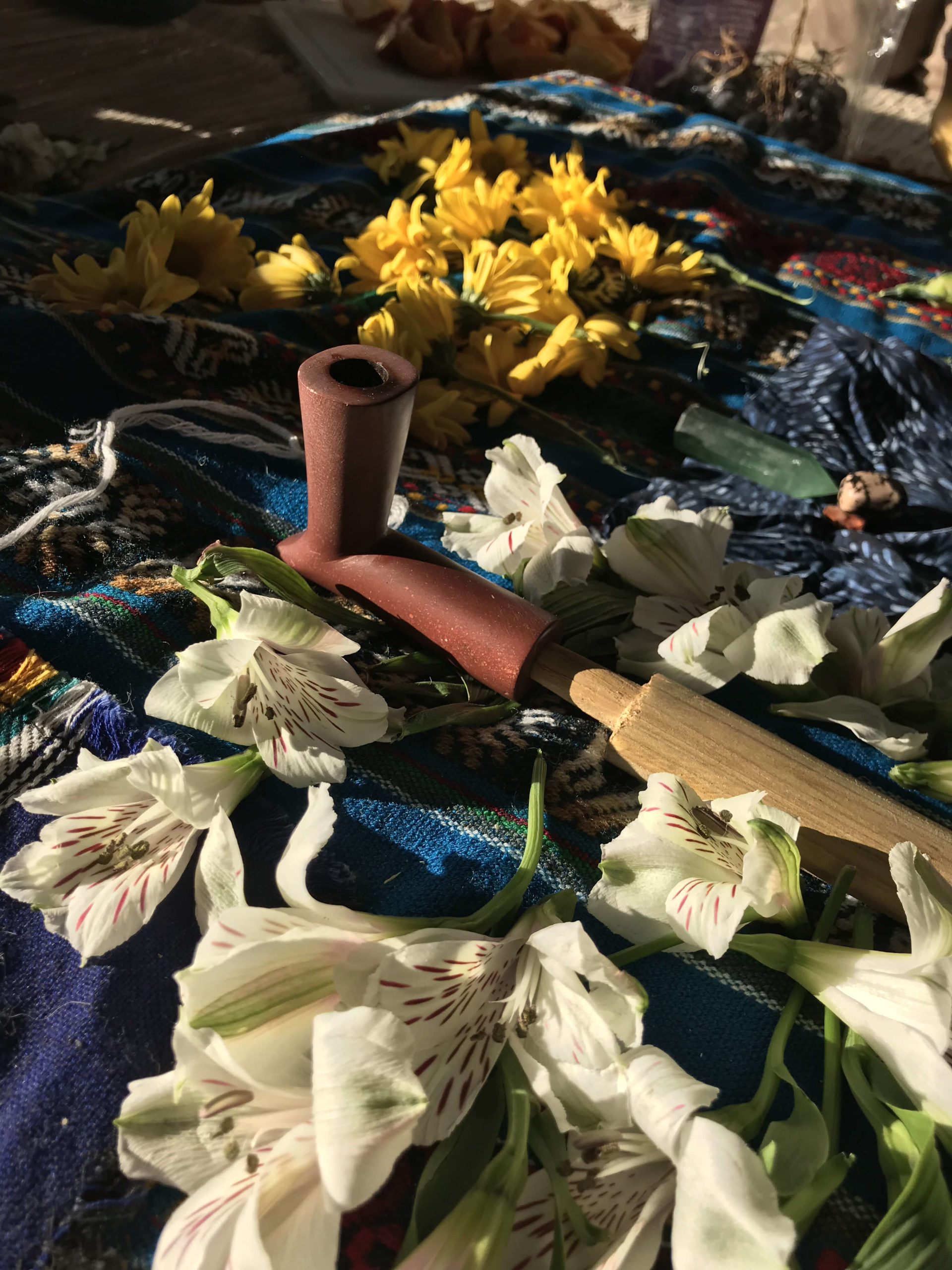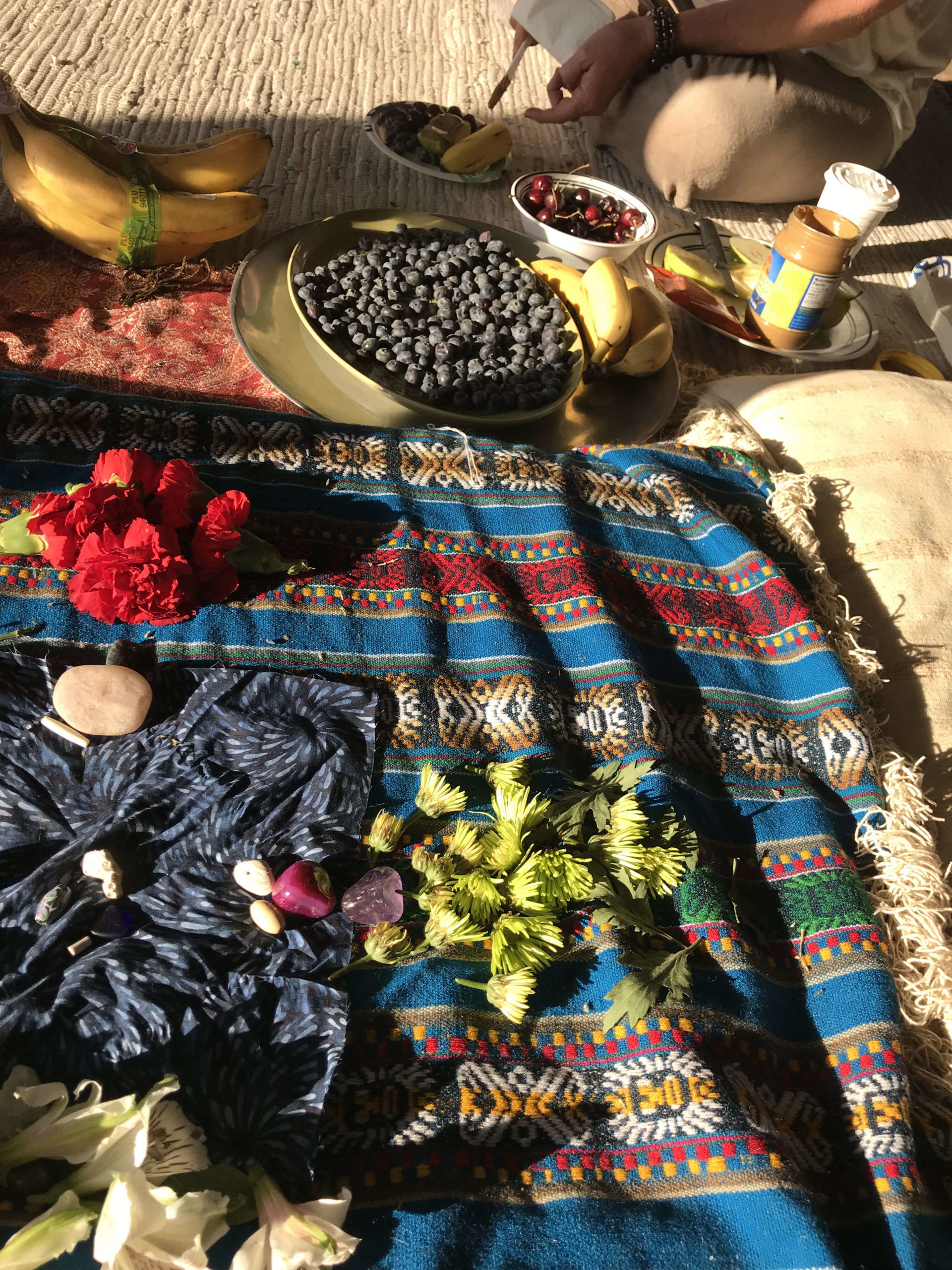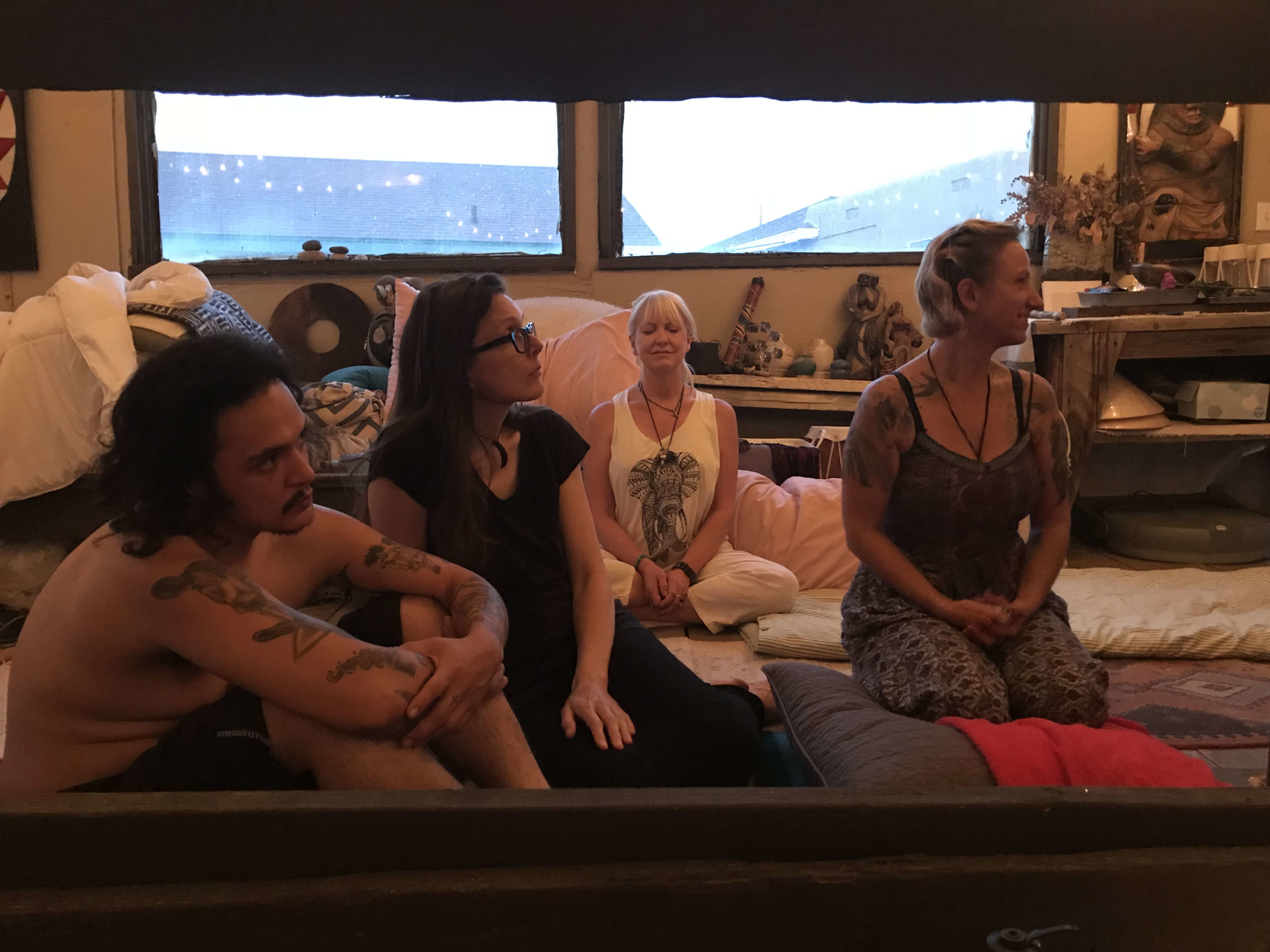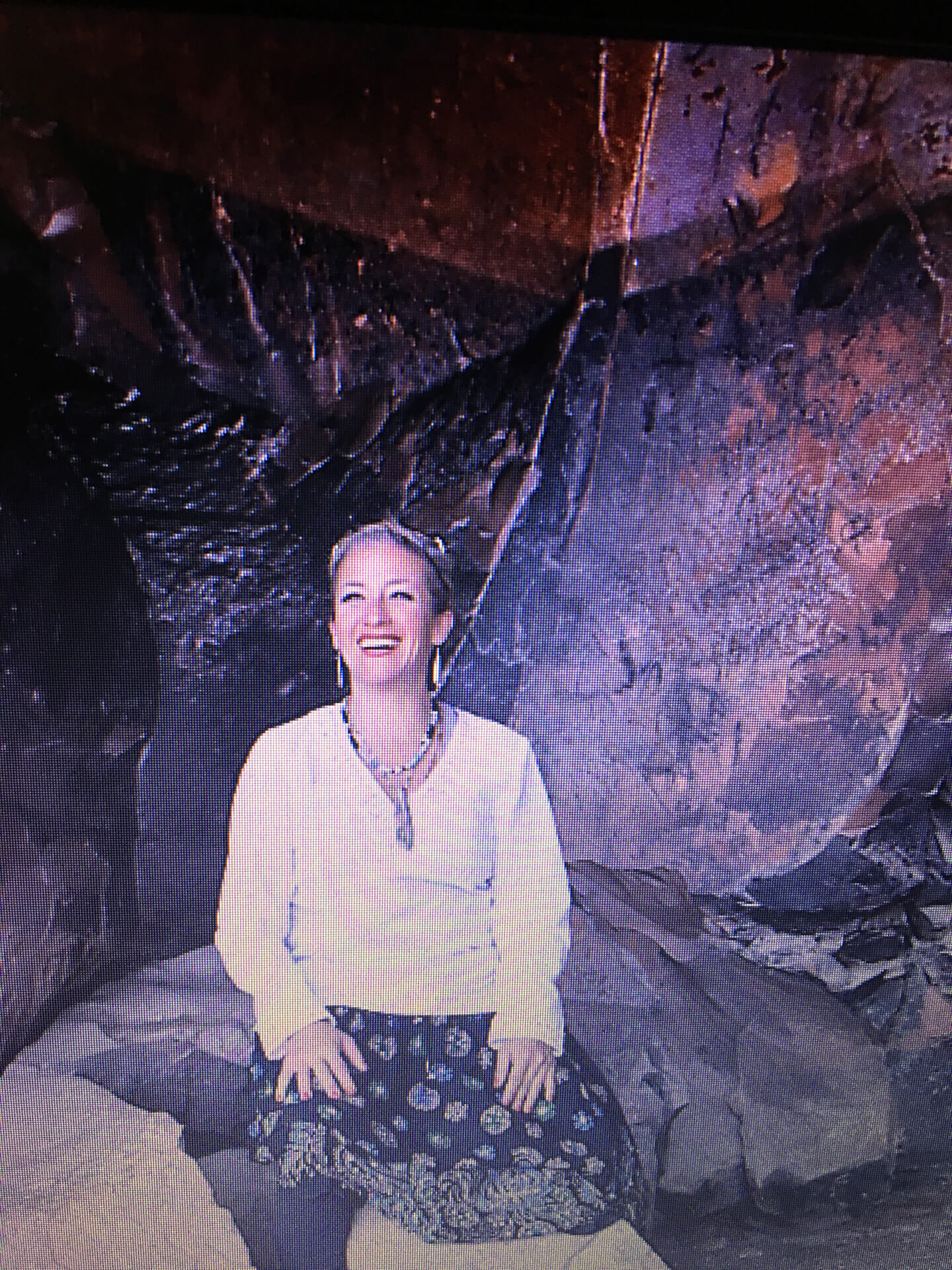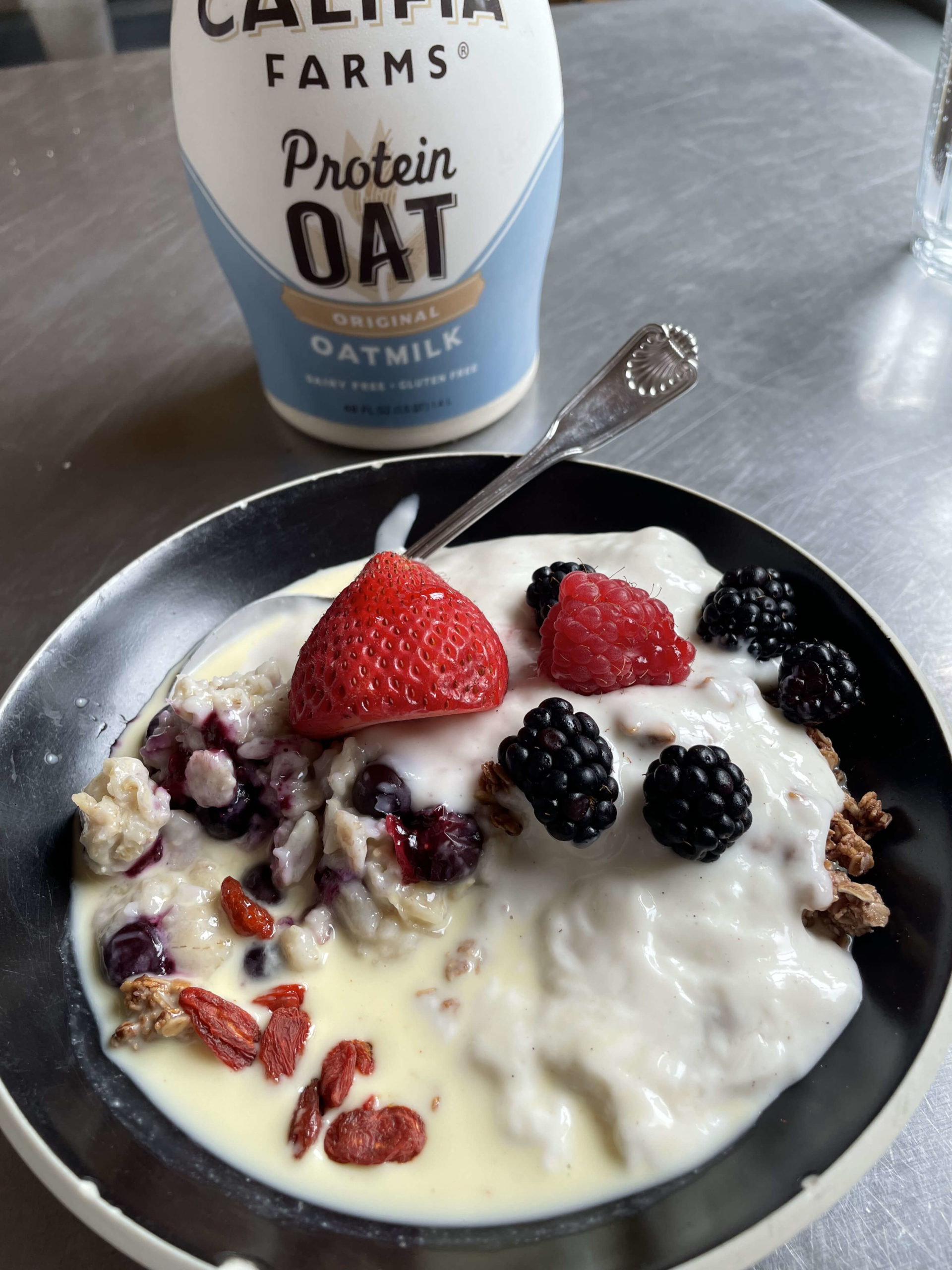 Online Training, Ceremony, Coaching and Mind-Altering experiences drawn from Ancient Wisdom are some of the ways we are branching out to serve a larger community each day. I've taken my degrees in Culture and Politics as well as 15 years of Training with several Medicine People in order to bring you the very finest instruction and Holistic Health practices. Our goal is to plug you into The Force within your Mind and Heart to craft the Powerful life of your Dreams.
Heaven is a Place you can only find in Your Heart, but you have to know some simple secrets in order to get there. But you are Hu-Man, both physical and spiritual. You need to know the PlayBook for both of those things, for they are not one and the same. Science has recently discovered that what we once thought was Empty Space is actually Consciousness, an Interconnected energy some call The Force, or the Field… The Ancient Peoples of the Earth all had their name for it.
BOOK YOUR RETREAT TODAY
Ready for a Profound Journey?
Welcome to our events page! Explore the future and what's going on right now below. . .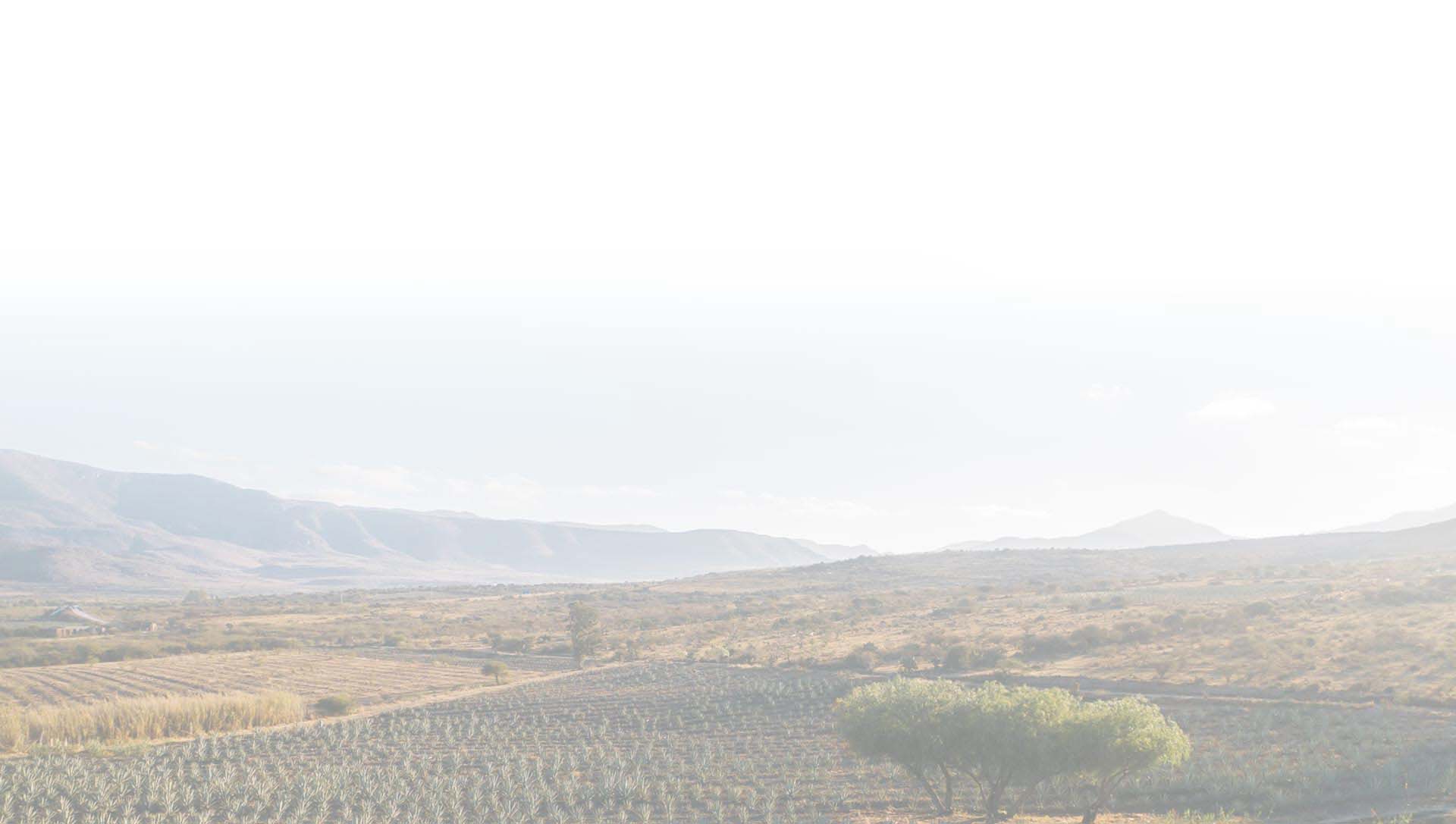 Join our Life-Changing Medicine Retreat & Supercharge Growth in Your Life
Join us in this Sacred Ceremony led by experienced, trained, and professional Guides. Ayahuasca & Kambo are 100% legal for Church of the Natural Law members practicing in religious faith about their healing with Plant Medicine.